Nissan Innovation Station
Nissan Innovation Station
Immerse yourself in the all-new Nissan GT-R virtual reality experience at The Nissan Innovation Station. Think you're faster behind the wheel than your friends and family? Come and prove it.
Race one another on our custom built Nissan track then compete in our Gran Turismo 6 racing pods. Top the leaderboard on the track and you could walk away with Nissan branded merchandise and more importantly, the bragging rights.
The action doesn't end there. The whole experience is engineered around family fun. From colouring competitions and interactive quizzes, to virtual test-drives in the 100% electric Nissan LEAF and Nissan's Motorsports Training Lab. We have it all.
Free experience. Open daily 12pm-8pm.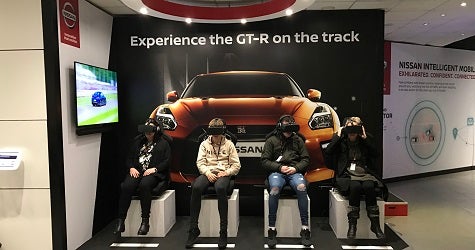 GT-R virtual reality experience
Feel the speed of the latest Nissan GT-R with our new virtual reality exhibit: sit in the passenger seat, as Jann Mardenborough completes a lap of the famous Millbrook racing track in the ultimate everyday supercar.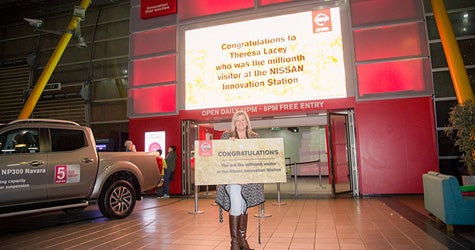 We've found our millionth visitor
Congratulations to Teresa Lacey who was crowned the millionth visitor of the Nissan Innovation Station. She has been rewarded with a VIP experience at The O2. Thank you to those that have helped us reach this landmark total.
NISMO Lab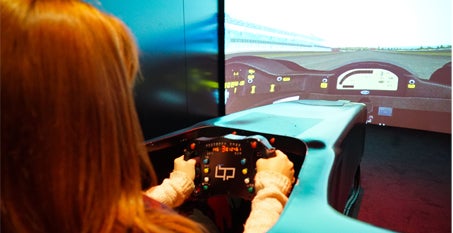 The state-of-the-art NISMO LAB is a true reproduction of the training facility used by real NISMO racing drivers at Silverstone. Now it's your turn to put your racing skills to the test at the Nissan Innovation Station.
Nissan GT-R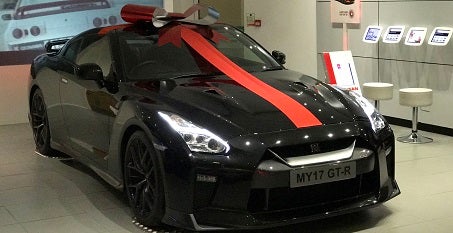 The new GT-R, Nissan's ultimate everyday supercar, with its 3.8 litre twin-turbocharged V6 engine, accelerating from 0-62mph in just 2.7 seconds and a maximum speed of up to 196mph. See the new GT-R at the Nissan Innovation Station today.
Gallery