Square Pie
About
Square Pie have been serving the finest, freshly baked British food since 2001.
As well as their award winning pies, they offer rotisserie chicken, the best 'steamed then baked' jacket potatoes, salads and a selection of other British classics served with a great selection of freshly made hot and cold sides.
Menus
Opening Times
Monday- Sunday: 12.00am until 9.00pm (10.00pm on event days)
Open Monday-Wednesday only on event days.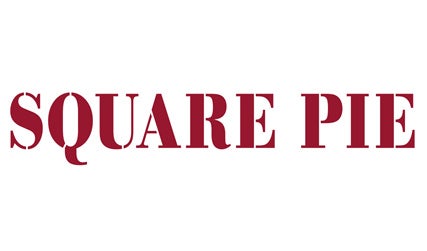 Find us on
allergies
We can cater for coeliacs (wheat allergy), gluten allergies, nut allergies, lactose intolerance and fish allergies. Please let us know about any allergies before ordering.
dietary
We can cater for vegetarians and vegans. We can also serve Halal food. Please let us know about any dietary needs before ordering.
accessibility
There is a disabled toilet. Seeing eye and hearing dogs are allowed.
family
High-chairs, children's menus and baby changing facilities are available.
Gallery