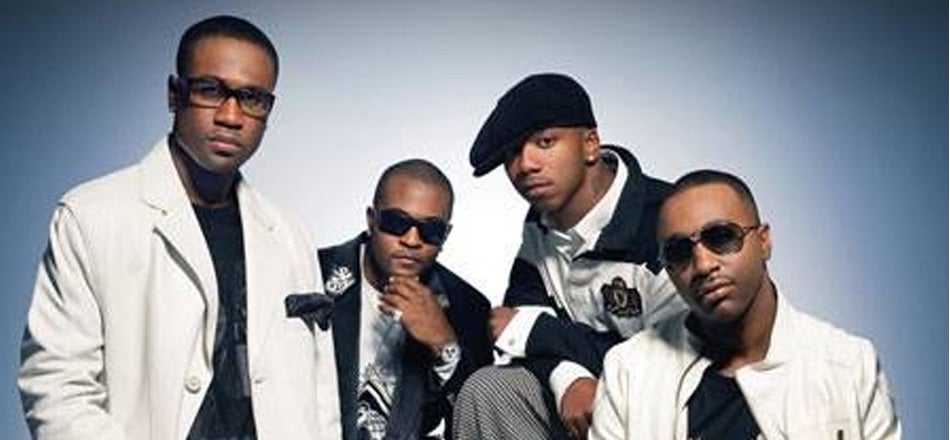 112
at indigo at The O2
Get access to exclusive updates and a heads-up on tickets.
Fresh off the success of the Bad boy tour. We present R&B super group 112 live in London. The Atlanta based R&B group will be in London for this one off event with all members in attendance performing all there hits.
With 25 years in the business 112's hits span over two decades working with some of the biggest Hip-Hop artist of all time. The Grammy award winning artist are renowned for their energy filled performances so this is one not to be missed.