Breakwater and The Pockets and many more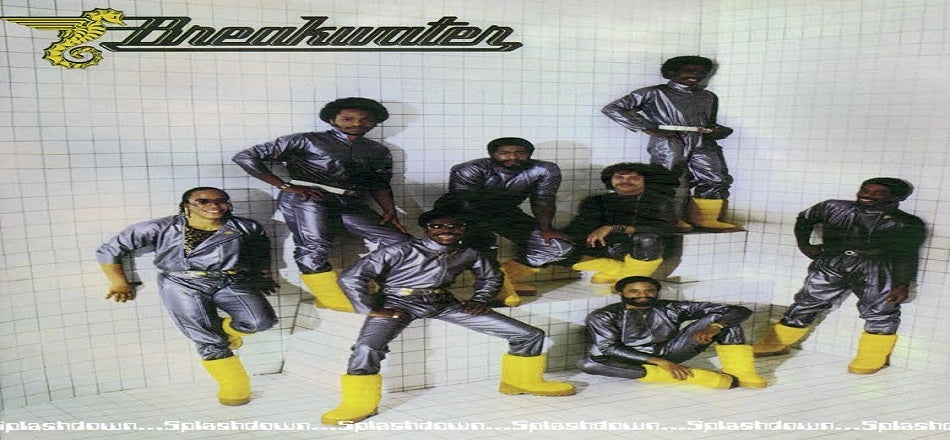 Breakwater and The Pockets and many more
at Brooklyn Bowl
Mi-Soul, MusicConnex and The Brooklyn Bowl bring you a historic concert. Two legendary Soul bands have reformed for the first ever UK shows with full US Bands!
Breakwater
Originally from Philly in the US they only ever released two Albums but that was enough to establish them as Soul Legends spawning classics like 'Say You Love Me Girl', 'Work It Out', 'No Limit', 'Feel My Way', 'You Know I Love You' etc. Much sampled most notably by Daft Punk their music still resonates today and has never stopped being played on dancefloors across the UK.
The Pockets
Founder members brothers Gary Grainger and Gregory Grainger are prolific musicians playing for a variety of bands over the years including working with Michael Jackson. However, in the 70's out of Baltimore in the US they were part of the Pockets, reaching cult status with their seminal classic 'Come Go With Me'. This was recently remixed by the illustrious Joey Negro.
Support: Dj's
Greg Edwards
Gordon Mac
Jeff Young
JM
<h3>Important information</h3> <p>Please only purchase tickets through authorised ticketing sites including <a href="http://www.axs.com" target="_blank">www.axs.com</a> and <a href="http://www.stubhub.co.uk/the-o2-tickets" target="_blank">www.stubhub.co.uk</a>&nbsp;- The Official Ticket Resale Marketplace of The O2. If you have, or suspect you may have been a victim of fraud when purchasing tickets, please report it to Action Fraud <a href="http://www.actionfraud.police.uk" target="_blank">www.actionfraud.police.uk</a></p>