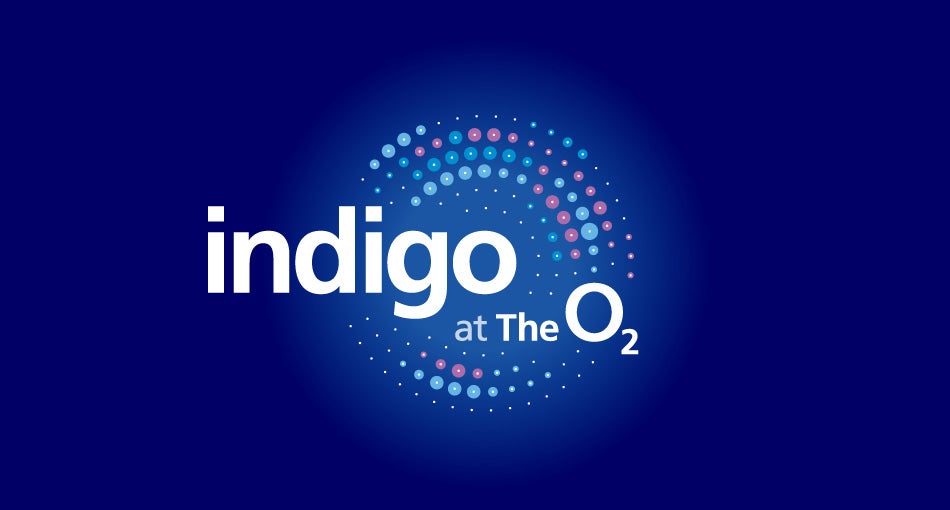 Frankie Paul Benfit
Get access to exclusive updates and a heads-up on tickets.
REGGAE ICON FRANKIE PAUL NEEDS OUR HELP......
The UK Black Music family will be holding a Frankie Paul benefit gig on Wednesday the 21st Dec 2016 at the Indigo2 Greenwich London SE10 ODX featuring over 20 top line artistes & Dj's (who will all be giving their services for free) plus of course SPECIAL GUEST OF HONOUR FRANKIE PAUL performing for the first time in his wheelchair.
Earlier this year Frankie sadly had his leg amputated at the knee due to a diabetes related complication. The monies raised will pay for 2 plane tickets from Jamaica for Frankie & carer, consultations & measurement at a leading private amputee clinic, then the manufacture & fitting of a custom made prosthetic leg(cost varies between £6000 to £50,000) followed by a minimum of 10 physiotherapy sessions during a 1 months rehabilitation stay.
Your support is needed...lets help Frankie to stand & walk again.
Tickets priced from £20 standing £30 seats & £40 VIP seats
Purchase online from www.axs.com