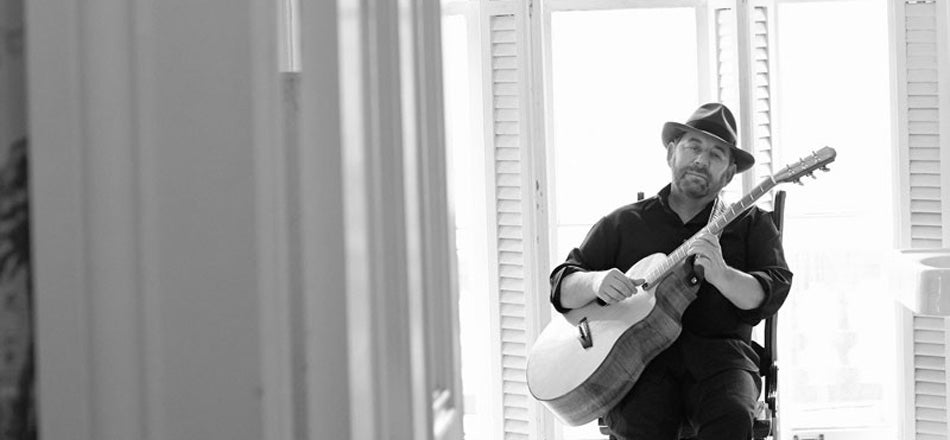 JD & The Straight Shot
at Brooklyn Bowl
Get access to exclusive updates and a heads-up on tickets.
JD & The Straight Shot have written some really thought provoking and gripping songs; and this passionate and delicate treatment really makes them memorable, to the extreme.
Catch their performance at The Bowl as part of this year's annual Bluesfest!
Supported by BIG BOY BLOATER , DARREL HIGHAM