Coming to the show? Don't miss a moment. Head down early. Enhanced security is in place. Pack light, we only allow small bags into the arena.
Event timings: Doors: 18:30 // The Clang: 19:00 // Lightning Seeds: 19:45 // Madness: 21:00 // Finish: 22:30 (all timings approx)
Close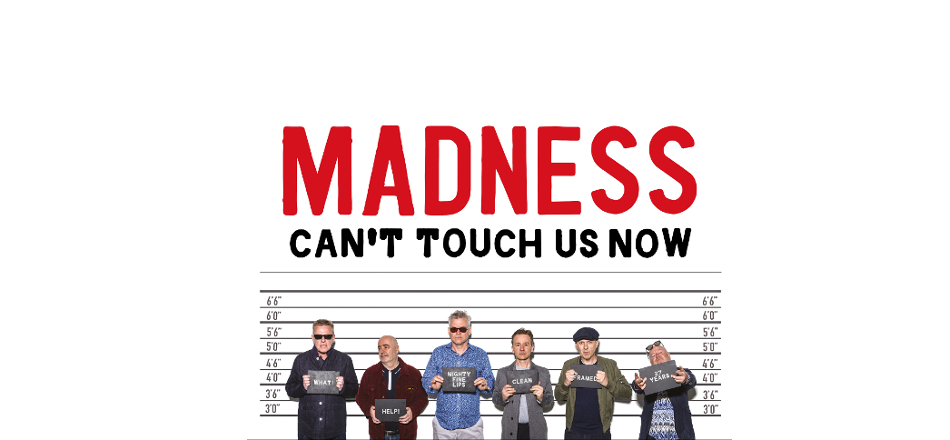 Madness
at The O2 arena
Get access to exclusive updates and a heads-up on tickets.
Britain's favourite pop band Madness has announced their first major arena tour in over two years and will perform at The O2 on Saturday 10 December 2016.
The band has been locked up in the studio finishing their new album 'Can't Touch Us Now' due for release in October this year. The new tour will see the band showcase new tracks from their forthcoming album, as well playing all the hits and fan favourites. Take a look at their performance at Glastonbury 2016 here.
Tickets go on sale Friday 27 May and are available at theo2.co.uk.