Coming to the show? Don't miss a moment. Head down early. Enhanced security is in place. Pack light, we only allow small bags into the arena.
Event timings: 18:30 // Mariachi: 19:30 // Rod Stewart: 20:15 // Finish: 22:30 (all event timings approx)
Close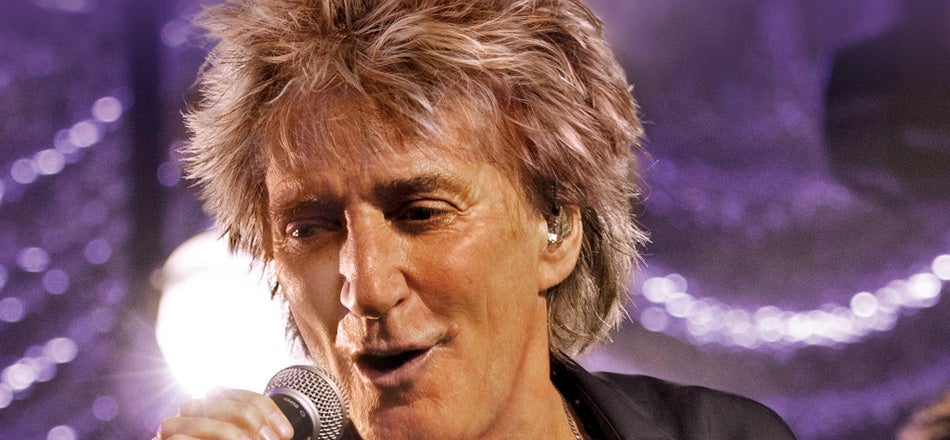 Rod Stewart
at The O2 arena
Get access to exclusive updates and a heads-up on tickets.
Rod Stewart is one of the best-selling artists in the history of recorded music, with over 200 million records sold worldwide. His signature voice, style and haircut have transcended all genres of popular music, from rock & roll, new wave and even tackling the Great American Song Book; making him one of the few stars to enjoy continued success over five decades. He has garnered two inductions into the Rock and Roll Hall of Fame and won countless awards including a Grammy and the ASCAP Founders Award for song writing. Rod Stewart is sure to enjoy many more years of success in the studio and on the stage alike.