The Christmas Cracker III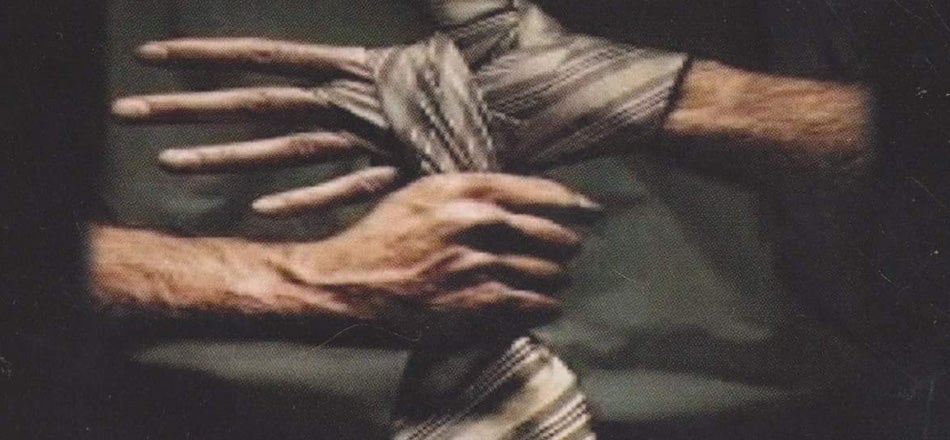 The Christmas Cracker III
Get access to exclusive updates and a heads-up on tickets.
I started the City Lynch Mob with the aim of keeping White Collar Boxing true to its name.
All participants of my shows are city guys trying their hand, or their fist at this great sport of which I have been involved in all my life. Coming from a boxing family, my father (Brian Lynch) and I have trained world champion boxers and we are just as proud to say that we work and train with city guys everyday. They have as much heart and courage as any professional and I am always proud of them all. My aim is always to personally train and shape them all as fighters. Taking them on a special journey of courage and commitment.
"Now, whoever has the courage and a strong and collected spirit in his breast, let him come forward, lace on the gloves and put up his hands" Vigil
Doors: 6:30pm
Event starts: 8:00pm
Event finish at: 11:30pm