White Lily & Night Rider is a window into relationships in today's digital world. Under the pseudonyms White Lily and Night Rider, two 30-something singles build irresistible identities and fall in love. But when they decide to take their relationship to the next level and meet face-to-face, things don't exactly go as planned.
The play uses humour to highlight the disparity between the real and online personalities that often leads to mismatched expectations. An out-and-out audience entertainer, it also leaves you with an insight into relationships in today's society.
STARCAST: SONALI KULKARNI & MILIND PHATAK
STAGE DIRECTOR: MILIND PHATAK
PLAYWRIGHT: MILIND PHATAK & RASIKA JOSHI
A ZEE THEATRE PRODUCTION
Close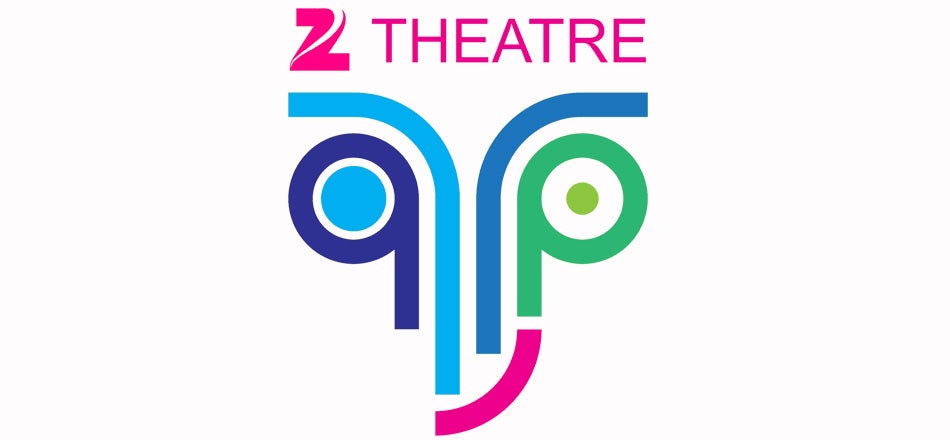 White Lily & Night Rider
at indigo at The O2
Important information
Security
Coming to the show? Don't miss a moment. Head down early. Enhanced security is in place. Pack light, we only allow small bags into the arena.
Road Works
Please be aware that there are road works taking place on Millennium Way in both directions just south of our Car Park 1 entrance until March 2017. Please allow extra time when travelling to or from The O2 by road.
Tickets
Please only purchase tickets through authorised ticketing sites including www.axs.com and www.stubhub.co.uk - The Official Ticket Resale Marketplace of The O2. If you have, or suspect you may have been a victim of fraud when purchasing tickets, please report it to Action Fraud www.actionfraud.police.uk.
Taking care of your ticket
Your ticket's barcode is unique. Don't share the barcode of your ticket with anyone, especially online, as it may be used to sell your ticket on without your knowledge.
Help Desk
If you have already used our on-line help desk - and still need to get in touch? We can be contacted on 0208 463 2000 or click on the Help button at the bottom right of the screen. We're here to help Monday – Friday 9-7pm and 10-6pm at weekends.