NY-LON
Style. Sophistication. Service.
Nothing beats the thrill of a transatlantic flight. Here at NY-LON you can experience that excitement with all the style, sophistication and service you would expect when you fly with Virgin Atlantic or Delta Air Lines ®.
Oozing with the same buzz and style that New York and London are renowned for, NY-LON is guaranteed to turn your private party or business meeting into a VIP occasion. Why be ordinary when you can be extraordinary?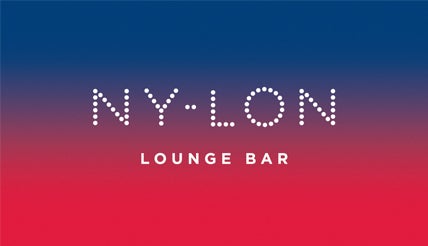 Contact Details