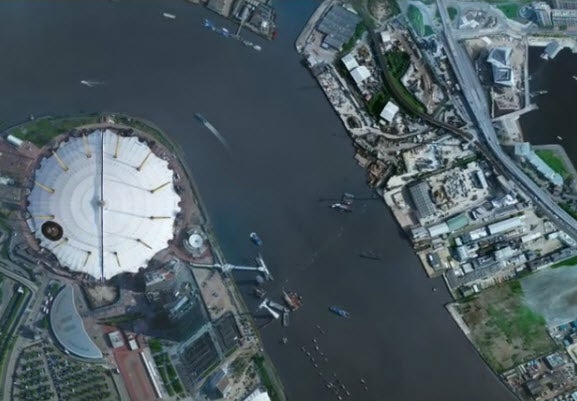 Climb an icon
There's no lift, no escalator, and no-one to carry you. This is an experience that gets your blood pumping and your head in the great outdoors.
Complimentary hospitality
Start your night out in style at the Nissan Lounge. Enjoy complimentary soft drinks and refresh your look with our glitter make-up station and mini manicures. You can even charge your phone ahead of the show. Free entry. Open 12pm to 8pm.
Learn more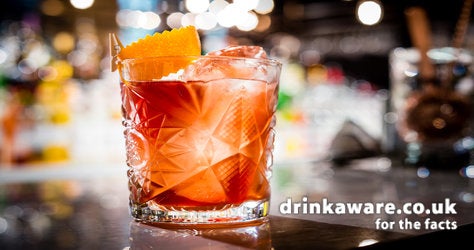 Enjoy the same first-class service you would experience when flying with Virgin Atlantic and Delta Airlines. NY-LON Lounge Bar at The O2 have a wide range of cocktails available, inspired by the transatlantic influences of both New York and London.
Learn more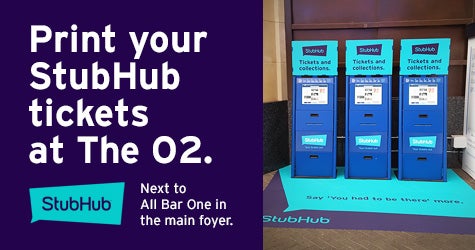 Forgot to print your ticket purchased on StubHub?
Did you know you can print you StubHub tickets at their kiosks located next to All Bar One in the main foyer of The O2? On StubHub, the official ticket resale marketplace of The O2, fans sell their spare tickets at a price they set. When you buy from StubHub, you receive downloadable electronic tickets that you can then print at their kiosks.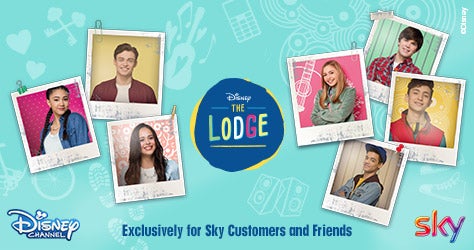 Sky customer? If you are heading to any of the Justin Bieber shows make sure you check out Sky Backstage and join Disney Channel's new series The Lodge in an interactive experience. Here you can learn about the characters, check out the music and pose with your friends in the photo booth!
Learn more