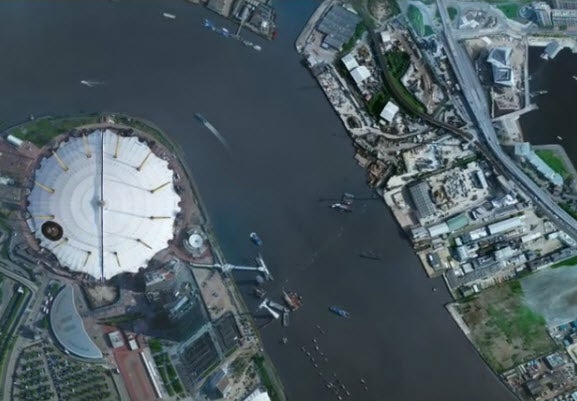 Climb an icon
There's no lift, no escalator, and no-one to carry you. This is an experience that gets your blood pumping and your head in the great outdoors.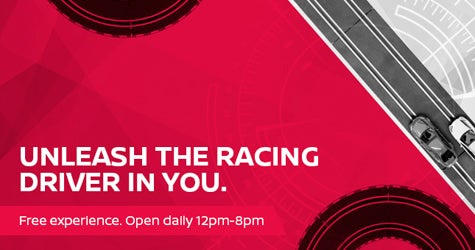 On your marks...
Get set, go! Compete against family and friends on our custom built Nissan track. Top the leaderboard and you could win Nissan branded merchandise – plus the all-important bragging rights.
Free experience. Open daily 12pm–8pm.
Learn more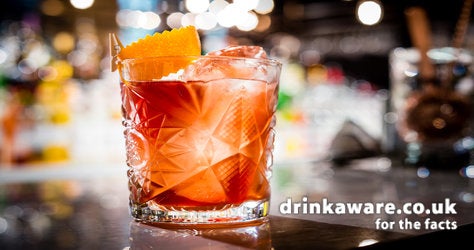 Enjoy the same first-class service you would experience when flying with Virgin Atlantic and Delta Airlines. NY-LON Lounge Bar at The O2 have a wide range of cocktails available, inspired by the transatlantic influences of both New York and London.
Learn more