Building Six
Go to huge club nights. Speakerbox. Hospitality. Cocoon. We host the biggest club nights in the UK. Over three huge floors.
Feel the beat. Literally. Our Body Kinetic dance floor reacts to the bass. So you can feel the music pumping through your feet.
Chill on the outdoor terrace. Seating areas. Heaters. And even beds. The terrace has a cosy, beer garden feel. So take a break and marvel at the London skyline.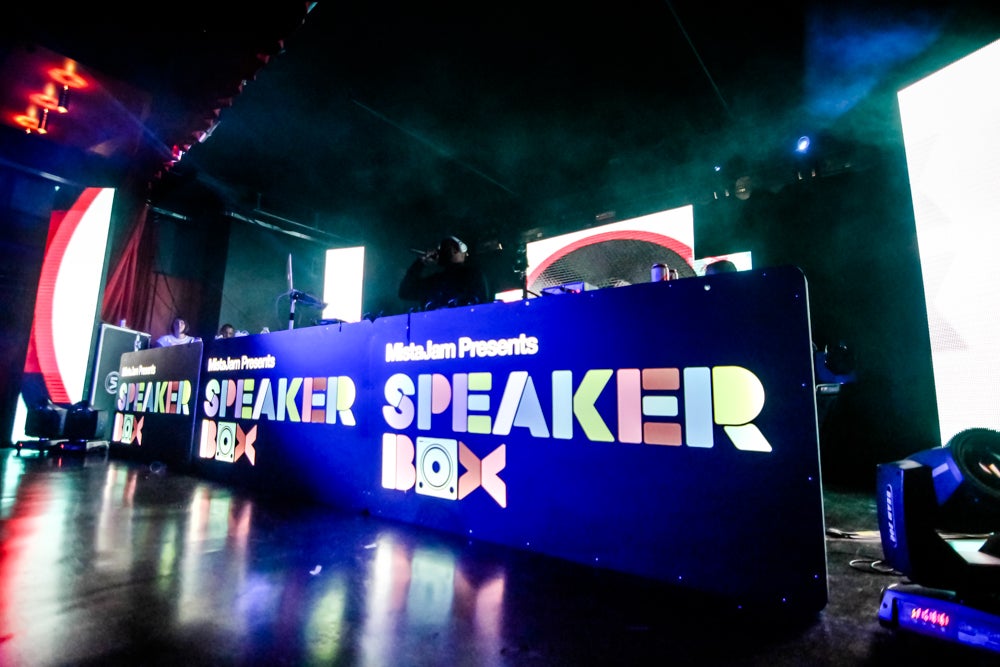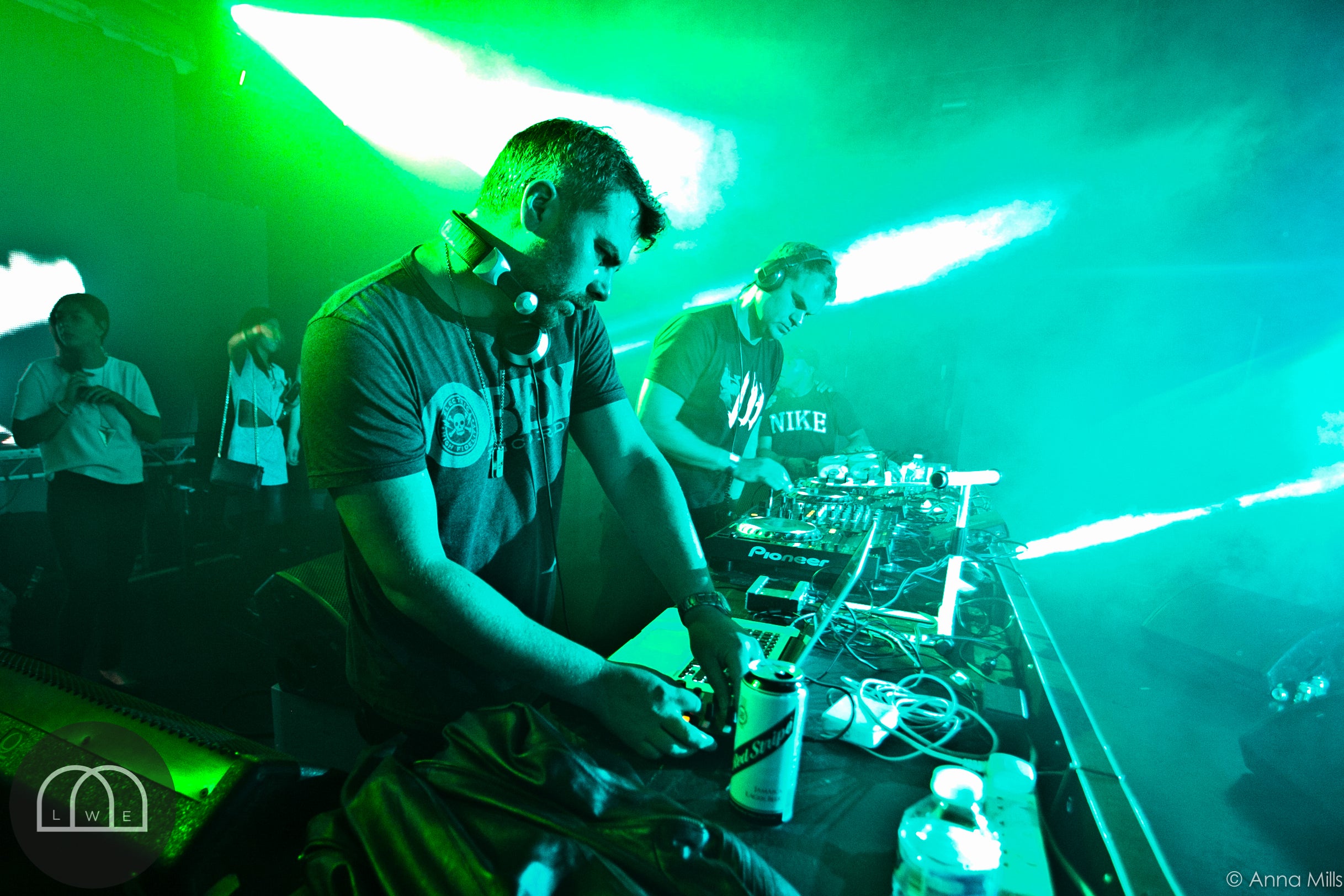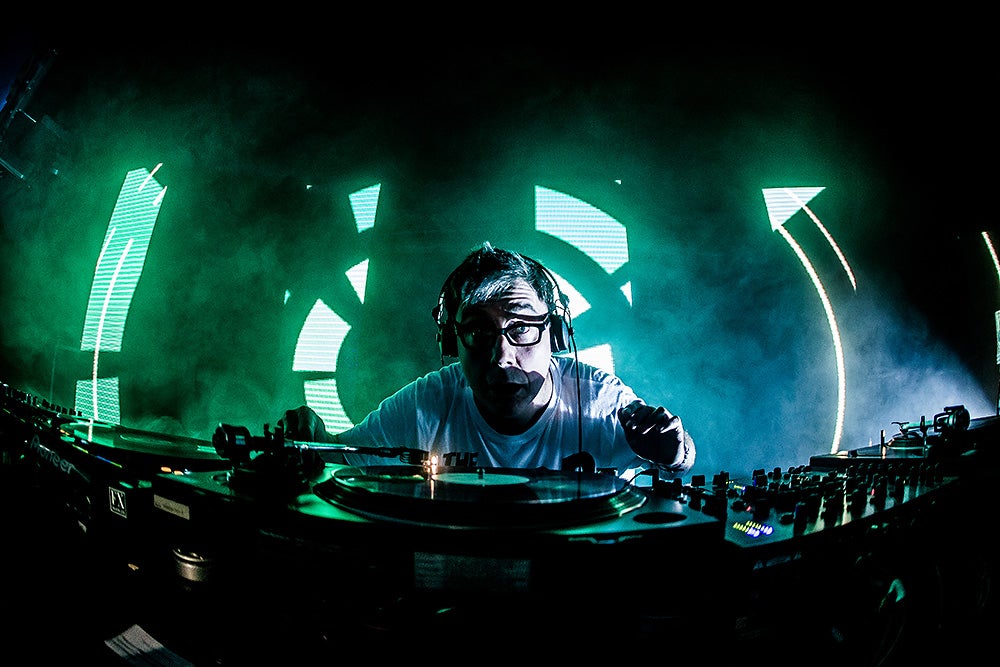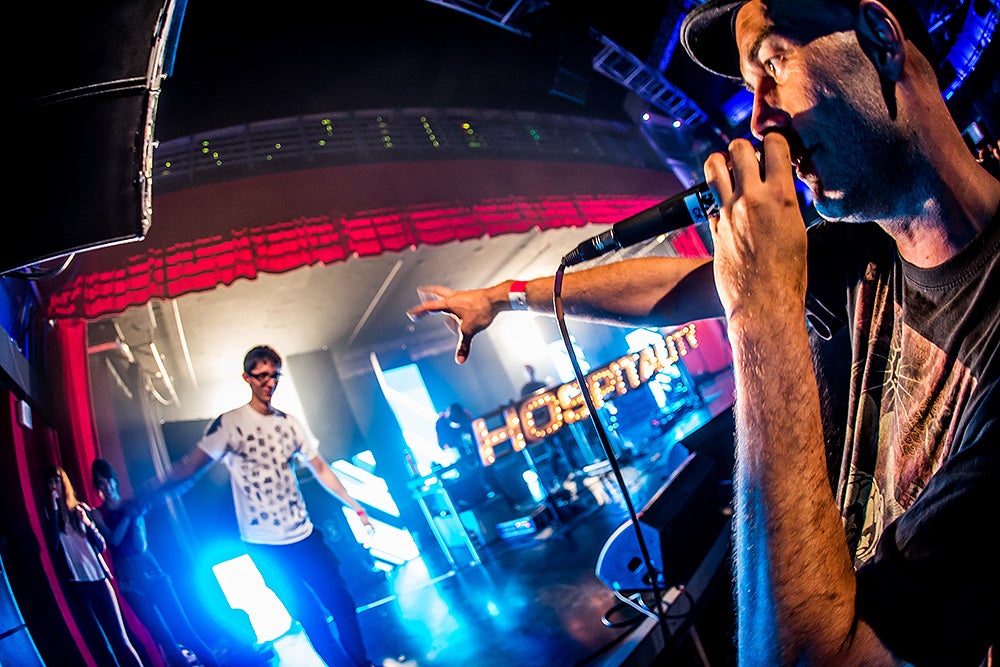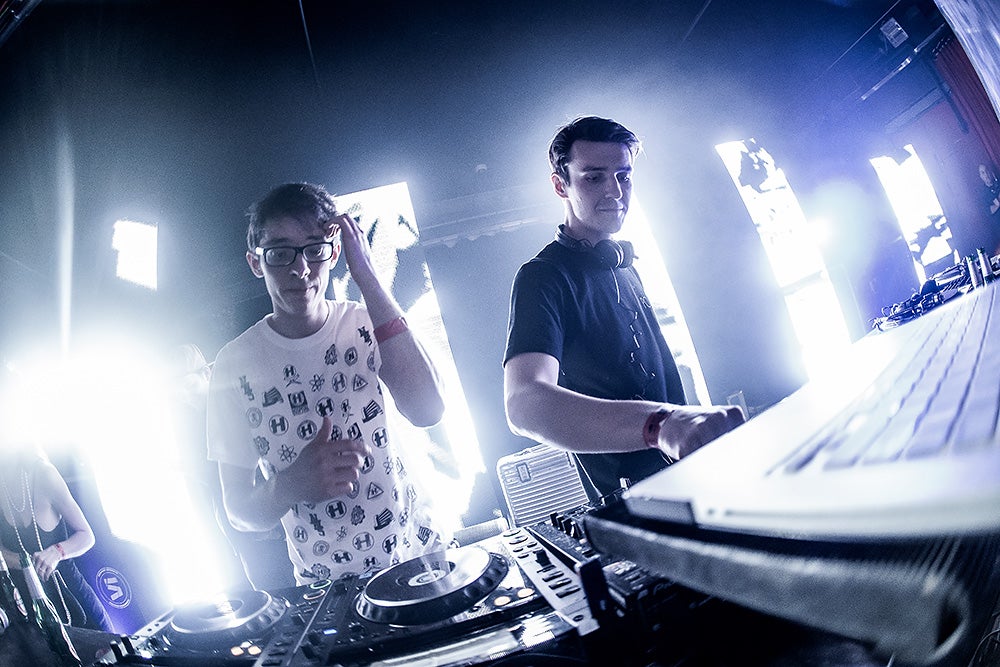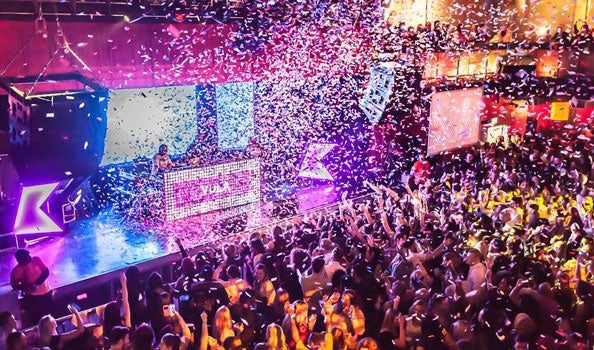 Latest News
5 Of The World's Most EPIC Nightclubs
As any party animal will know, there's nothing more likely to put a dampener on your evening than a crap nightclub. Where the beats aren't dropping and the DJ ain't mixing – it's enough to make you want an early night. The good news is there are loads of clubs around the world that will leave…
Learn more
Terms of entry
Full terms and conditions relating to ticket sales and admission to venues located at The O2 (the "Terms and Conditions") can be found at theo2.co.uk/footer/terms-conditions or are available upon request from The O2 Box Office.
Please check your Tickets upon receipt as mistakes cannot always be rectified. Defacing the Ticket or removing the Ticket stub will invalidate the Ticket. You must produce a valid ticket or wristband to gain entry to the venue and upon request for inspection at any time. Failure to produce your ticket or wristband when requested may result in you being ejected from the venue.