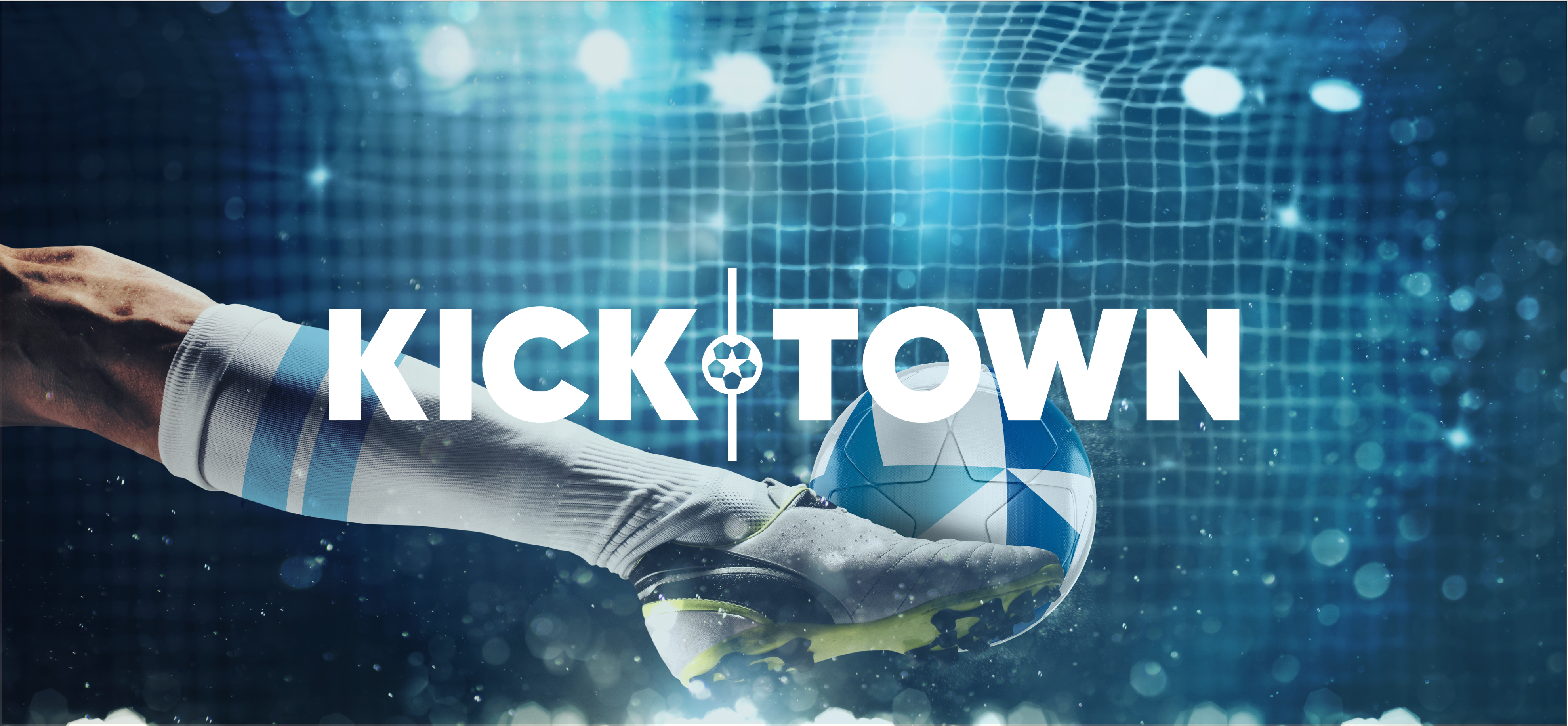 KickTown at The O2
In a world first, KickTown brings its concept arena to The O2.
Inspired by Harry Lewis' YouTube channel W2S, KickTown uses the latest tech from the gaming and leisure industries to bring epic football challenges to life through its mobile app and arenas.
Launching with the first three custom-built football challenges, visitors will be able to use their NFC enabled KickBands to play against friends, record their scores and capture all their attempts on video!
Check out the challenges and find out more about how you can get your hands on a KickBand at www.kicktownfootball.com
Pre-booking opens mid-November, so follow us to be the first to find out!
YouTube: KickTown
Instagram: @KickTownFootball
Facebook: @KickTownFootball
Twitter: @KickTownTweets