Busaba Eathai
About
It's the most wonderful Thai of the year at Busaba who have got a feast for your taste buds to celebrate with delicious festive dishes.
Whether you're planning an office Christmas party, an intimate dinner for friends & family, or want to shake up Christmas Bangkok-style, Busaba will look after you.
All the details about the new dishes and menu options are here.
Busaba Eathai, conceived by Alan Yau, is a modern Thai eatery offering a single course eating experience devised to feed you with minimum fuss.
The diverse menu offers a flavoursome selection of Thai salads, noodles, curries and stir-fries, complemented by a collection of Asian inspired juices and smoothies, Thai beers and a simple yet considered wine list.
For more information, please visit www.busaba.com.
Busaba Bangkok Thai
Join us this half term with the kids and enjoy our Thai dishes for smaller appetites. Choose from 7 kids main dishes (Including Pad Thai chicken, Veggie fried rice and Satay chicken) with a snack and a drink for just £5.90.
Menus
Opening Times
Sunday: 12pm – 10pm
Monday to Thursday: 12pm – 11pm
Friday to Saturday: 12pm – 11.30pm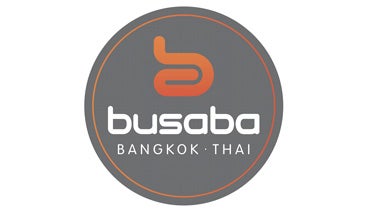 booking
Busaba at The O2 offers a private dining room accommodating up to 36 guests.
A limited number of reservations are made available, with a majority of the restaurant available to walk-in guests.
Please note Bangkok Fix and best of Busaba menus are not available on event days.
allergies
We will accommodate all requests as best as possible.
dietary
Vegetarian
Vegan
Gluten intolerant
accessibility
All areas are accessible by wheelchair.
family
High chairs are available.
Offers
Goong Yang Summer Special at Busaba
Try our new Grilled tiger prawns marinated with fresh chilli and coriander, and served with a refreshing Thai cucumber salad and chilli dressing.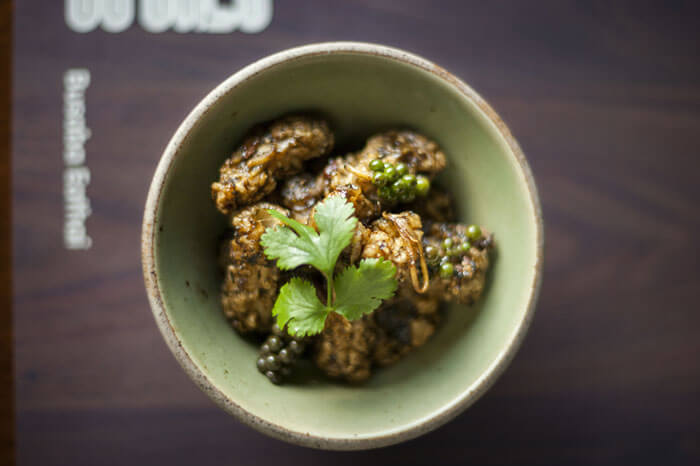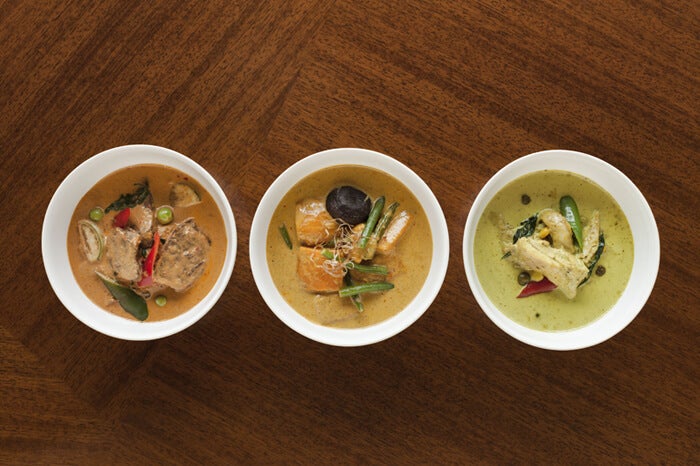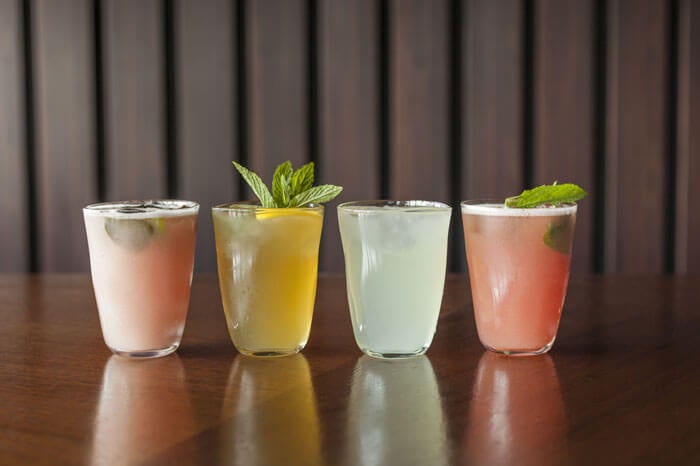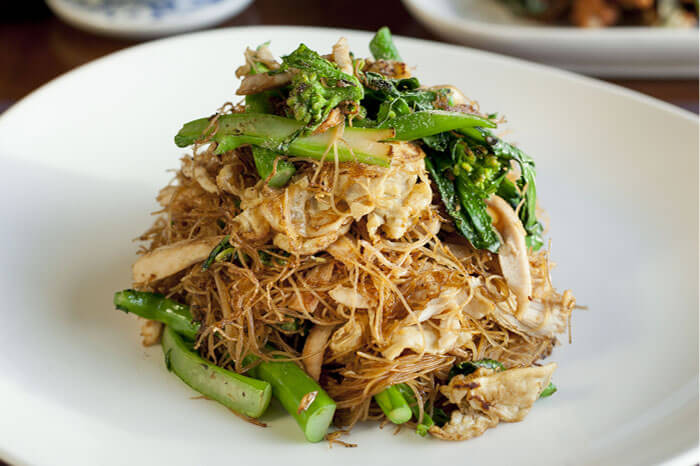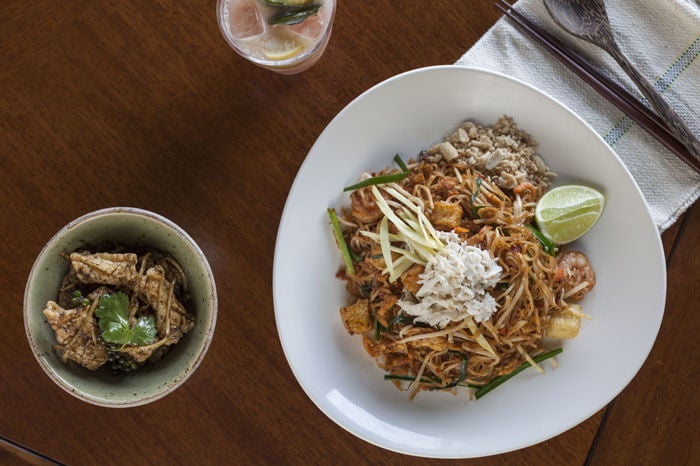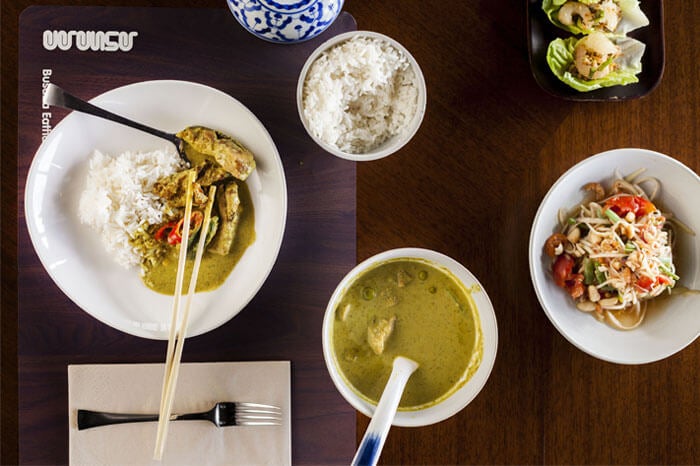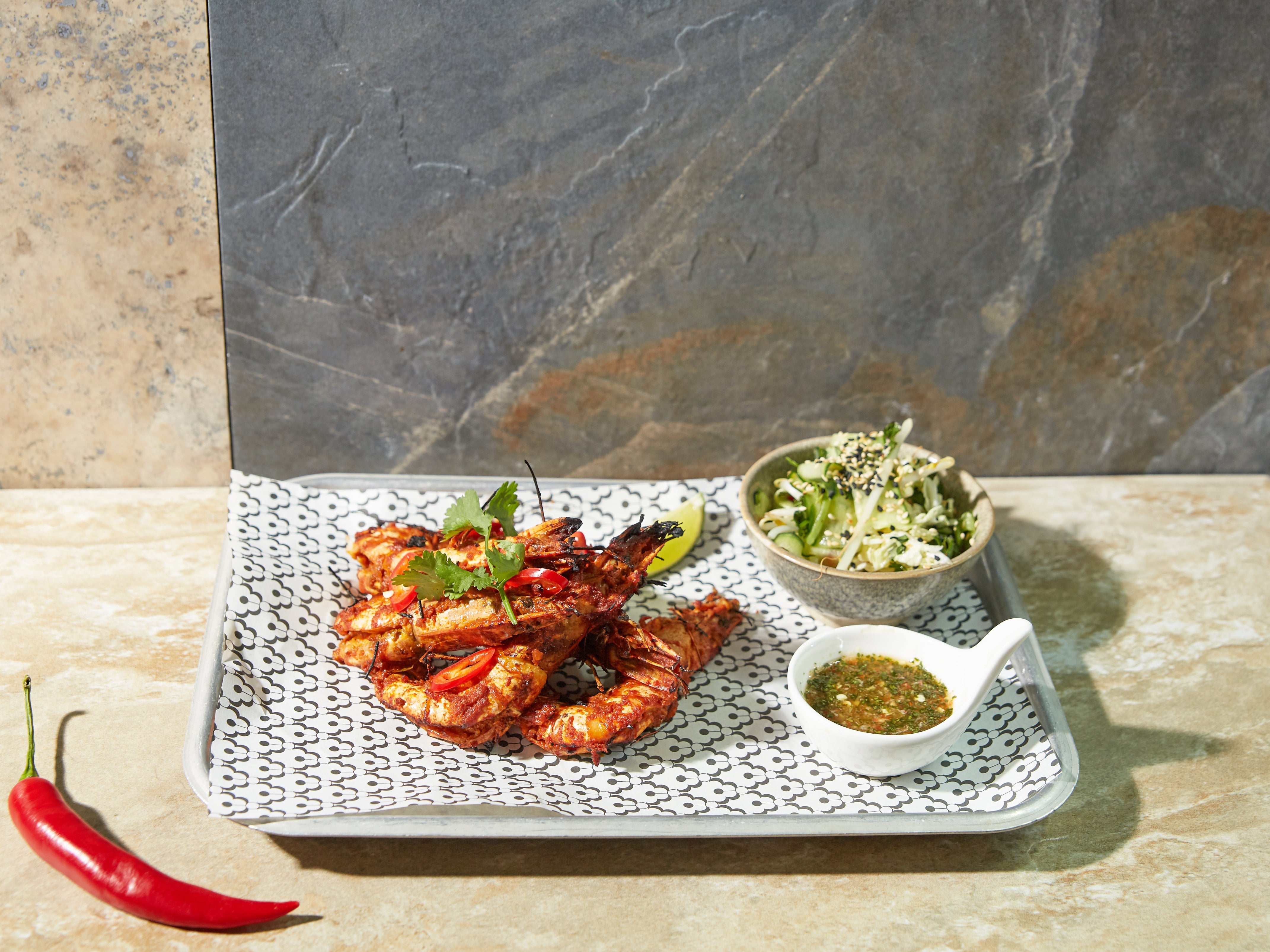 Similar restaurants
Restaurant / Oriental Cuisine
The Avenue
Restaurant / Oriental Cuisine
The Avenue