Busaba Eathai
About
Busaba Eathai, conceived by Alan Yau, is a modern Thai eatery offering a single course eating experience devised to feed you with minimum fuss.
The diverse menu offers a flavoursome selection of Thai salads, noodles, curries and stir-fries, complemented by a collection of Asian inspired juices and smoothies, Thai beers and a simple yet considered wine list.
For more information, please visit www.busaba.com.
Opening Times
Monday to Saturday: 12pm – 11pm
Sunday: 12pm – 10pm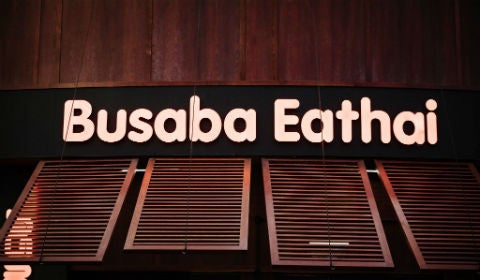 booking
Busaba at The O2 offers a private dining room accommodating up to 36 guests.
A limited number of reservations are made available, with a majority of the restaurant available to walk-in guests.
Please note Bangkok Fix and best of Busaba menus are not available on event days.
allergies
We will accommodate all requests as best as possible.
dietary
Vegetarian
Vegan
Gluten intolerant
accessibility
All areas are accessible by wheelchair.
family
High chairs are available.
Offers
Busaba Bowls:
Express lunch for £10, Monday to Friday until 4pm. See menu here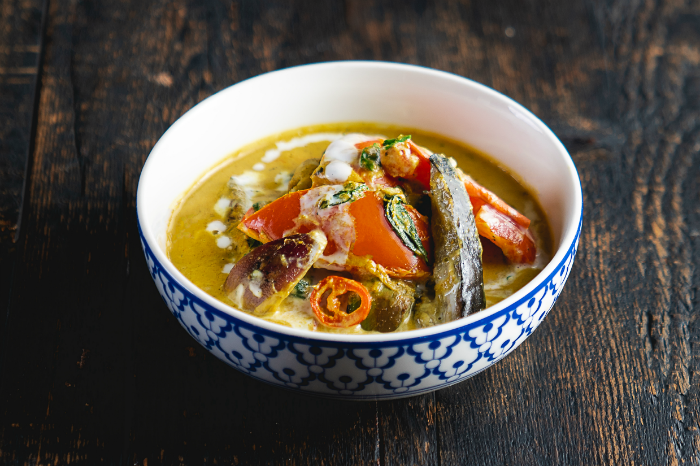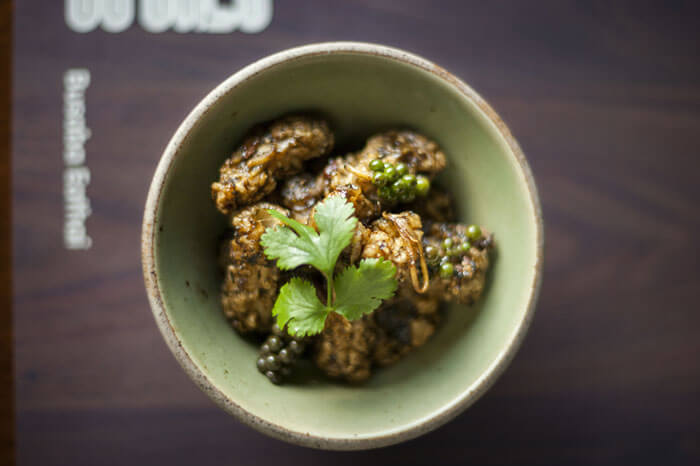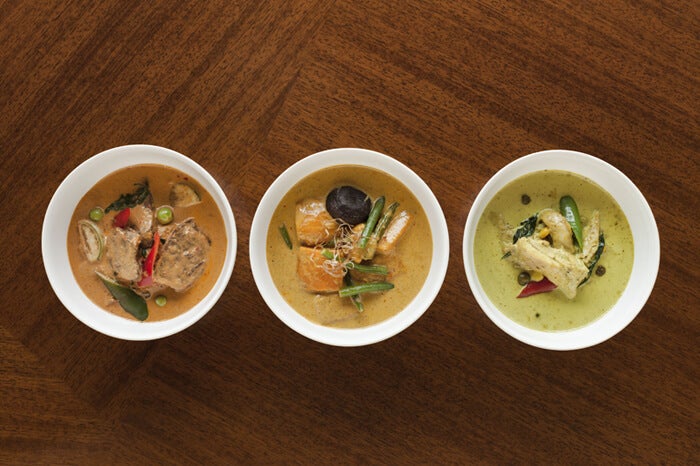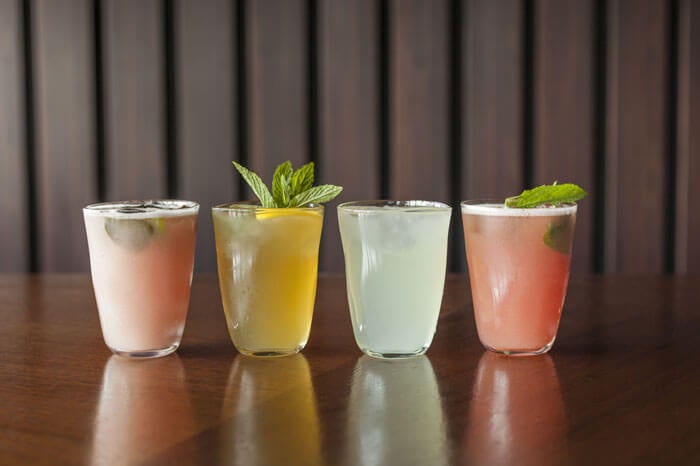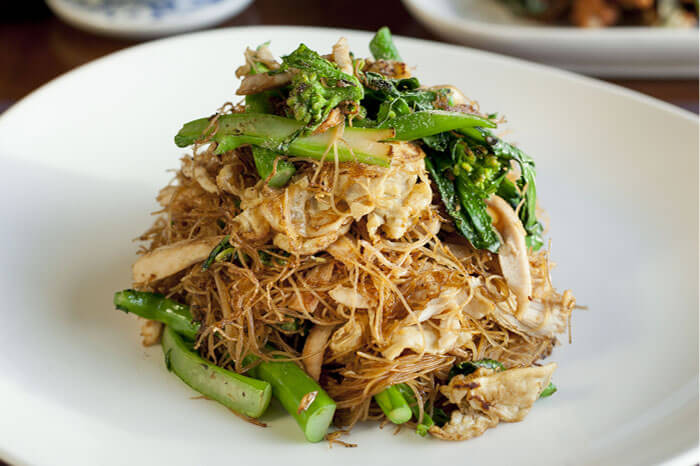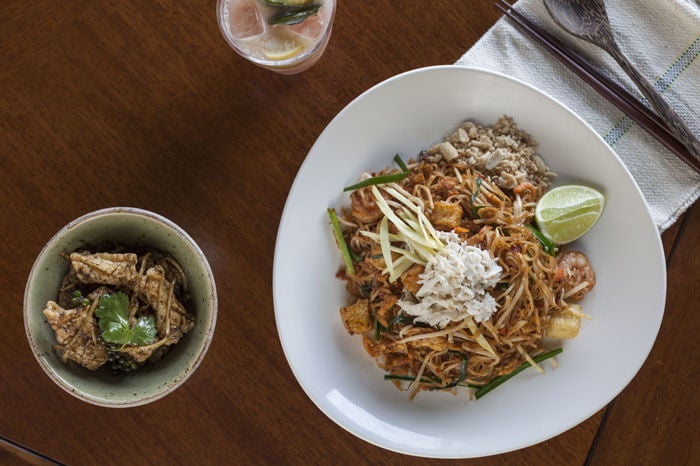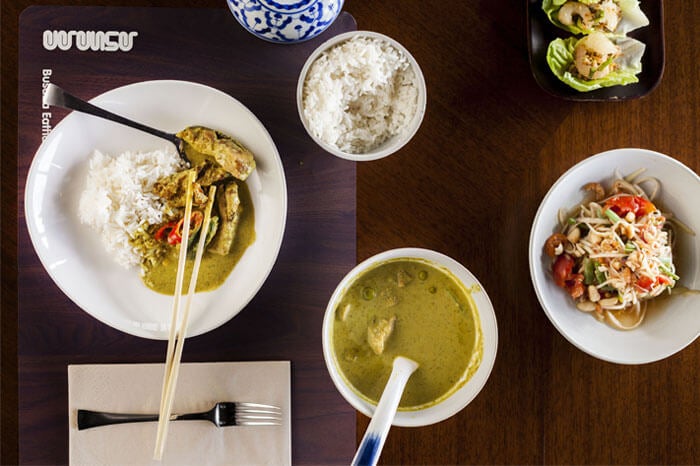 Similar restaurants
Restaurant / Asian Cuisine
The Avenue
Restaurant / Asian Cuisine
The Avenue
Restaurant / Asian Cuisine
The Avenue