by CHLOE.
About
by CHLOE. aims to share delicious, wholesome, plant-based food that fuels and energizes without compromising flavour, taste or satisfaction. We are committed to maintaining a sustainable and vegan lifestyle, while actively contributing towards lowering our carbon footprint and preserving our planet's water supply through our animal-free menu, mindful ingredient sourcing and eco-friendly packaging.
Opening Times
MONDAY 
TUESDAY 
WEDNESDAY 
THURSDAY 
FRIDAY 
SATURDAY 
SUNDAY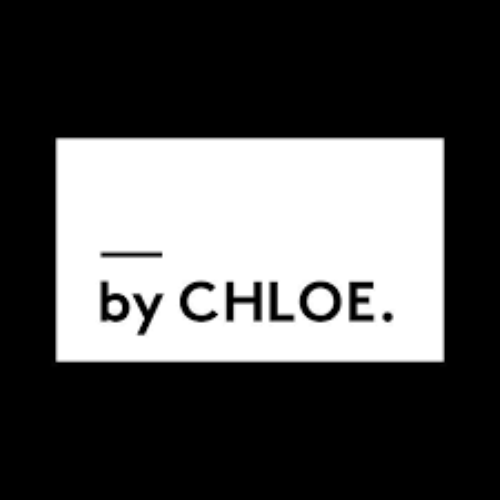 Offers
T'is the season for treats:
As their gift to you, by CHLOE. are offering a compliemntary cupcake with any main purchase up until 23 December.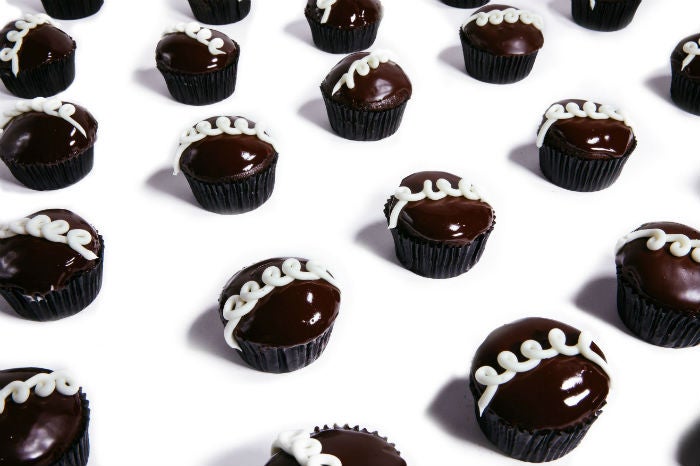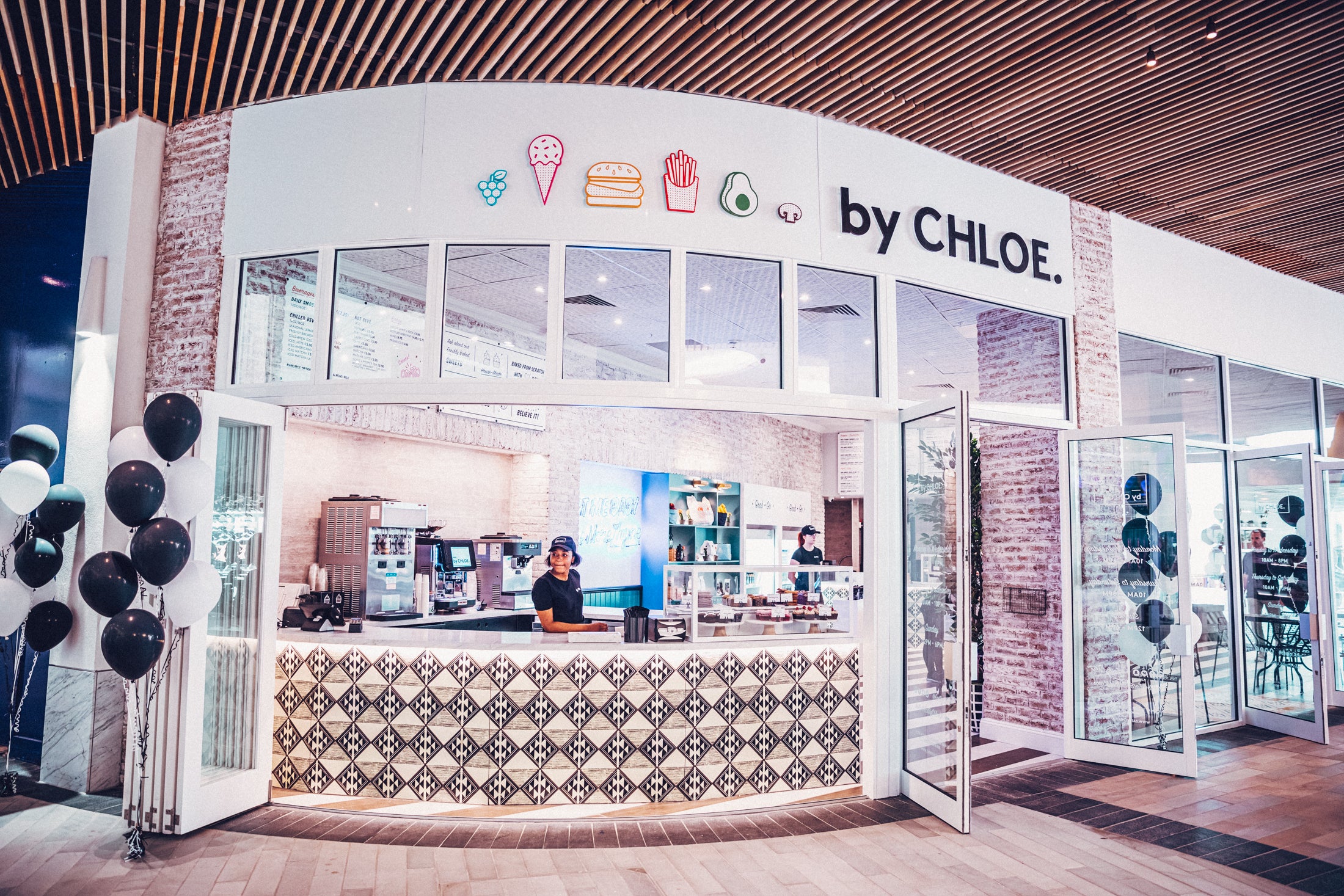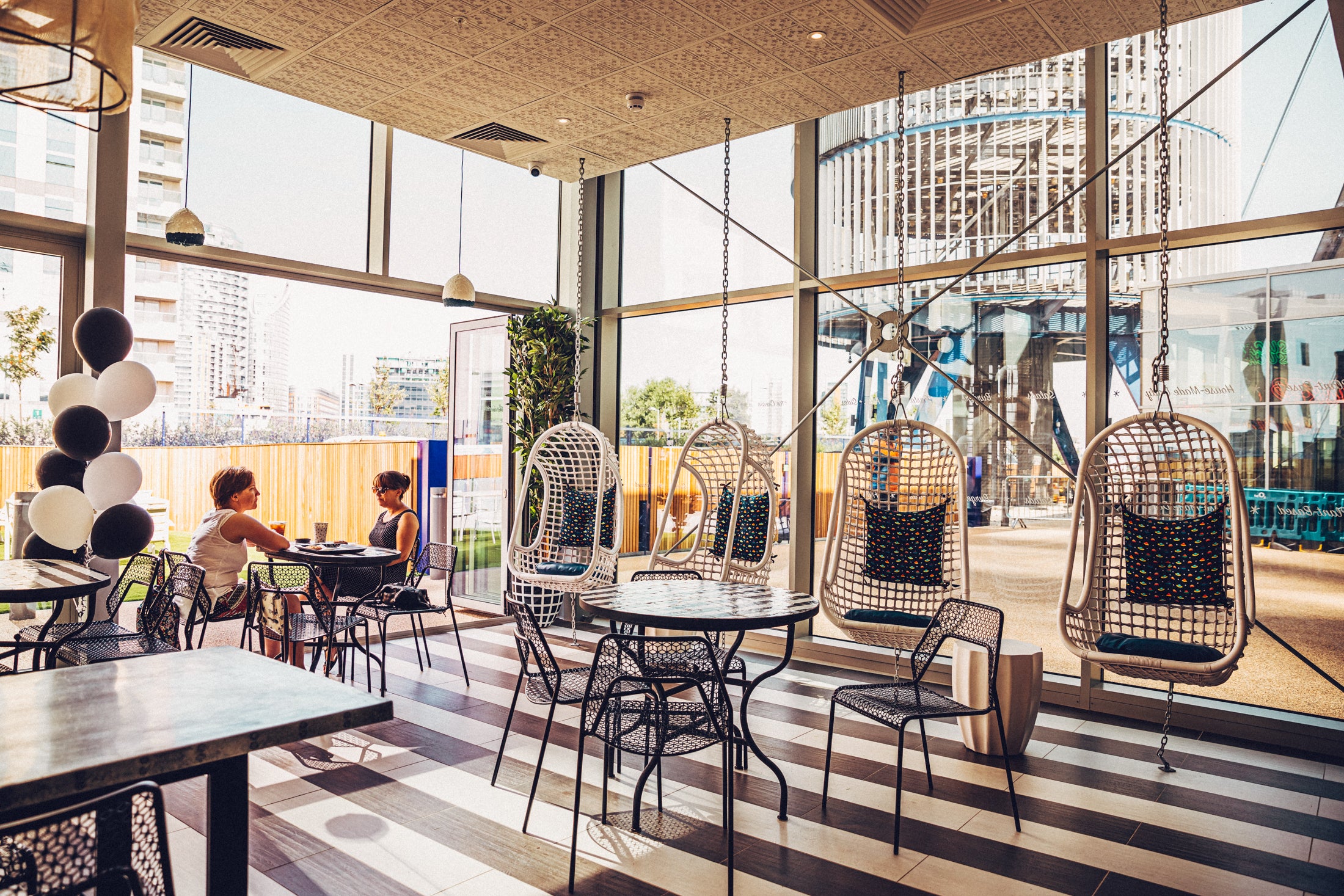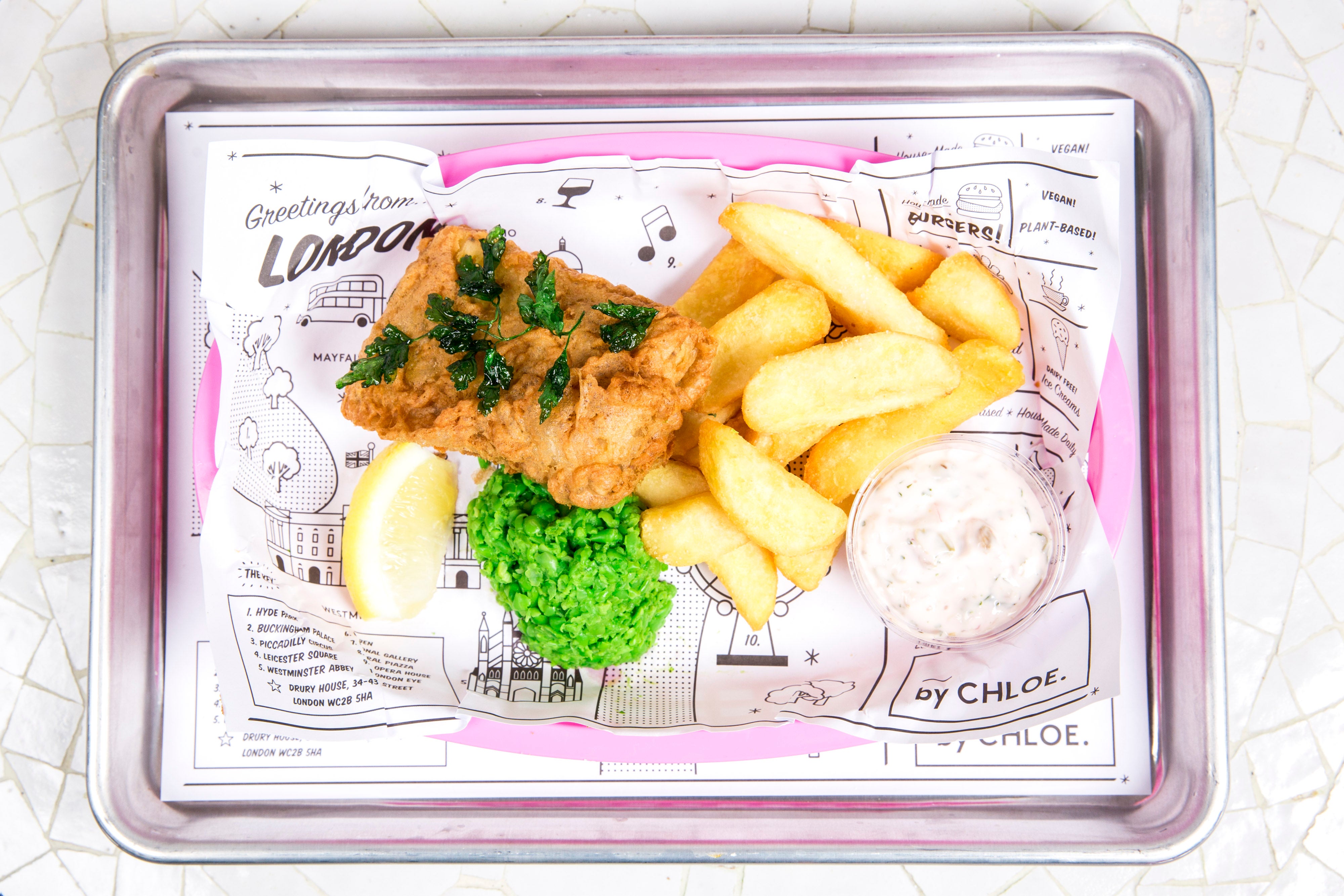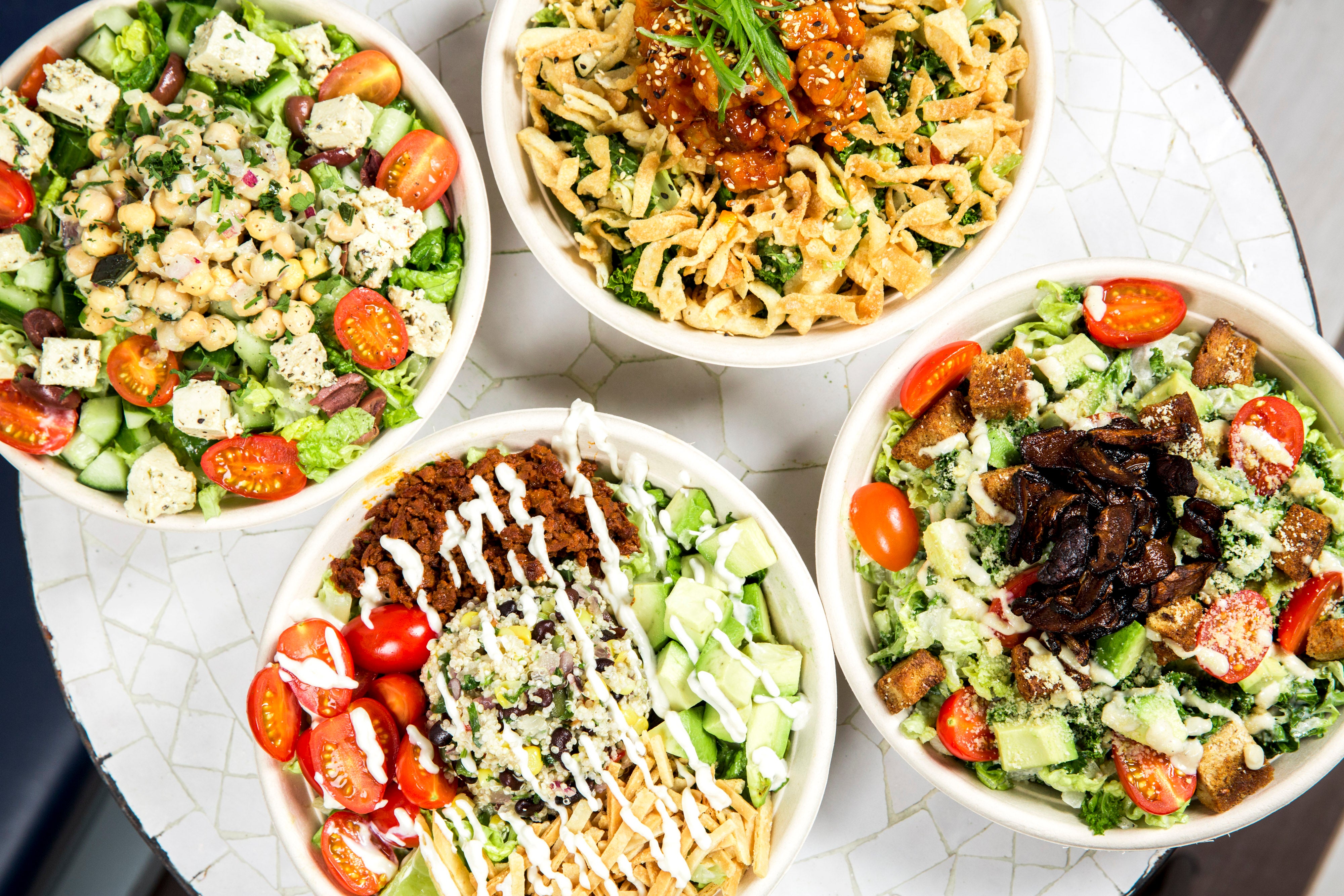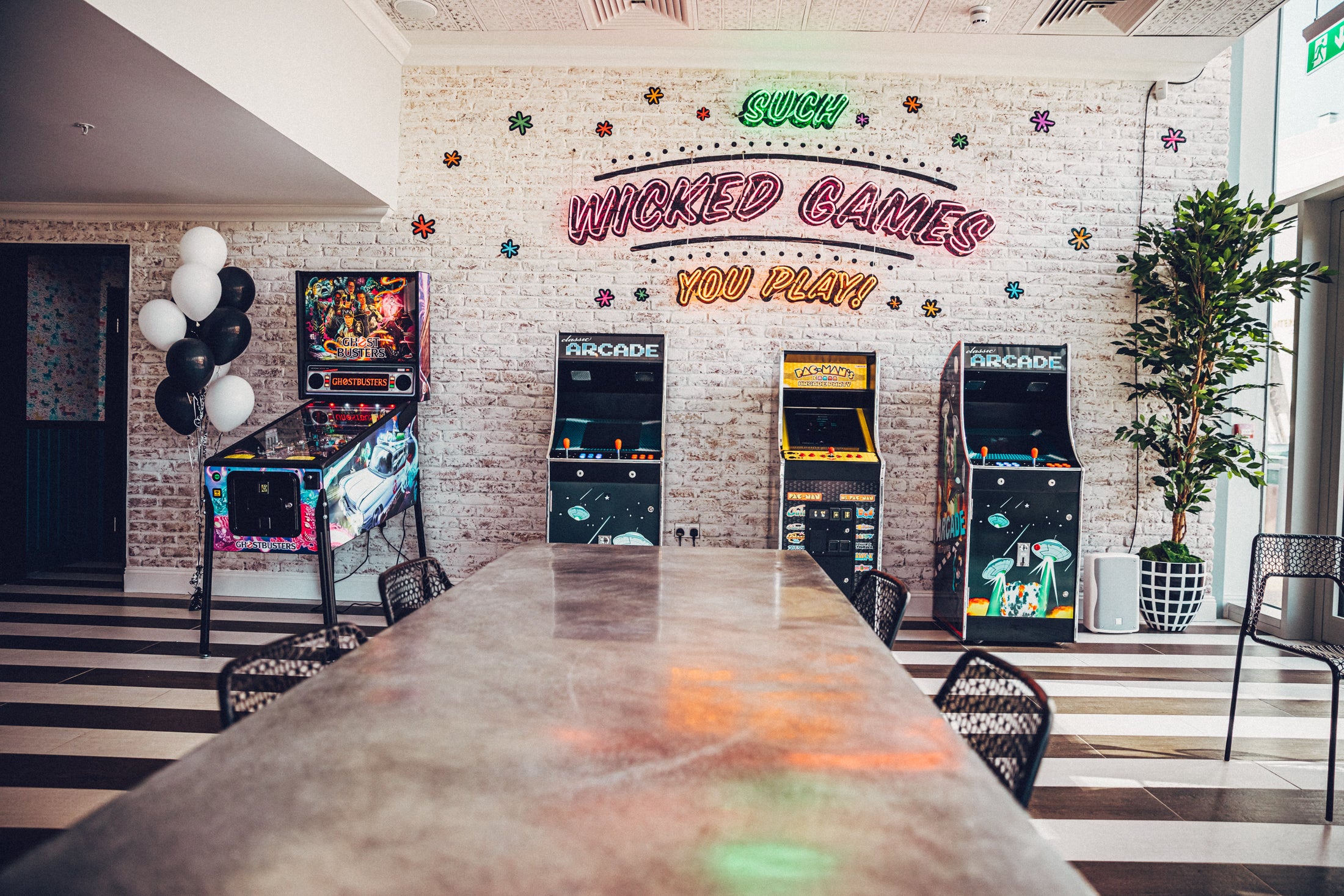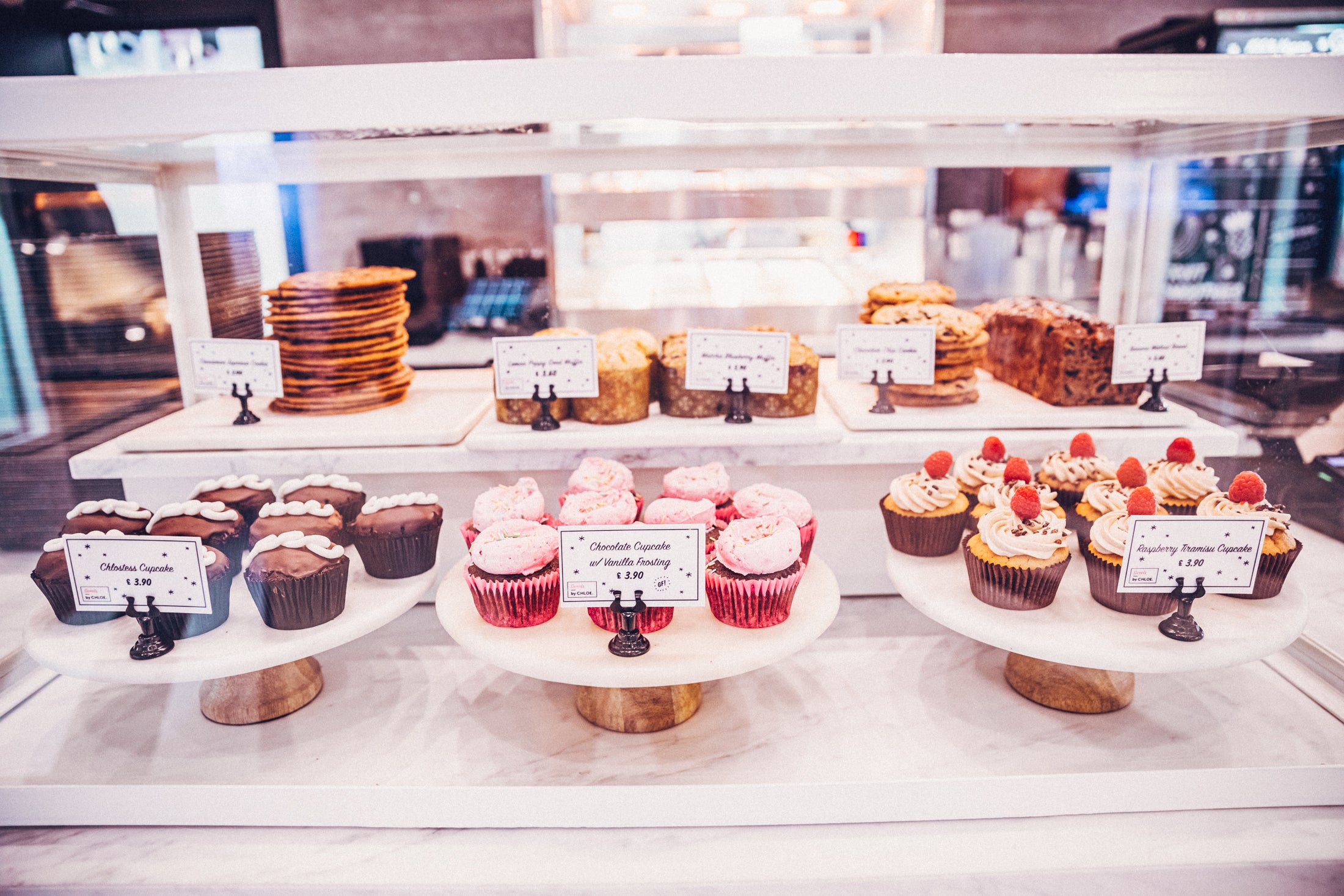 Similar restaurants
Restaurant / Mixed Cuisine
The Avenue
Restaurant / Mixed Cuisine
The Avenue
Restaurant / Mixed Cuisine
The Avenue