NY-LON
About
NY-LON Lounge Bar brings the best of New York and London style, design, glamour and mixology to The O2, wrapped up in the undeniable buzz of checking in to a first class lounge. NY-LON is the 'turn left' feeling brought to London: sleek, chic and designed to make you feel like you're flying high.
Virgin Atlantic and Delta Air Lines, the official airline partners of London's The O2, have brought the renowned hospitality they offer at 30,000 feet to the UK's most exciting entertainment venue. Celebrating the partnership's important New York–London route, the aviation-themed lounge bar combines the personality and innovation of both airlines to deliver a unique experience to visitors at The O2.
If you're looking for bites to share around the table, or something more substantial, our carefully crafted menu pays homage to the tastes of both New York and London.
Head mixologist, Massimiliano Bua, has created a unique collection of cocktails. True blue sky thinking, the cocktail collection is a creative mix of classics and aviation themed blends.
From the airport lounge-style reception to the sleek lines and modern design throughout the bar and VIP spaces, NY-LON is the ultimate airline bar, firmly grounded at The O2.
Book a table here at NY-LON's booking page.
Find out more about hiring NY-LON as a venue.
Like Instagram? Follow NY-LON to add some high-flying style to your feed.
Opening Times
Open 4pm to late Tuesday to Sunday (Mondays on event nights).
Food served 4pm to 8.30pm.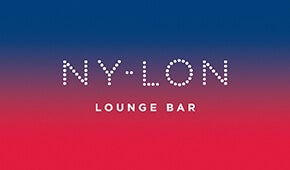 booking
Advance and event night booking is available. We can also take group bookings for up to 300. Tel. +44 (0)20 8463 2367
allergies
Please let us know about any food allergies before ordering, and we will cater to your specific needs.
dietary
We can cater for both vegatarian and vegan diets. Please let our staff know your dietary requirements before ordering.
accessibility
NY-LON is accesible to wheelchairs. We have lift access.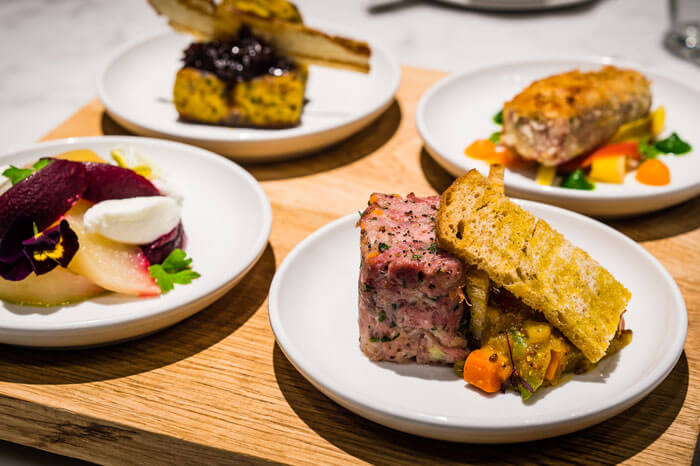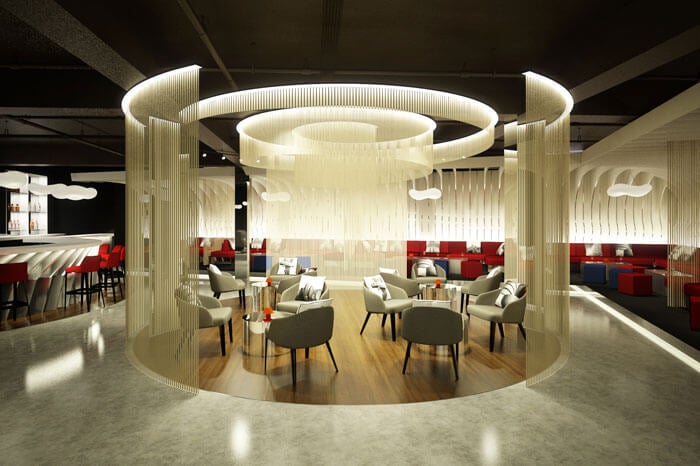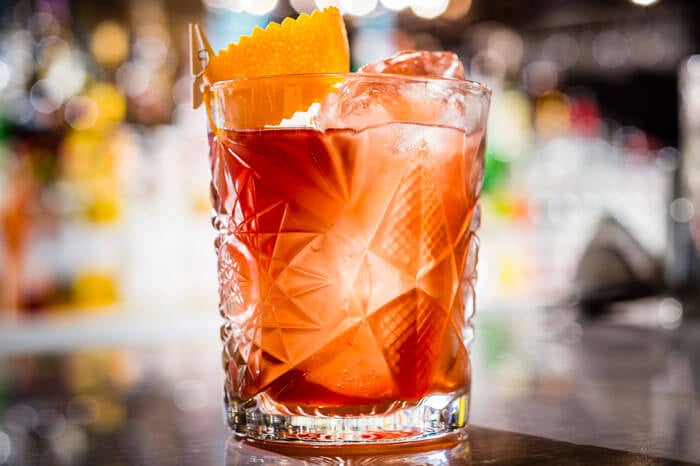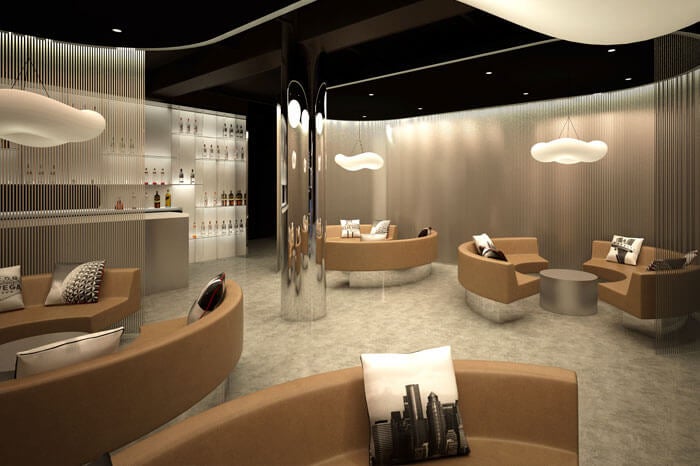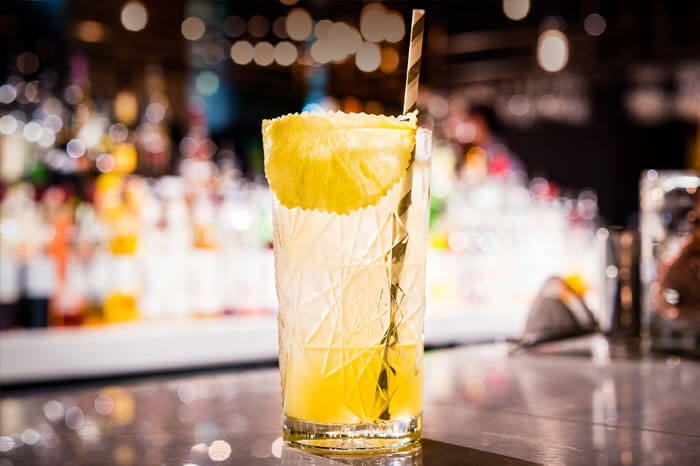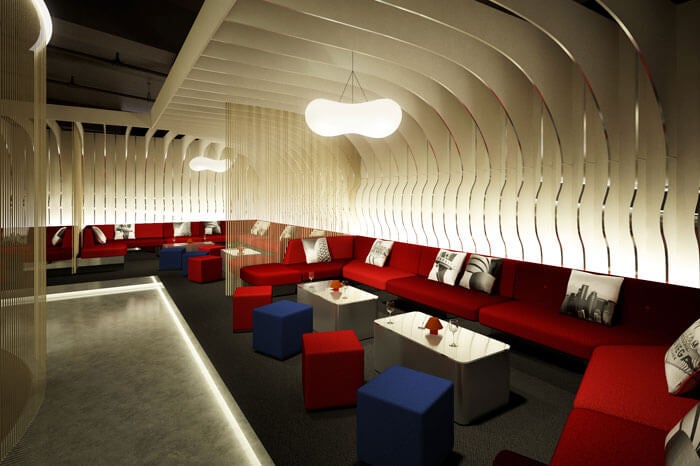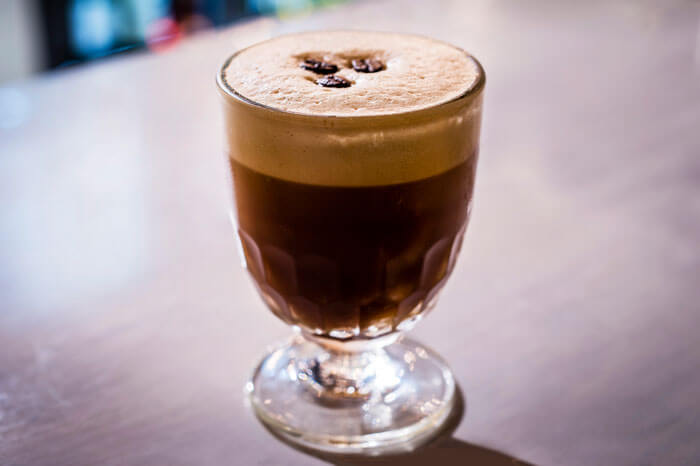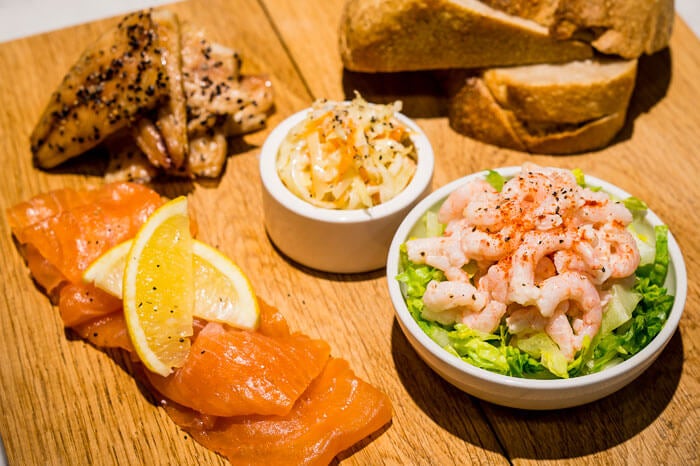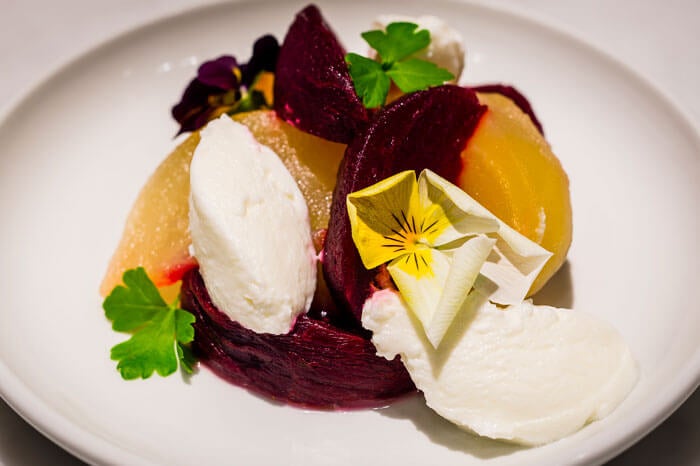 Similar restaurants
Bar / Mixed Cuisine
The Avenue
Bar / Mixed Cuisine
The Avenue
Bar / Mixed Cuisine
The Avenue