The Heart Of Hollywood Tour

Film buffs and fans of the 'Golden Age of Hollywood'; head to The O2 this summer for The Heart of Hollywood World Tour, a must-see Hollywood showcase and memorabilia exhibition, which arrives at The Quadrant in June.
The exhibition will take residence at The O2 from the 20th June 2018 to the 17th July 2018, before embarking on a 60-city, five-year world tour.
The centrepiece of the show is the worldwide symbol of the entertainment industry - the original 45-foot, 95 ton iconic 'H' from the original Hollywood sign, which stood tall in the Hollywood Hills from 1923 until 1978. To put that into scale, the 'H' stands taller than four London double decker buses.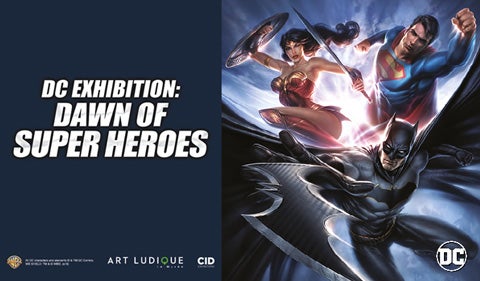 More info
Why not make a day of it and also take in the DC Exhibition: Dawn Of Superheroes. Look inside the world of Superman, Batman, Wonder Woman,The Joker, The Penguin, Mr Freeze and more.
More info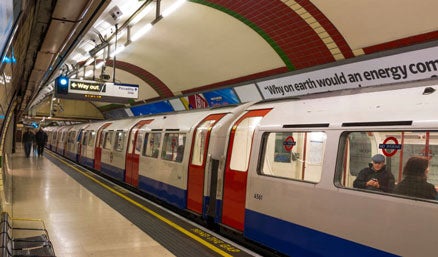 More info
For a stress-free journey make sure your plan your journey to The O2.
More info