In June, we celebrated your part in our history when we gave away some incredible prizes as part of our 10th birthday gift box. alt-J, Celine Dion and Ed Sheeran celebrated with us as part of the 10th birthday shows and now Foo Fighters will join the party with a special 10th birthday gig on September 19. Jamiroquai will round out the celebrations in early December.
Now, the fun continues all summer long. Let us spoil you with the chance to go backstage and the opportunity to win weekly online, or head down to The O2 to take advantage of birthday treats and special offers outlined below, including O2's virtual reality truck.
#10YearsOfTheO2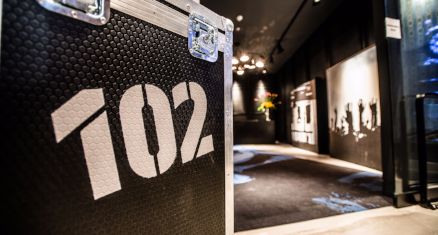 More info
Go Backstage
For the first time in our 10-year history, 200 lucky fans will be given access all areas for a once in a lifetime backstage tour of The O2. See where Ed, Céline and alt-J prepped for their incredible 10th birthday shows.
More info
Summer activities at The O2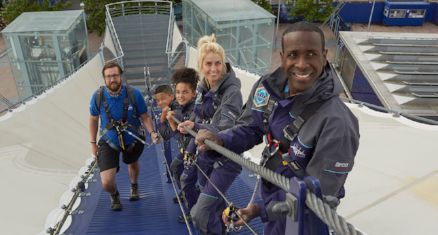 More info
Up at The O2
Not only is The O2 10, but Up at The O2 turns 5! So, get a group of 5 together because we're making your climb extra special. To celebrate, if you buy 4 tickets, we'll give you the 5th for free. Simply use the code 'Birthday' at check out.
More info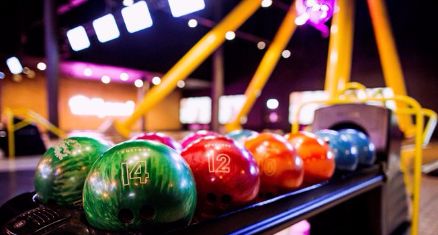 More info
Hollywood Bowl
Bring the whole family bowling during the summer holidays for fun, games and prizes. On Mondays, kids 16 and under who bowl receive a free ice lolly and you could win free drinks, gifts and prizes in the Strikes Mean Prizes event running every day from 4 – 6pm.
More info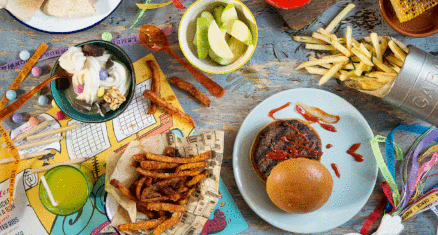 More info
Kids eat free
To celebrate The O2 turning 10, all kids eat free at Cabana this July and August! So, there's no reason not to bring the whole family. Don't forget to check out what other entertainment we have on at The O2 over summer.
More info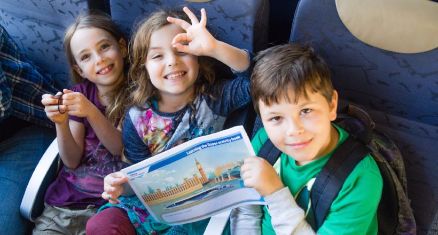 More info
River Bus
Kids who ride with MBNA Thames Clippers this summer will receive a free kids activity book Learning the Ropes! Available at piers (subject to availability), the book includes colouring, drawing, maths, puzzles and more.
More info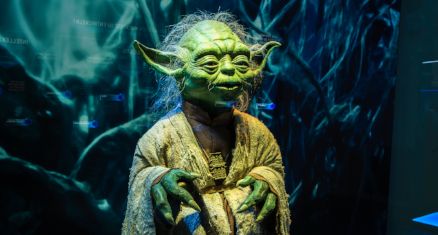 More info
STAR WARS: Identities
This is your last chance to experience STAR WARS Identities before it closes on 3 September. The exhibition lets you create your very own Star Wars character and explore the collection of 200 original props, costumes and models from the Lucasfilm Archives.
More info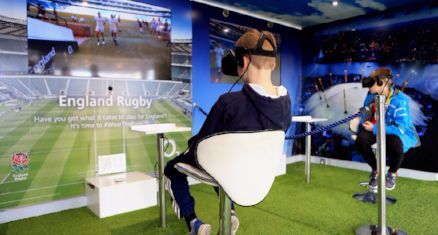 O2's Virtual Reality Truck
Head to O2's virtual reality truck in The Piazza where you can explore an O2 Academy venue at a sold out show, go head to head against the England Rugby team, or soar over The O2 and experience some of the biggest moments at the world's leading music and entertainment venue.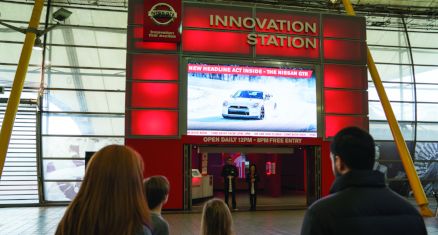 More info
Virtual Reality
Immerse yourself in a GT-R virtual reality experience at Nissan Innovation Station; race your friends on the GT Pods; test your stamina in Nissan's Motorsports Training Lab and take a virtual test drive in the LEAF.
More info