Event
timings
Coming to the show? Don't miss a moment. Head down early. Enhanced security is in place. Pack light, we only allow small bags into the arena.
Event timings: Doors: 18:30 // Diversity Act 1: 19:45 // Interval: 20:45 // Diversity Act 2: 21:10 // Finish: 22:10 (all event timings approx)
Close
Diversity Genesis Tour 2017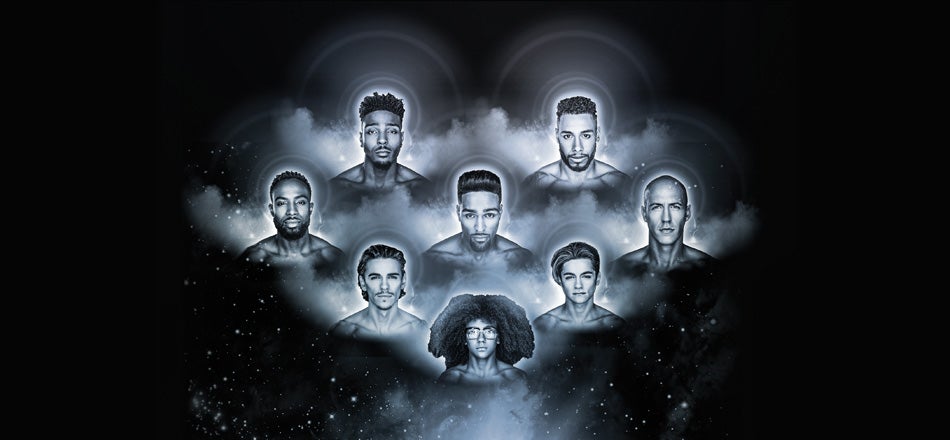 Diversity Genesis Tour 2017
Get access to exclusive updates and a heads-up on tickets.
After six sell out UK tours, 300,000 tickets sold, countless television performances and numerous other accomplishments; Diversity have announced their seventh tour "Genesis" for April 2017.
After wowing audiences in 2015 with their 31 date Up Close and Personal tour, Diversity will once again return to The O2 arena. The new tour Genesis is the concluding part of their super hero fantasy epic and follows 'Limitless: The Reboot'. Creator and choreographer Ashley Banjo said of the tour;
After finishing his fifth series as head judge on Sky 1's Got to Dance, in 2016 Ashley Banjo currently co presents BBC One's brand new entertainment programme 'Can't Touch This' and will also front a pioneering television programme for ITV tackling the sensitive issue of bullying. Other Diversity members Jordan Banjo and Perri Kiely continue to work closely with Nickelodeon and have just returned from Los Angeles as UK presenters for the Kids Choice Awards for the third consecutive year. Diversity continue to inspire the next generation of dancers as they will be teaching over 150,000 children in their academies at Butlins throughout 2016. Diversity will also be hitting TV screens throughout the year with jaw dropping performances not to be missed.
Important Information
Security
Coming to the show? Don't miss a moment. Head down early. Enhanced security is in place. Pack light, we only allow small bags into the arena.
Road Works
Please be aware that there are road works taking place on Millennium Way affecting the route into Car Park 1. A short diversion is in place and Car Park 1 will be open as normal throughout the works. Please allow extra time when travelling to or from The O2 by road.
Tickets
Please only purchase tickets through authorised ticketing sites including www.axs.com and www.stubhub.co.uk - The Official Ticket Resale Marketplace of The O2. If you have, or suspect you may have been a victim of fraud when purchasing tickets, please report it to Action Fraud www.actionfraud.police.uk.
Taking care of your ticket
Your ticket's barcode is unique. Don't share the barcode of your ticket with anyone, especially online, as it may be used to sell your ticket on without your knowledge.
Help Desk
If you have already used our on-line help desk - and still need to get in touch? We can be contacted on 0208 463 2000 or click on the Help button at the bottom right of the screen. We're here to help Monday – Friday 9-7pm and 10-6pm at weekends.