Teton Gravity Research: Tight Loose Film Premier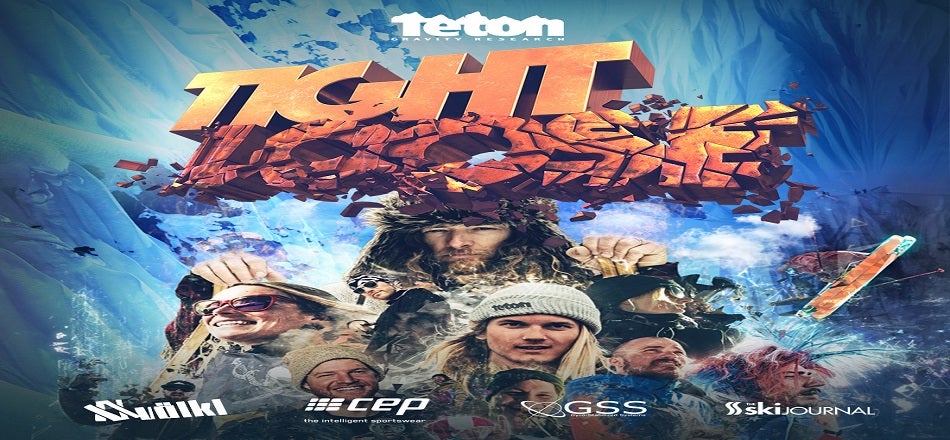 Teton Gravity Research: Tight Loose Film Premier
Get access to exclusive updates and a heads-up on tickets.
Teton Gravity Research is heading to London for the winter kick-off party of the year. Join us at the Brooklyn Bowl to celebrate TGR's 21st birthday with the one-night only premiere of their new feature length ski and snowboard film, Tight Loose.
About the film: With over 21 years of traveling the globe and pushing the boundaries of what is possible TGR has experienced the full spectrum of adventure. It has been a constant evolution of refining a lifestyle - keeping things as buttoned-up on the front end in order to seize the moment when things reach the edge of control. Our latest film "Tight Loose" is TGR's highest achievement to date. From India to Alaska, come join us as we discover unridden spine walls, massive airs, and full throttle riding in some of the wildest and most spectacular places on earth. Witness the 21-year athlete roster as they come together for a reunion-style massive group shred of the Palisades at Squaw Valley. Tight Loose is living to the fullest!
Trailer is at: https://www.youtube.com/watch?v=lhiGCikBg34
Important information
Please only purchase tickets through authorised ticketing sites including www.axs.com and www.stubhub.co.uk - The Official Ticket Resale Marketplace of The O2. If you have, or suspect you may have been a victim of fraud when purchasing tickets, please report it to Action Fraud www.actionfraud.police.uk