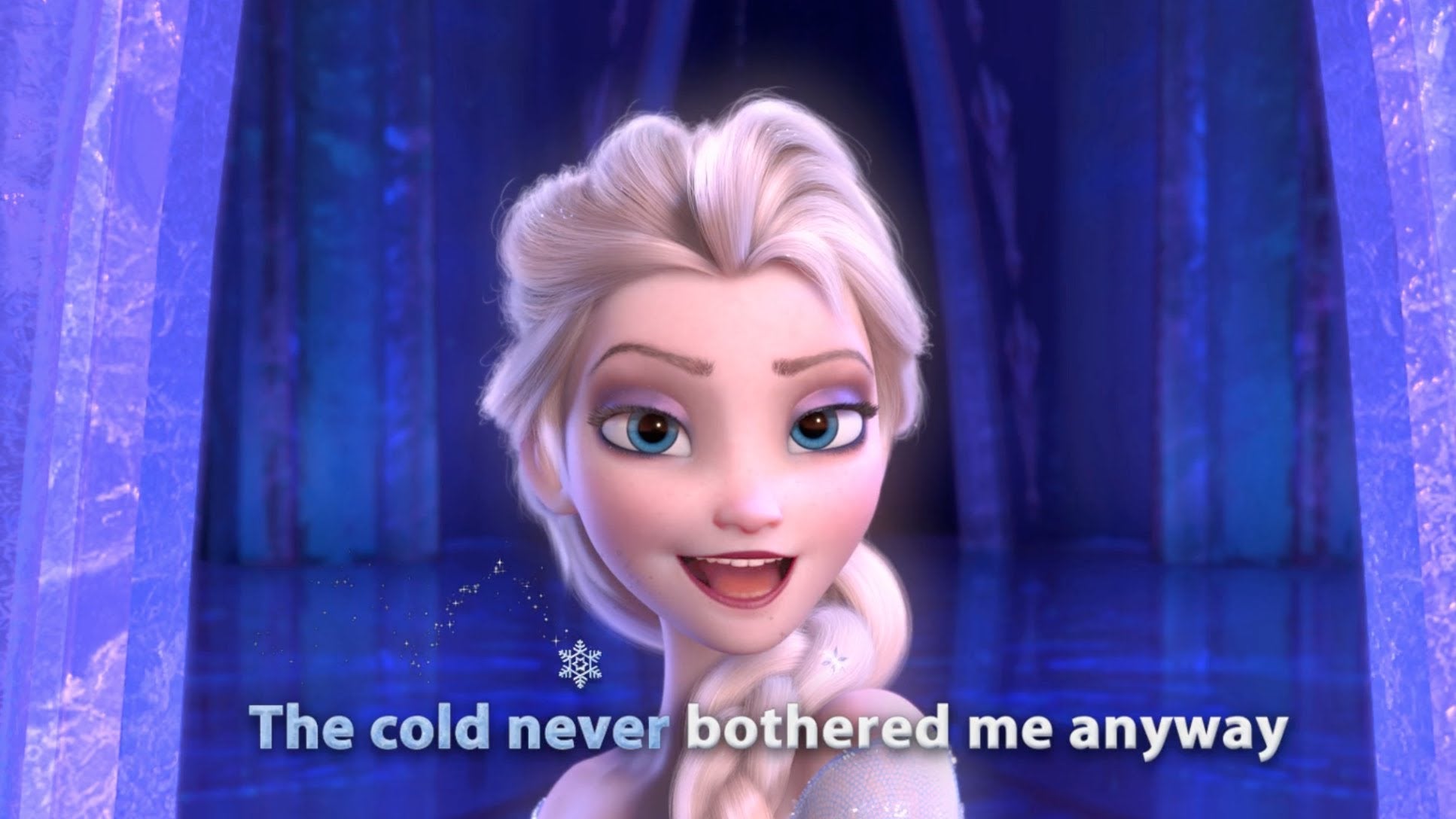 17 Aug 2016
11 EPIC Sing-A-Longs That'll Give You Goosebumps!
Freddie Mercury's still got it
Pokémon fans nailed it in Chicago
1,500 singers turned up to sing back up to Rufus Wainwright – if this doesn't give you shivers, nothing will!
Justin Bieber hands over to his insanely enthusiastic crowd for 'Love Yourself'
David Bowie fans singing an awesome tribute in the street
Green Day didn't really need to be there for this
Post-gig Erasure singalong on the tube platform
The amazingly talented Rodrigo y Gabriela covering Pink Floyd's 'Wish You Were Here' while the crowd takes care of the vocals
Just in case Pearl Jam weren't sure whether their fans loved them or not
A gorgeous but heart-wrenching singalong of You'll Never Walk Alone at the BBC Proms
The crowd at Disneyland give a giant, firework-accompanied rendition of When You Wish Upon a Star
If you're not currently crying too much, you'll be pleased to hear we've got heaps of opportunities for you to sing along at the top of your lungs to your favourite songs at The O2 this year.
Re-enact the Bieber video at his Purpose World Tour, belt out some classics at The Four Tops and The Temptations pipe up with Pompeii at Bastille in November or grab tickets for a band with more epic singalong-able hits than you can shake a stick at: Simply Red in November. And you Disney fans might like to join in with the cast at Disney On Ice presents Frozen later this year (as if we could stop you). Start tuning up now!