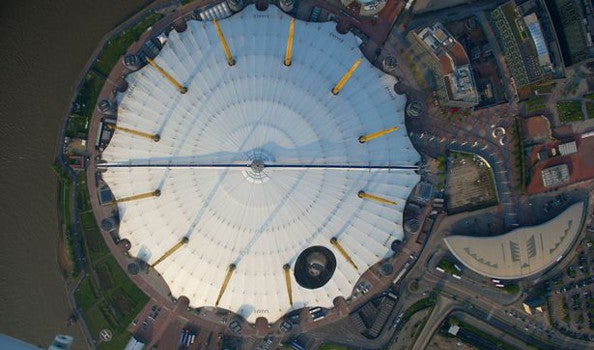 14 July 2016
13 places you can catch them all
Pokémon Go is finally here. This is not a drill people, we repeat, this is NOT a drill! And when we say it's here, we don't just mean it's hit the UK at last. We mean there are actual Pokéstops, full of potions, power ups and Pokéballs, at The O2 right now, waiting for you. There's even a gym for all your training and battling needs so you can go head to head with other players.
So if you wanna be the very best, check out these 13 spots in and around the arena and start scoping out your route. Good luck, Trainer. We wish you lots of Stardust and Razz Berries.
1) The main entrance of The O2
2) The Cineworld entrance
3) The Brookyln Bowl sign
4) The Brooklyn Bowl Entrance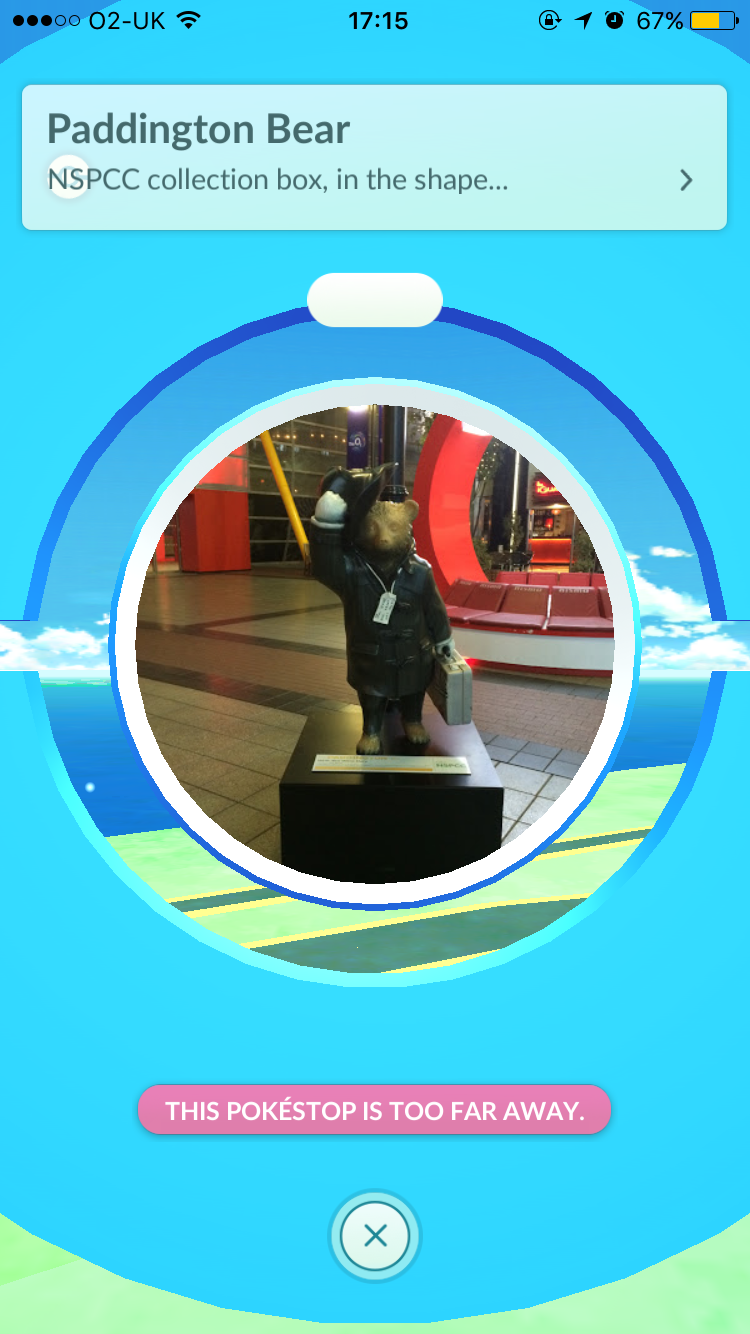 6 & 7) The Media Wall in Building Six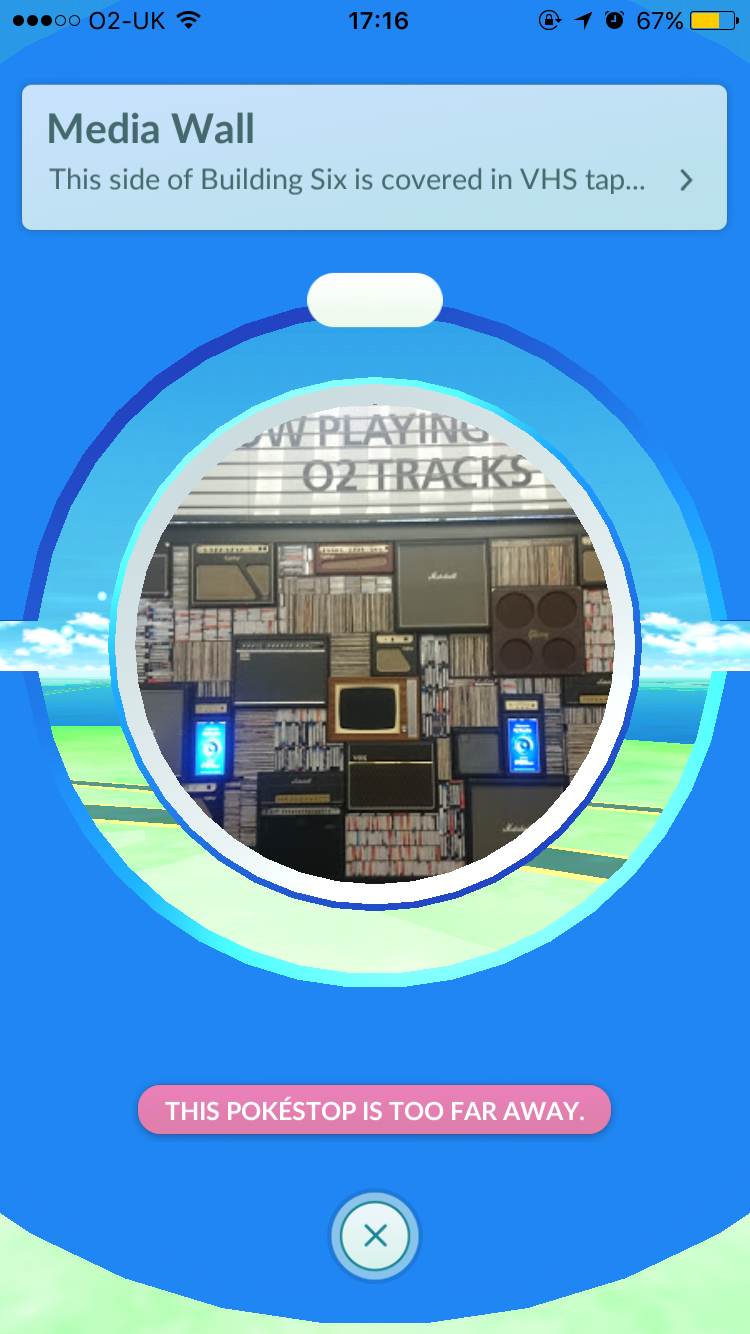 8) Up at The O2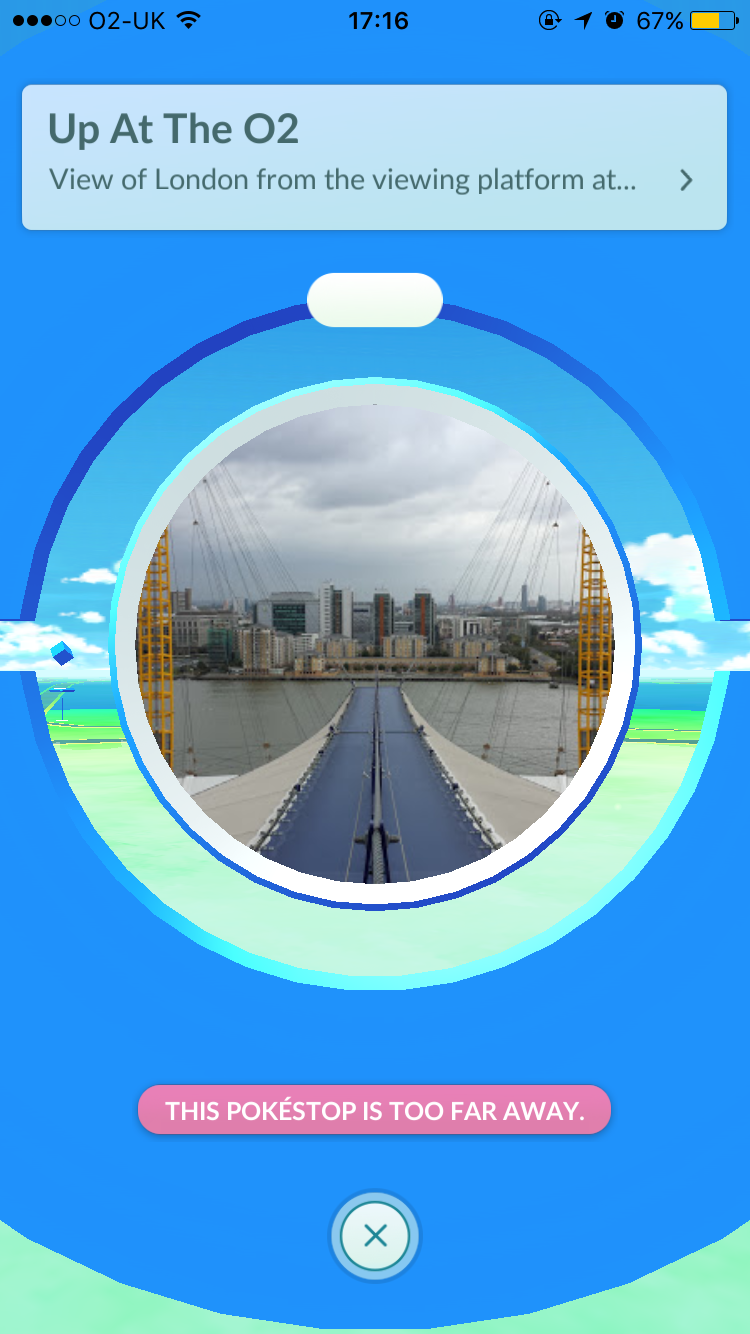 9) The Spire in Peninsula Square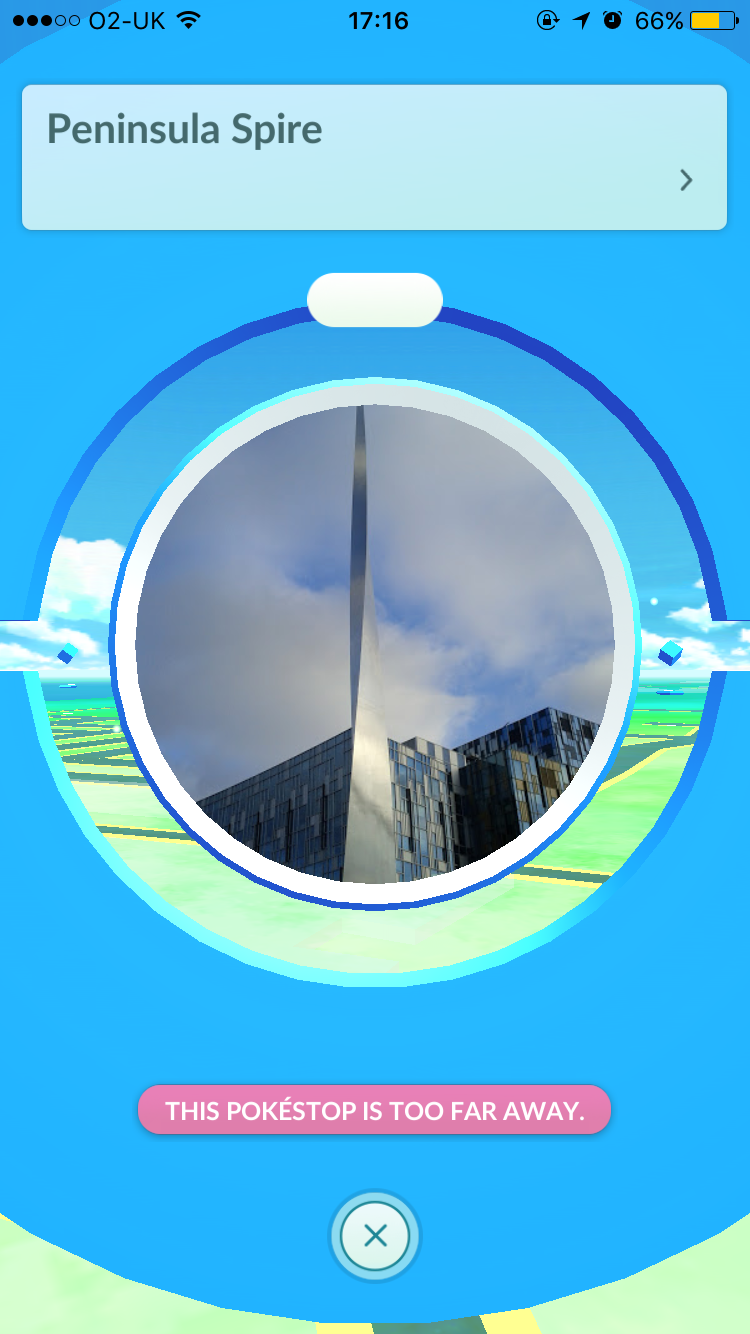 10, 11 & 12) North Greenwich Underground Station
13) Bonus: hit the gym by the Light Sculpture inside the tent near the main entrance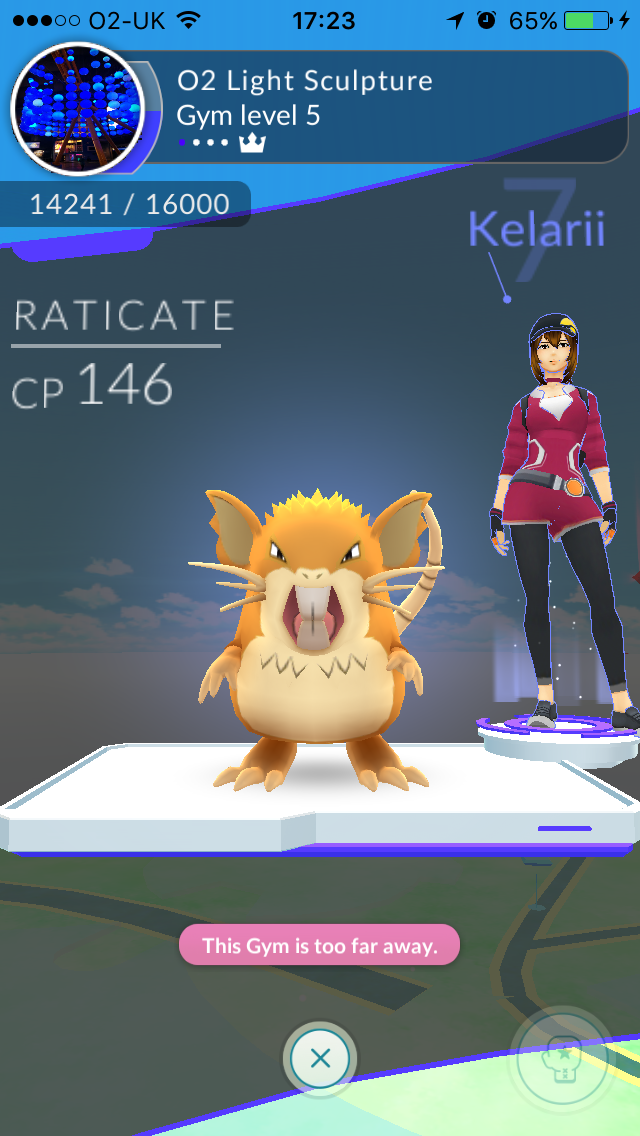 Psst! You can log in to The O2's free Wi-Fi while you're here, so no need to drain your 4G rounding up Rattata and Pikachu. Oh, and by the way, we heard there are loads more Pokémon lurking around Greenwich too, so go explore, catch and battle with the best of 'em.
After you've spent the day catching them all there are plenty of pit stops with exclusive offers to help you refuel.
*Not valid after 4pm on event days. For full T's and C's click here.