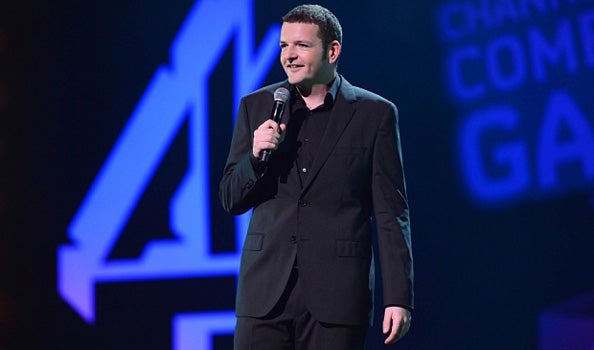 4 July 2016
15 Of The Funniest Jokes Told On Stage At The O2 Arena
Peter Kay: The Tour That Didn't Tour Tour
"You know Duffy, the Welsh songstress? These last three years I thought the poor cow was begging me for bird seed. Apparently it's 'mercy'."
Bill Bailey: Channel 4 Comedy Gala
"Sometimes I like to make chocolate bicycles out of Wagon Wheels and Chocolate Fingers, and then you can park them in a Toblerone bike rack."
Al Murray: Beautiful British Tour
"What do you do for a living Graham, sir? You're a consultant in the events industry? What the hell does that mean? 'Let's have a party'. 'Brilliant idea, Graham. I'll consult with you again'."
Kevin Bridges: Channel 4 Comedy Gala
"Can you imagine Jesus turning up at a nightclub? 'I don't care who your dad is pal, you're not getting in with sandals on'."
Miranda Hart: My What I Call Live Show
"My musical knowledge is so poor I thought Kanye West was a railway station."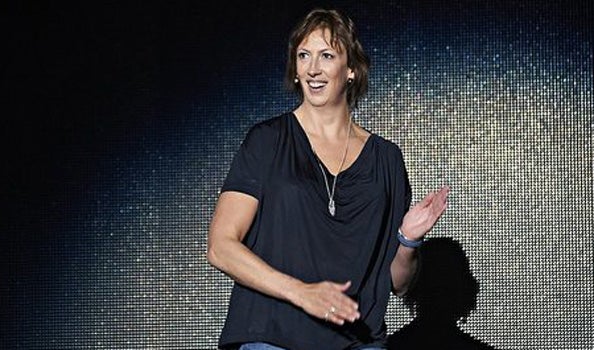 Shappi Khorsandi: Channel 4 Comedy Gala
"I've got two babies of my own – so I have to crack on 'cos they're in the car."
Jack Whitehall: Gets Around
"In my book, going out with glasses with no prescription as a fashion statement is exactly the same as going out in a wheelchair for banter. Unacceptable."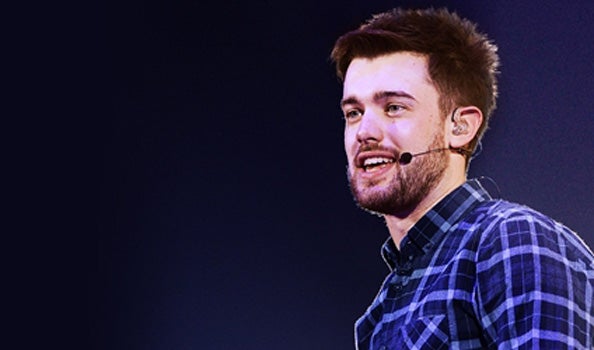 Paul Chowdhry: Channel 4 Comedy Gala
"I just completed the London Marathon. I've never watched a TV show all the way through before."
Noel Fielding: Channel 4 Comedy Gala
"I'm going to bring out some bread in the shape of question marks and make you all some 'What?' sandwiches!"
Mickey Flanagan: Back in the Game
"I'm of that generation of men whose dads were those proper distant, hard fathers who didn't know how to deal with children. If you come off your bike and smash your face on the floor, they picked the bike up first."
Trevor Noah: Channel 4 Comedy Gala
"Everyone thinks Africa is one big hut where we just cough on each other the whole day. *cough cough* Ok, now you do me."
Sean Locke: Channel 4 Comedy Gala
[About DVD warnings] "What is 'mild peril'? What does that mean? To me, mild peril would be going to the dry cleaners without a ticket. Will I get my trousers immediately, or will I have to wait a minute while they get the book and I have to sign for them?"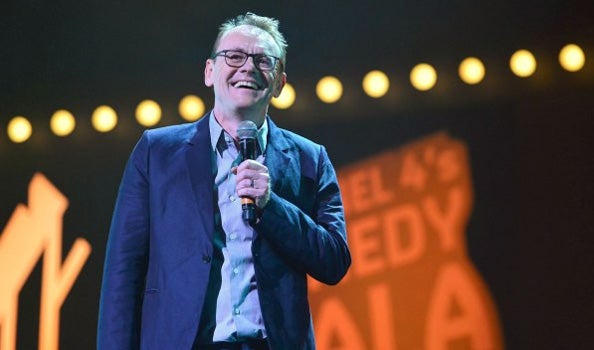 Jack Whitehall: Channel 4 Comedy Gala
"I'm sure wherever my dad is now, he'd be looking down on us. He's not dead, just very condescending."
Peter Kay: The Tour That Didn't Tour Tour
"Knock, knock. Who's there? Biggish. Biggish who? No, not today thanks."
Lee Evans: Channel 4 Comedy Gala
"Saw a sign in the carpark saying 'car thieves operate in this area'. Where else would they operate? The amount of times I've been driving through the country and saw a couple of car thieves in a field going 'you said there'd be cars!'"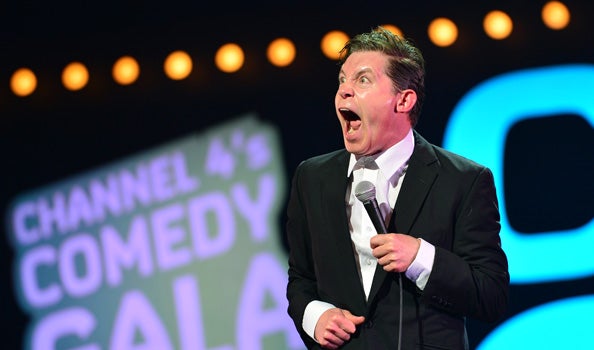 There's plenty more what that came from. If you want to hear your favourite comedians' best jokes first hand, live, instead of feeling jealous when they're written here afterwards, check out tickets for Amy Schumer Live in September or Comedy Central's Impractical Jokers in January 2017, right now.