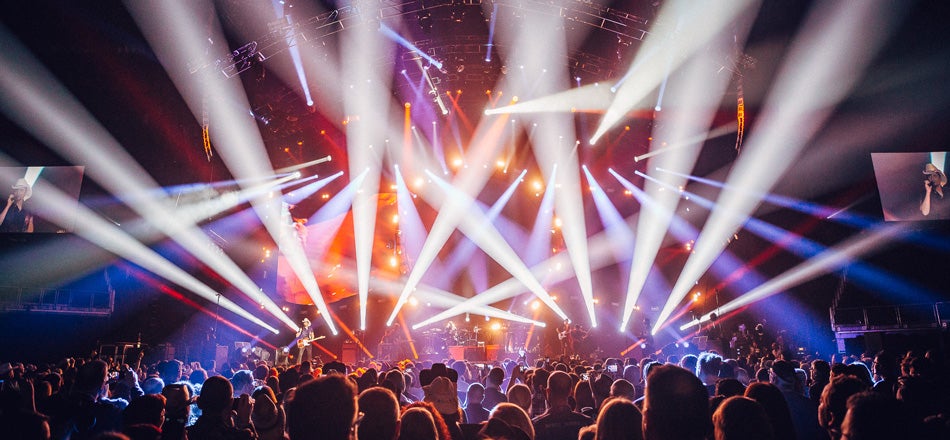 9 Nov 2017
2018: It's Looking Like the Best Ever
Though there are still some epic shows to come in 2017, our minds can't help but wander into next year… Here's just a taste of what's to come.
The Mod Father himself is back in March, after celebrating a forty year career in music. Major respect.
This time next year we'll probably still be recovering from Katy's WITNESS tour, her first in the UK since 2015. Judging by her performance at The BRITs, it'll be a night to remember.
The global phenomenon that are the Harlem Globetrotters are back in May with their incredible ball handling wizardry, rim-rattling dunks, trick shots and hilarious comedy.
He's done pretty well since going solo, and in 2018 we'll get to see the charm for ourselves. We think this might be one of the loudest crowds of the year…
She's storming ahead with her comeback and next year the queen of country pop will bring all the classics to the arena. That does impress us, Shania.
Kendrick's at the top of his game and is embarking on one of the most anticipated tours of 2018. The Grammy-winning, hip-hop Renaissance man will grace The O2 in February.
C2C festival is back for a 6th incredible year with a stellar line up that includes Tim and Faith, Kasey Musgraves and Little Big Town. Take a look below at who else will be joining them.