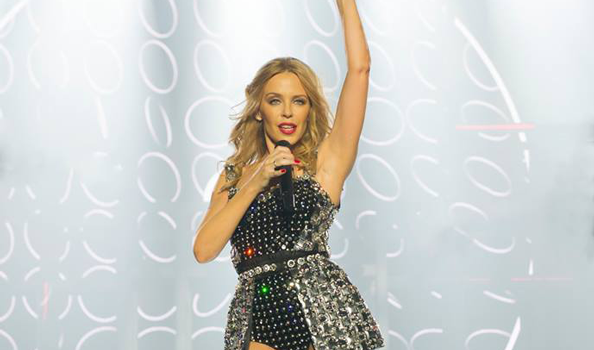 24 Mar 2017
8 Gay Icons That Have Rocked The O2 [2 mins]
It's a title that isn't easily earned – you need to own it, slay it, strut it, sing it, SHAKE it, like no one else before you can proudly call yourself an icon, let alone win the hearts of the most fearless and ruthless of fans! The stakes are high, but then so are outfits, vibe and utter togetherness when a new anthem comes along.
Madonna
Crowning Moment: Too many, but probably when she brought 'Vogue' from the underground clubs of New York to the masses. What are you looking at? You Madge, you.
Britney Spears
Crowning Moment: Right from the very start. Hit Me Baby One More Time got everyone in a spin and that was that.
George Michael
Crowning Moment: Ever since Wham! Exploded in the '80s George was a king, but post Wham! his single Faith and - video, took his icon status to untouchable forever.
Bette Midler
Crowning Moment: One of the original Gay Icons before owning it was a thing, Bette naturally did. Wind Beneath My Wings has to be THE most famous tune for totes emosh group moments.
Kylie
Crowning Moment: Those hot-pants. No explanation needed. The end.
Crowning Moment: The Absolutely EPIC, Born This Way, "Don't be a drag, just be a Queen". GaGa joins us again in a few months, but here she is in the tent doing what she does best.
Crowning Moment: Like Britney, since the beginning really, but when the band teamed up with the iconic Lulu and recorded, Re-light My Fire, Disco balls exploded everywhere and the clubs with into meltdown.
Beyoncé
Crowning Moment: Single Ladies is the 'Vogue' of today. A modern anthem for guys and girlz to globally unite and TELL HIM GIRLFRIEND!