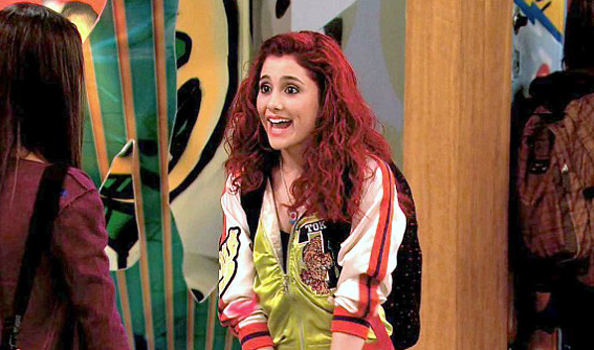 24 Mar 2017
8 Huge Stars Who Started on Kids TV
While we know them best as sleek leaders of pop and cinema, but there was a time, like in everyone's life, when they weren't 'so' cool. Hair and teeth are usually the first things to go when your star is on the rise, but let's remember these uber talented stars before Hollywood called – we love them just as much au natural FYI!
1.Britney Spears
Britney was part of the infamous TV crèche for talent, The Mickey Mouse Club, which saw Britney and Christina Aguilera share screen time along with the equally famous boys.
2. Justin Timberlake
From Mickey Mouse to pop legend was all in the straightening of some curls for Justin.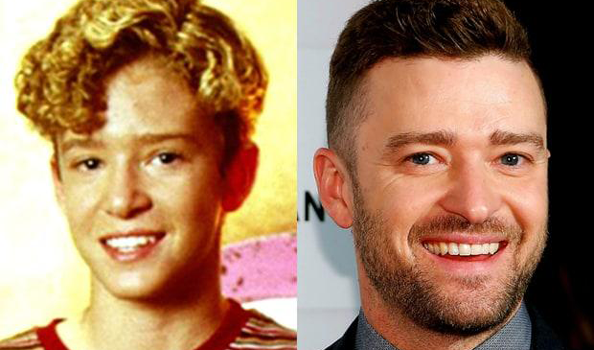 Image: Mr Owl
3. Ryan Gosling
Oh Ryan. No words for this image really. No wonder he went on from The Disney Club, to Young Hercules, to every film we ever loved. La La Yes!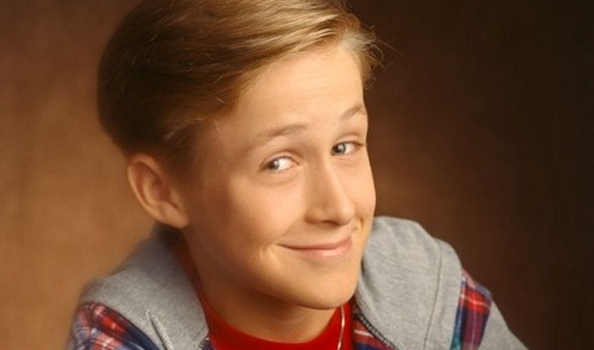 Image: Teen.com
Beautiful Ariana was a smash on Nickelodeon's Victorious, then spin off show, Sam & Cat. She also played in a musical on Broadway at thirteen.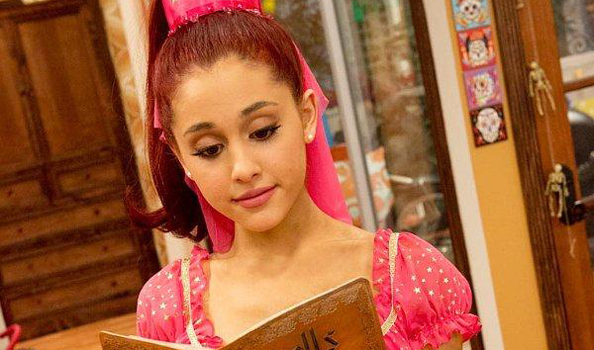 Image: AceShowbiz
5. Selena Gomez
You know you're set for stardom when you out cute Barney. Selena moved on from the show Barney & Friends and rose to fame on the Disney Channel series, Wizards of Waverly Place.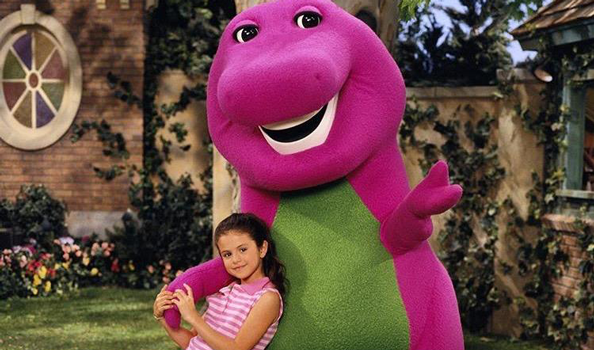 Image: Daily Mail Online
6. Fergie
Yes. That is Fergie-Ferg of Black Eyed Peas and solo success. Here the young Fergie appears to be channelling a female Robin Hood which we highly support. She was part of the girl troupe, Wild Orchid, on the show Kids Incorporated. God bless America.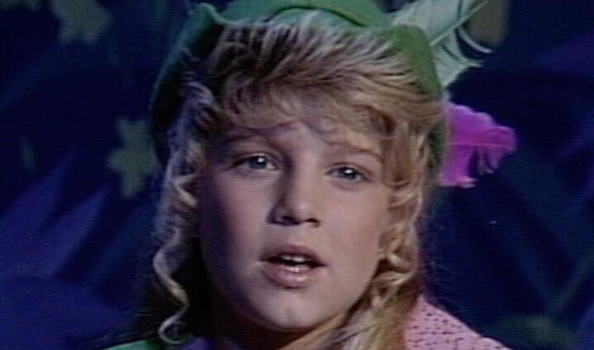 Image: Instagram - @kidsincdotus
7. Miley Cyrus
The daughter of Country Music legend, Billy Ray Cyrus, had her sights set for stardom from a young age and playing fictional pop star Hannah Montana soon turned to reality as Miley is one of most the recognisable singers in pop.
8. Leonardo DiCaprio
Born and raised in Los Angeles, young Leo did a string of TV commercials and shows – how could he not with that face? He Joined Romper Room aged 5 but shortly got thrown off for misbehaving, not that it mattered – he's Leonardo DiCaprio after all.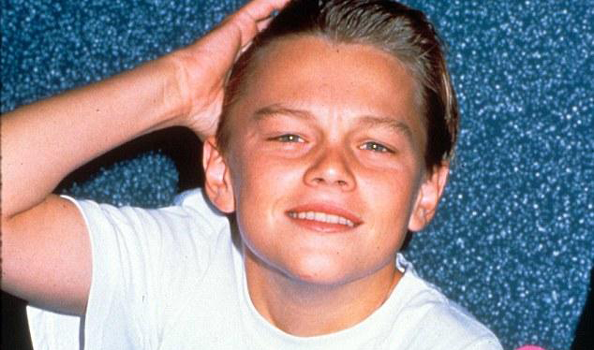 Image: REX/Daily Mail Online