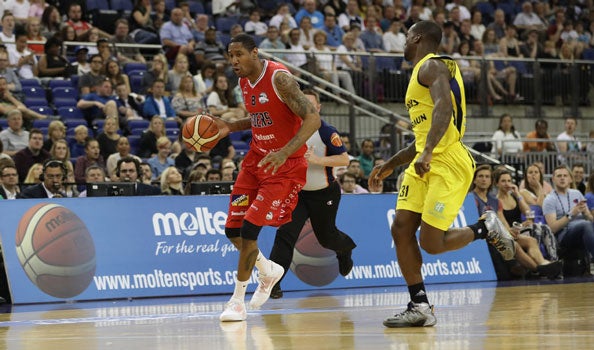 22 Sep 2016
BBL Legend Talks Playing At The O2
Even for a Great Britain basketball legend like Drew Sullivan who has seen and done it all, there's still something magical about the prospect of playing in a major Final at The O2.
The hugely respected Londoner is laying down many ambitions as usual this season and making it back to the climax of the season is at the top of his list – only this time he wants to make sure that he leaves the BBL Play-Off Final holding silverware.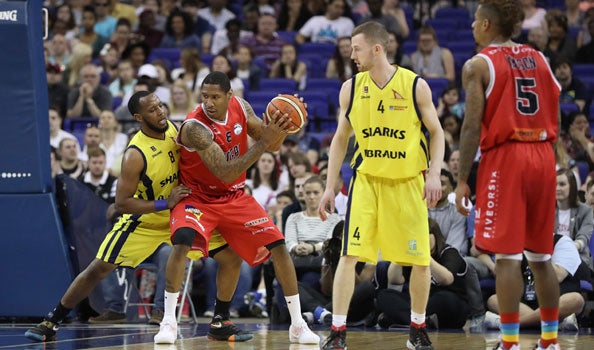 Sullivan is hoping to make it third time lucky after making it to The O2 in 2015 with London Lions and in 2016 with Leicester Riders, without quite managing to add to his impressive list of career title wins.
"There's no doubt that The O2 is a special venue for many different reasons and to play in such an Arena will never stop giving any player an extra buzz," said Sullivan.
"If there's basketball game at The O2, then you know it's a big occasion! There will be another big crowd because Londoners love their basketball and you always get fans from around the UK wanting to come and sample the atmosphere at this game.
"It was tough losing last year with Riders at The O2 and also the year before with Lions in the BBL Play-Off Final and I can't think of many better things that could happen this season than if I was to make it third time lucky and take Riders to the last piece of silverware in 2016-17 by ensuring we are the last team standing next May."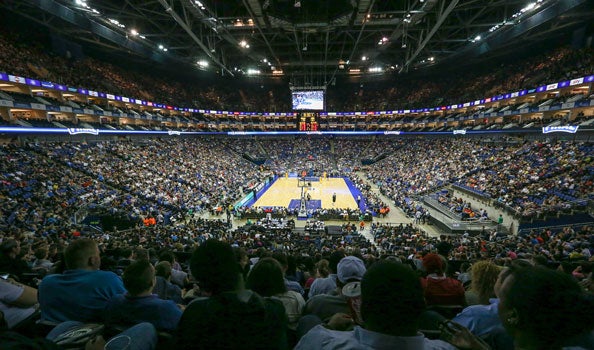 He added, "Winning the 2017 BBL Play-Off Final in my home city at The O2 would be right up there with the best moments of my career and I will be doing everything I can with my Riders' team-mates to do this.
"It promises to be another huge occasion for everyone and a great atmosphere at The O2, so everybody in the BBL will be doing what it takes to make sure they are a part of it in the best possible way – by being out on the hardwood doing what we love."
The 2017 BBL Play-Off Final will take place at The O2 on Sunday 14 May and will also feature the 2017 WBBL Play-Off Final.