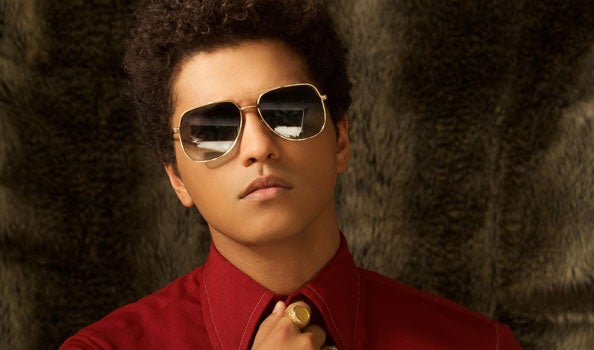 10 Feb 2017
Bring Out The VIP In You At The O2
How the other half live? Well that half is YOU. It's not just Jay-Z and Beyoncé who make it rain with champagne and dollars at the after-party, we give you, the best seats in the house. And if your name's not on the list – you're not coming in. No really.
Always wondered how it feels to rock up like you own the place? Or are you modest and low-key about your celebrity status? If you were the new VIP in town, how would you style it out?
Party as You Please
You like to mix it up; one moment you're front row at the game, the next having a plush dinner with the VIPs in your life. You go with flow and let your vibe dictate the action. It's never say never all the way.
Make it a Family Affair
Sometimes, it's just not the same when your family aren't around. Young or old, Little Mix or Michael Ball as long as everyone's together you're happy. Even Nan is welcome (if she behaves this time.)
Be Bling
You've made it and you want EVERYONE to know. You don't walk – you slide into the space with your entourage in tow; think Bruno Mars – anywhere. He can't keep still or help but look like the coolest guy anywhere. Too Hot? We agree.
Be a Diva (it's okay, we would too)
It's your moment to shine. Champagne at the bar, canapes all around and you as the main attraction – it's the Diva's dream. Surrounded by your nearest and dearest, all can bask in your glory – it's your rightful place after all. GaGa couldn't slay it any better than this.
Be The Party
You think of everything and like to throw the party of the season which guests will talk about for months to come. You throw shade to The Great Gatsby himself. Your bar is stacked with the cocktail of the season, and the view is as breath-taking as being front row at The Brits.
Just Chill
It could be your front room – just with a better view and a 'slightly' better sound system. You don't like to make a splash; even when you're out, you're in, mainly your comfort zone. You're so chill you make 50 Cent look tense.
PS. If you want to be a VIP for realz find out how here.