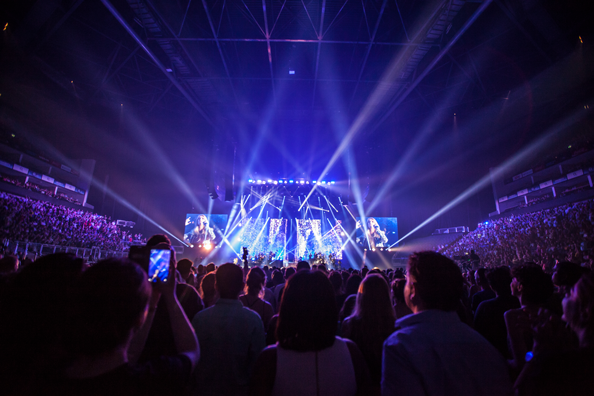 19

Jan

2018
Celebrating 10 Years Of You And The O2
As you may have seen we celebrated our 10th birthday with alt-J, Celine Dion and everyone's favourite, Ed Sheeran. It's been an amazing week celebrating 10 years of you and The O2.Our thoughts and well wishes go out to Jay Kay who was sorely missed (see you in December). Thanks to everyone who celebrated with us. Time to check out the best bits.
Céline Dion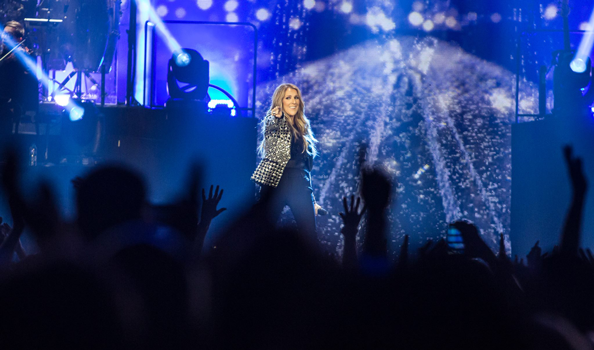 Céline played all the classics, every, single, one – not a dry eye in the tent. Where do we start - the whole show was a music masterclass from start to finish. And of course Céline loved being back in London.
alt-J
alt-J brought ALL of the lights as they kicked off our birthday celebrations.
Please don't go. We love you so. Thanks for kicking off our 10th birthday celebrations in style @alt_J #10YearsOfTheO2 pic.twitter.com/tFwEK3fprY

— The O2 (@TheO2) 16 June 2017
It was an unforgettable show for the boys and us too.
And closing the birthday week. The one and only Ed Sheeran.
Ed was back once more, and took this awesome photo of the crowd as he played the tent tbefore jumping on the bus to play Glastonbury. Thank you Ed, you were incredible as always!
Not forgetting our giant gift box in the Piazza, the awesome brass band, Vernon Kay and some incredible prizes. Were you a lucky winner? Take a look at all the best pics here.