Easter at The O2 – Something for Everyone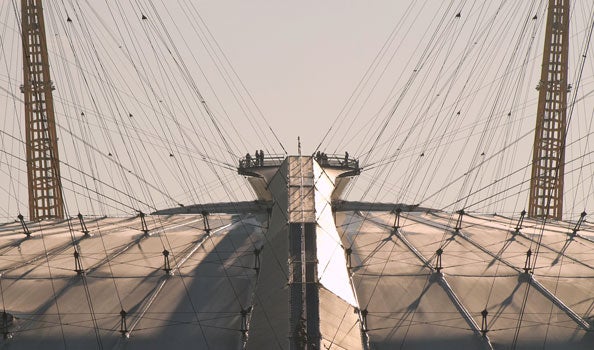 1 Mar 2018
Easter at The O2 – Something for Everyone
Those magic words, 'Bank Holiday', give us all a sense of freedom, joy and beg the question, 'but what shall we do?' We go crazy in the U.K every year at any opportunity to spend more time with our loved ones and Easter is not only the tastiest holiday on the calendar – it's a passport to four whole days of F.U.N.
Here are some Easter egg-ssentials (sorry not sorry) you need to know:
Parents – Give Yourselves a Day Off
No need to prep or pay for any meals for the kids this Easter – just take them to Cabana where they can eat for free. And relax.
*T&Cs apply. See Below for details. Not available for online bookings.
Burn off the Chocolate – Climb The O2
You know you won't be able to 'just have one', who does? So whether you want to feel better by hiking up The O2 before Easter Sunday, or give into guilt after the weekend, this will give you, and the family (because why should they get away with consuming that amount of calories when you can't?), a sense of accomplishment and the most amazing view of London so it's a win-win for all. No excuse.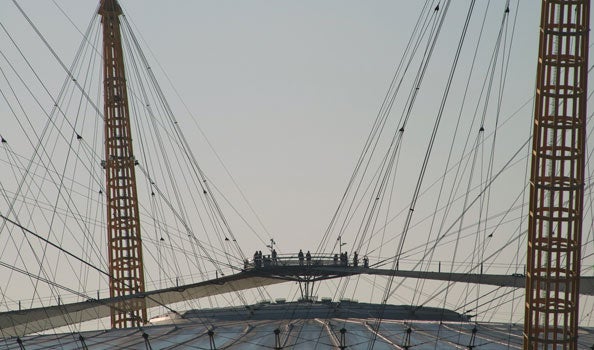 Take in a Movie at Cineworld
Not having the time to take a trip to the cinema is a harsh reality for a lot of people – but you've (hopefully) got four days off! Whoa – now's the time to catch up on the best movies around from Blank Panther to Peter Rabbit – something for all the family is a click away.
Drive up to our Front Door
No one wants to worry about parking when you're on a fun day out so we take care of that for you at The O2. We have various parking options available so you can forget about the car and focus on good times. Find out more here.
Get Monstered at Sky Studios
Sky Studios at The O2 is cursed this Easter. See for yourself when you read the horror headlines in the Sky News HD studio. They'll record your monster moment in the spotlight so you can share it with friends and family – if you dare.
And star alongside your favourite movie characters in interactive green screen pods for a photo experience you can upload to tease your fans.
Sky Studios is free and open every day over Easter (Friday 30 March to Sunday 15 April) from 11am to 6pm and 11am to 8pm on event days.