Home
Five films we can't wait to see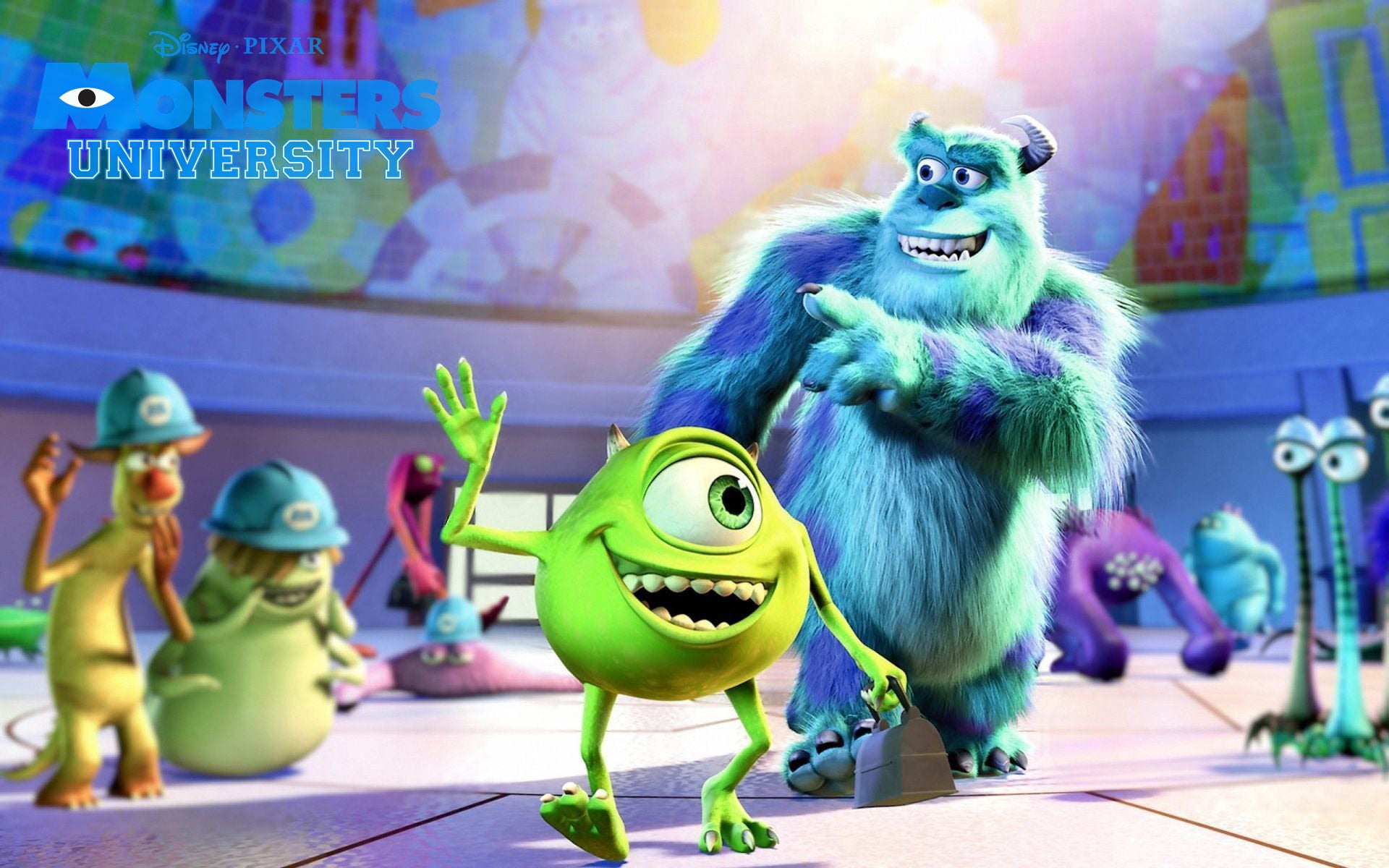 3 Apr 2014
Five films we can't wait to see
You can never underestimate the importance of cinema's summer film season. Last year, seven out of the fifteen highest-grossing releases were launched during this period and this year is set to be even more significant with some serious summer blockbusters with Cineworld at The O2.
With a range of film's most recognisable icons being reincarnated for today's audiences, you'd have to be pretty crazy not to get excited about the return of The Lone Ranger, Wolverine and of course, Superman in Man of Steel. Armie Hammer, Hugh Jackman and Henry Cavill take on the eponymous roles and if the trailers are anything to go by, we're predicting a feast of mouth-watering heroic action combined with enough slick visuals to ensure a frenzied scrambling for seats come opening weekend.
Our favourite anti-hero is also back on loose as Kick-Ass 2 reunites Aaron Taylor-Johnson and Chloë Grace Moretz in their original roles opposite a re-masked Jim Carrey as Colonel Stars and Stripes. Promising more lashings of comic book violence against the backdrop of adolescent high-school indignity, we're already peering through our fingers in gut-wrenching anticipation.
Finally, Monsters University gives us an insight into the early days of bickering between inseparable friends Mike and Sulley from Monsters Inc. The prequel allows us a glimpse at their scare tactics education and takes us on the warm and humorous journey that explains how our lead characters overcame their differences to become best pals. Voiced by Billy Crystal and John Goodman once more, it's fair to say there's a lot of expectation resting on this one – and we think it's going to be brilliant.
Tickets will become available over the coming weeks and months so check in with Cineworld at The O2 soon to book your places.