3 Apr 2014
Food and drink at The O2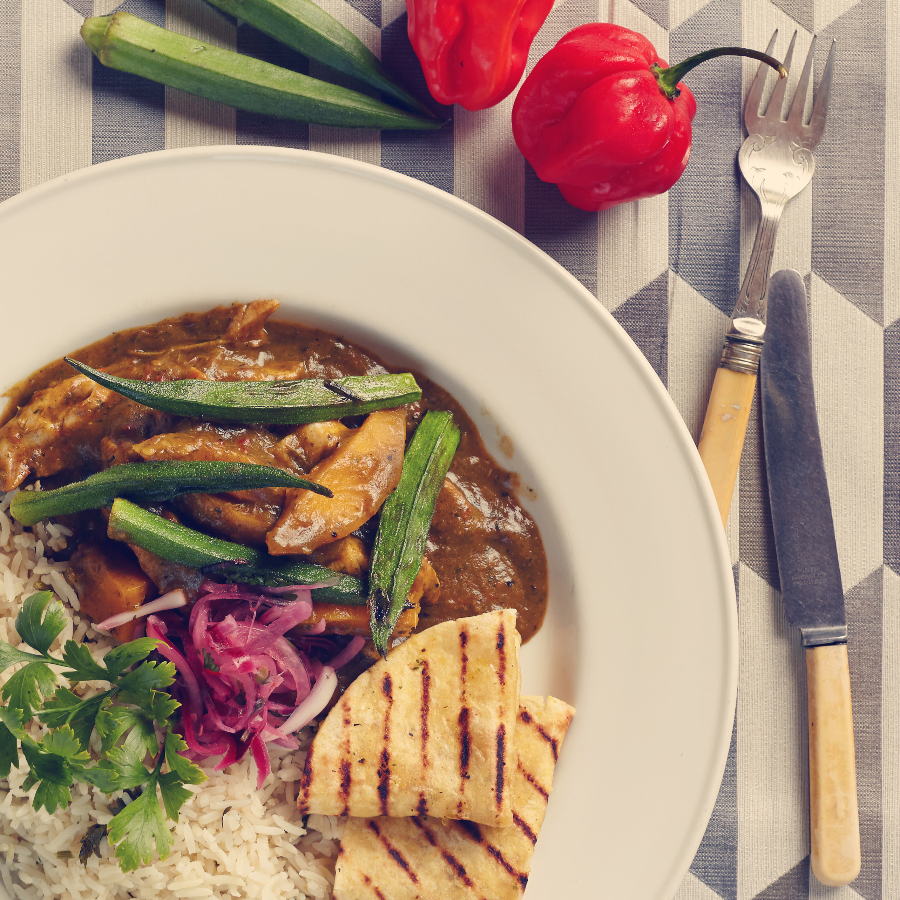 Are you looking for a new place to enjoy some of the best food and drink in London? More and more people are discovering that The O2 has more than just fantastic entertainment.
Whether you're looking for a full English Breakfast, a lunchtime sandwich or a long, relaxing dinner with friends, The O2 restaurants and bars has something for everyone. Taking a walk down our famous entertainment avenue, you'll be surprised by the sheer amount of choice on offer from some of the most popular chains in the city.
The O2 Restaurants – Take your pick! With a huge range of delicious world cuisine at fantastic restaurants The O2 caters for all tastes and can accommodate all types of occasion. Whether you're there for leisurely after work drinks, a formal sit-down meal or a chilled out buffet, there is virtually no limit to the variety of dining experiences you can have. You can sample everything from burgers and pizza to Thai and Japanese, and if you're feeling a little more adventurous, why not have a nibble on pumpkin tortellini and octopus tiradito?
The O2 Bars – London's growing hotspot. If you're just looking for a tipple then you're in good company. There are several bars serving a wide selection of popular beers and wines as well as dedicated cocktail bars that can add a little pizazz to your evening. The O2 is fast growing as an exciting nightlife destination and as the summer goes on we expect to see more and more Londoners join in the scene.
For those looking to push the boat out, The O2 offers luxurious hospitality in opulent settings. You can book a wine tasting experience for up to 12 guests and reserve a private VIP dining suite that boasts spectacular views of the arena shows.
So why not come down and check out all of the bars and restaurants at The O2 the next time you are planning an evening out – see a full list and see what catches your fancy!