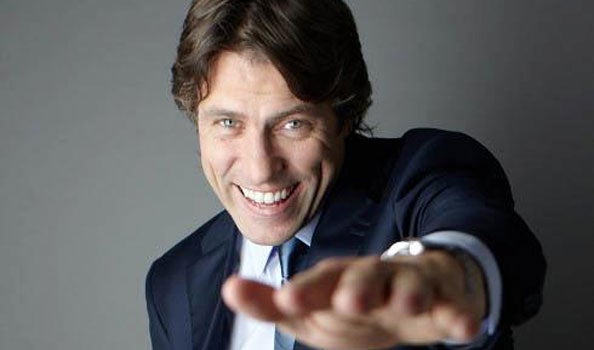 20 Feb 2017
From The Club To The Tent – Comedians Who Did It!
One thing's for sure – there is no such thing as an overnight success in the comedy game. It can take years to break into the big time so you need a sense of humour at all times. All of the most loved names in UK comedy started somewhere and we've been lucky enough to welcome them to the tent-
'Agnes Brown' aka – Mrs Brown came to life when her creator, Brendan O'Carroll dressed up as the character after the actress he had hired for the then theatre production failed to turn up. Everything happens for a reason! Even though Brendan was doing stand-up and radio for years, Mrs Brown really brought him into our homes and hearts.
Born and bred in Whitechapel, Micky had a varied career path into comedy, including working as a fish porter, window cleaner and chef, but in 1997 Micky went pro and has never looked back. Even though Micky himself said, 'it took twelve years to get famous!' We can't imagine the UK comedy scene without him.
Posh, charming AND Funny – Jack Whitehall used to call Prince Harry and Robert Pattinson peers, but Jack's unique brand of humour has seen him rise to the throne of comedy like no other. Multi-talented Jack has written a book, sitcom, appeared in movies with Jennifer Aniston and won the People's Choice award for The King of Comedy, 3 times. Comedy royalty indeed.
John performed stand-up for the first time in 2000, and in 2006 he left his job working as a medical rep to pursue a full-time career in comedy. One of his early breaks into comedy big-time was making it to the final of So You Think You're Funny. Yes, John – we do! He also appeared as the opening act for the wonderful Michael McIntyre in 2009 on his Comedy Roadshow.