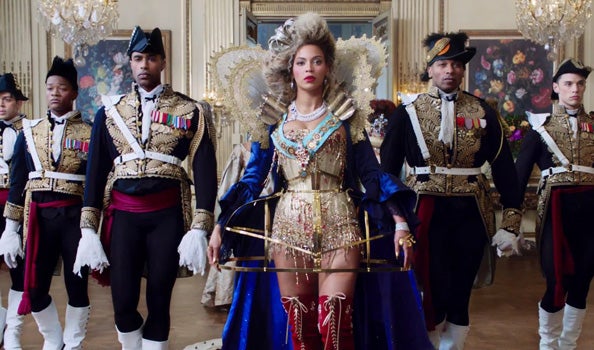 27 June 2016
Gone In 38 Seconds: 6 Amazing Acts That Sold Out The O2 In Under 15 Minutes
In nine action-packed years, The O2 has played host to some of the world's biggest and best musical stars, so it's no wonder you have to be quick on the draw when nabbing your ticket. Clearly if you ever want to catch this lot on stage, you'd better start limbering up your index finger now, because they all sold tens of thousands of tickets in mere minutes.
The Rolling Stones, 2012: 7 minutes
Fans flocked to see the legendary rockers play this incredible 50th anniversary show, their first live performance in five years.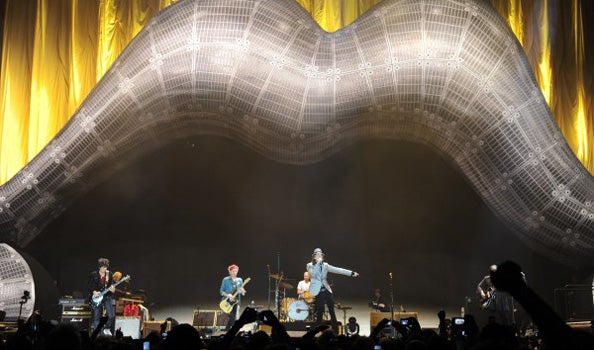 Image: itv.com
The Spice Girls, 2007: 38 seconds
Nineties kids everywhere had a bit of a panic attack when our favourite feisty girl band FINALLY announced a reunion concert. They hadn't played together since Geri left in 1998, so no wonder it sold out in a record 38 seconds!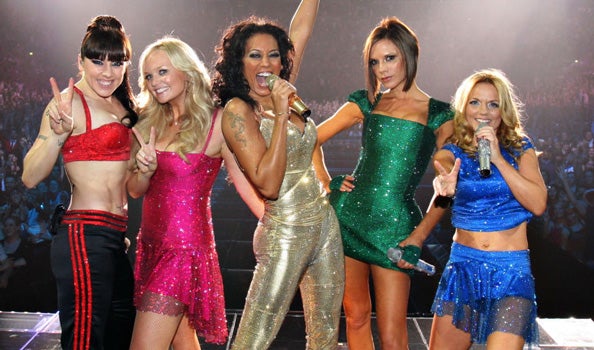 Image: digitalspy.com
Beyoncé, 2014: 12 minutes
Queen B made The O2 Arena her most visited venue of any single tour when she performed here 12 times on her insanely good The Mrs. Carter Show World Tour in 2014. Were you one of the lucky ones who got to see Mrs Carter in action?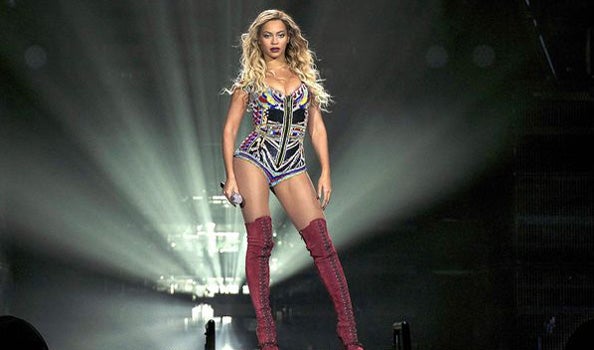 Image: mirror.co.uk
Gary Barlow, 2014: 6 minutes
Ready to showcase his first solo album in 14 years, Take That's beloved frontman doubled his dates at The O2 when loyal fans snapped up tickets quicker than you can say 'Back for Good'.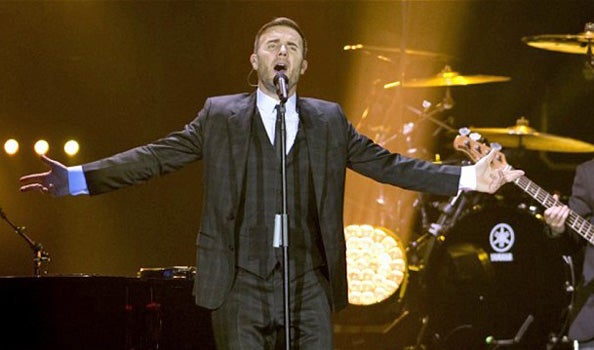 Image: telegraph.co.uk
Rihanna, 2011: 10 minutes
Remember that picture of Rihanna taking the tube to her gig like a normal person? She was on her way to The O2 Arena for the sold out Loud Tour. Takes the tube and sells out the arena, Rihanna we like your style!
Image: thursdayidentity.com
Monty Python Live, 2014: 43 seconds
The phenomenal Michael Palin, John Cleese, Eric Idle, Terry Jones and Terry Gilliam performed together for the first time in 34 years and packed the place night after night for 10 hilarious shows.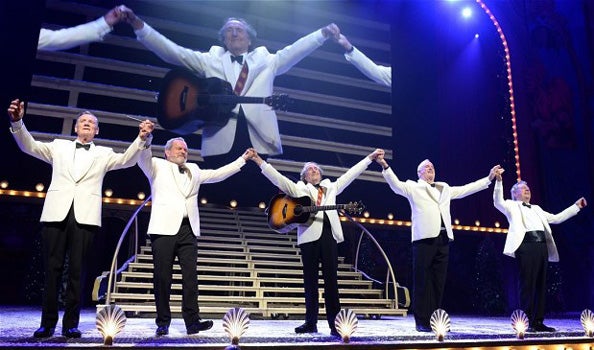 Image: telegraph.co.uk