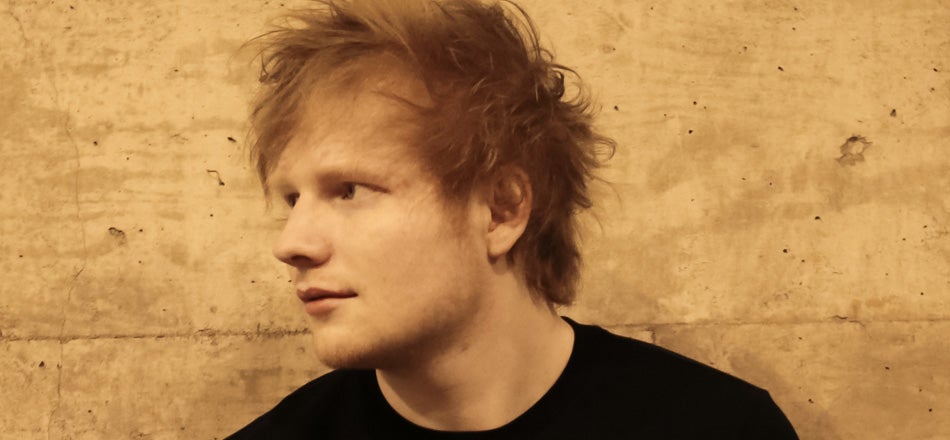 6 Oct 2014
How to get a Nando's Black Card
If you didn't know about Ed Sheeran's love affair with Nandos, where have you been? This guy is serious about Peri-Peri chicken. And when we say serious, we mean, serious. There are a only a select few people in the world who have been fortunate enough to become the recipients of a Nando's Black Card and our Ed happens to be one of them.
Don't know what a Nando's Black Card is? Well, you should. It's your free passport to Peri-Peri heaven. Literally. Anyone with a Nando's Black Card is allowed to go into any restaurant and order whatever they want. For free. That's right. You can stroll right up to the counter and order anything on the menu for you and your friends without paying a single penny.
So what's the deal? How do you go about getting one of these mysterious cards? Well, for a start it seems you have to be famous. One nil to Ed. You also need to express your devotion to Nando's in a very public way - see Ed's Nando's Skank featuring Example (mind the fruity language). And finally, you need to start spreading the Peri-Peri word to the masses, in whatever form that may take - see Ed's Grills (again, mind the odd naughty word).
Ed has even taken it one step further with the production of his own Nando's branded Peri-Peri sauce. Here he is on the Jonathan Ross Show talking about it.
Hmm, it looks like you've got a pretty long way to go before getting your mitts on one of those black cards. But in the meantime, you can always hook yourself up with free chicken at The O2's very own Nando's by getting one of their rather cool loyalty rewards cards. And yes, they're electronic now so you can't fiddle the stamps - you cheeky thing.
Check them out here.