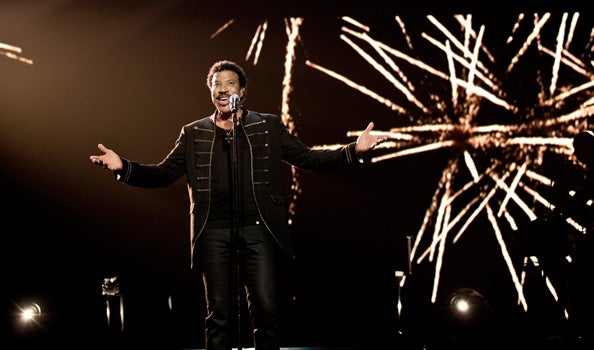 30 June 2016
Live It Up Like Lionel Richie For The Day!
When you're really excited about seeing your favourite act live, all you want to do is listen to their entire back catalogue on shuffle and practise what you'll say if they FINALLY spot you across the crowd and drag you up on stage to share the mic.
But why spend all day at work thinking about your idol when you could be them for a few hours? Go where they go, eat what they eat and drink what they drink, until it's show time and you can sing what they sing and boogie how they boogie, all night long. Speaking of all night long, Lionel Richie is hitting The O2 arena, so we've put together this handy schedule to help you spend the whole day getting in the mood for what's guaranteed to be an incredible night.
In the morning:
International superstar Lionel Richie loves shopping – he even took Nelson Mandela on a shopping trip once – and he particularly likes London's Harvey Nicks and Brompton Road boutiques, so have a rummage through the rails and channel Lionel's inimitable fashion sense. He also really likes candles, so buy a nice one as a consolation gift for a friend who wasn't lucky enough to get Lionel tickets.
In the afternoon:
The ex-Commodores frontman urges tourists to visit Hyde Park and Buckingham Palace, so if you haven't ticked those off your London checklist yet, get to it. He also loves the capitals' architecture, so before you arrive at The O2 spend some time wandering around Greenwich and taking in the gorgeous buildings, like the Old Royal Naval College, Woolwich Town Hall and the University campus.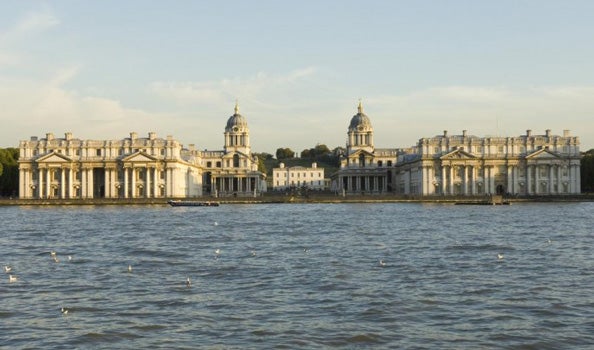 Pre-gig dinner:
The Alabama-born singer confessed his favourite food is southern US cuisine, so head to Brooklyn Bowl on Entertainment Avenue for the signature fried chicken, a rack of pork ribs or some Cajun catfish with mashed potato, washed down with a Bourbon Street shake.
If you're not full yet:
Lionel once told an interviewer that if his song Endless Love were about food, that food would be strawberry shortcake. Luckily for you, Frankie & Benny's in The O2 does a killer strawberry shortcake sundae, so treat yourself and pop in for dessert.
Drinks afterwards:
When Lionel performed at Glastonbury last year, he celebrated on stage in true rock and roll fashion… by drinking a vodka and cranberry juice. You can glam that up a little bit – it's a special night, after all – with a Thai Martini from All Bar One at The O2: vodka, lemongrass, ginger, lime, coconut syrup and cranberry juice.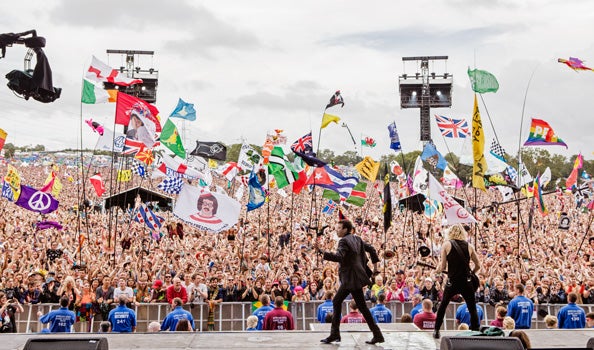 If that's got you pumped for an action-packed day living it up like Lionel, you'd better make sure you have a ticket to see him at The O2, because he'll definitely be there.