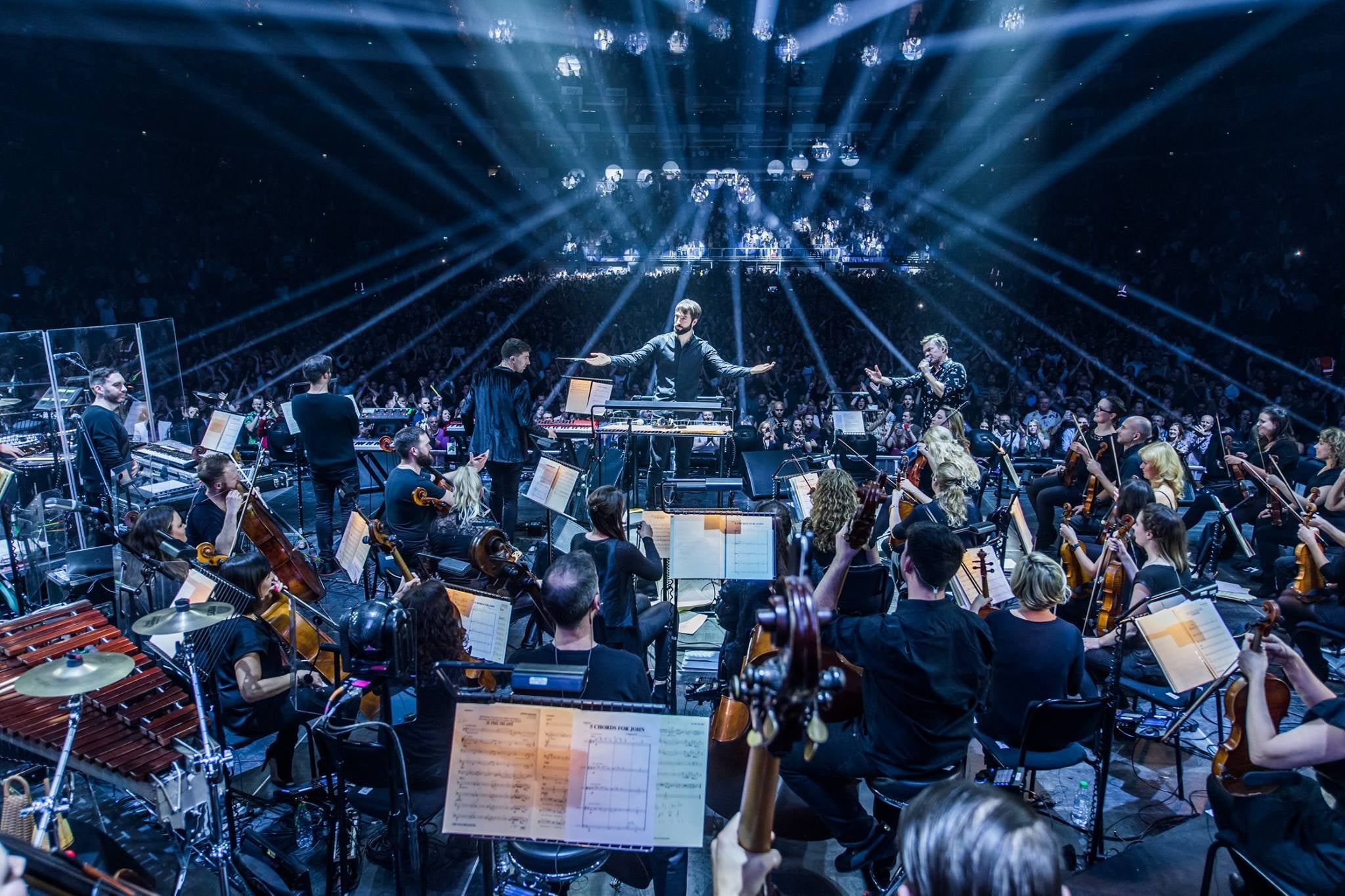 9 Nov 2017
Pete Tong's a Classic
You can't think DJ and not think Pete Tong.
He played his first gig at a friend's wedding when he was 15; next up was a mobile disco from the back of his transit van. Fast forward a few years and he's an MBE honoured, dance music icon, member of DJ royalty.
He joins us once again this winter, with Jules Buckley and The Heritage Orchestra, to play their Ibiza Classics album. Until then, treat your ears to some of his finest moments…
Faithless – Insomnia
Pete's been playing this since it was released in 1995 and it's become one of his staple tracks.
Pete in the tent last December – get ready for more of this!
Fat Boy Slim – Right Here, Right Now
Fellow living legend Norman Cook, aka Fat Boy Slim, is always in Pete's records box and this track is a particular favourite.
Pete in Ibiza for Radio One in 2015
Sit back and enjoy 20 minutes of Pete as he brings his best to the island.
Pete for Ministry of Sound in 1996
Pete has long collaborated with Ministry of Sound and this mix with Boy George is one of the classics.
And to finish…
Whet your appetite for December with two epic tracks, performed live with Jules Buckley and The Heritage Orchestra on The One Show.