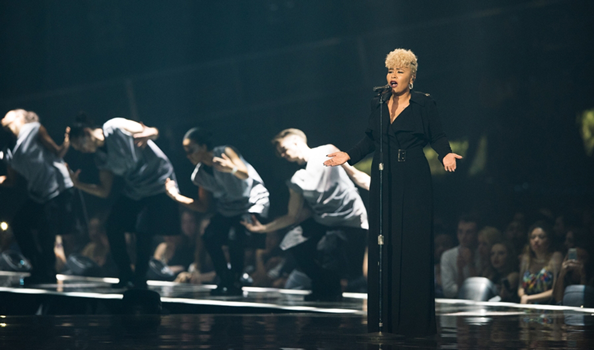 24 Mar 2017
Scottish Pride! 8 Incredible Talents from Scotland [3 mins]
Scotland is home to some amazing artists on the silver screen and the airwaves. There were too many to choose from! But here are 8 of our favourite moments from some of the most awesome Scots in entertainment.
1 .Annie Lennox
Icon, Activist, Thought Leader and one of the best British Female Artists of all Time, in the brilliant Little Bird video.
2. Ewan McGregor
National treasure Ewan can turn his hand to any role from playing a Jedi to a singing poet. Here he is in Star Wars as the legend, Obi Wan Kenobi.
We recently saw Emeli bring down at The BRITs as she performed, Hurts, and won Best British Female Solo Artist. Here is the incredible performance from that electric night! #BRITs
4. Rod Stewart
Even though he was born in Highgate, London, Rod is one of Scotland's most famous exports and remains in everyone's heart – he's a world-wide Ledge.
5. James McAvoy
Critical acclaim found this Scot following his performances in, The Last King of Scotland and Atonement as well as on stage where he has received 3 Laurence Olivier Award nominations for Best Actor.
6. Paolo Nutini
Paolo burst out of Paisley and onto the music scene in 2006 with his debut album, These Streets, and never returned! (No he did.)
7. Calvin Harris
Palm trees and Californian sun are Calvin's cup of tea these days as he hit mega stardom and hasn't looked back. Here he is with the lovely Ellie Goulding.
8. David Tennant
The 10th and most loved Doctor Who to hit our screens in recent times, David Tennant can take us on a time travel anytime.