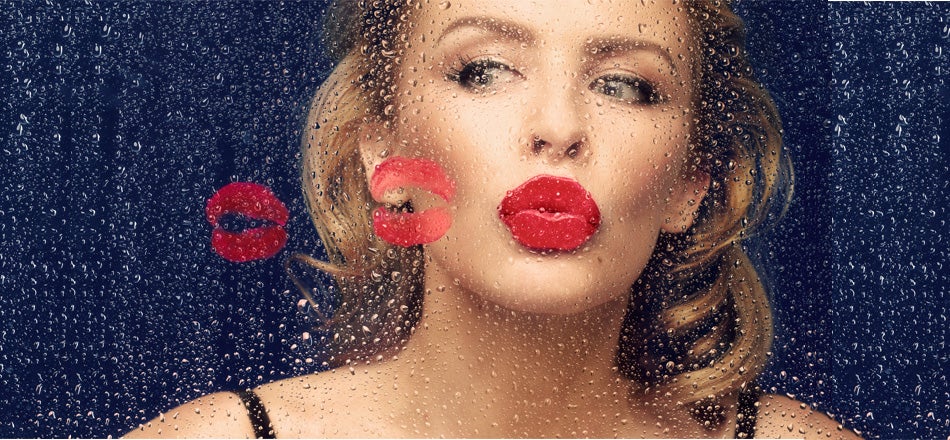 29

Aug

2014
The secrets behind a long music career
The Aussie pop queen has held a place in our hearts since she burst onto the scene in 1987, 27 years ago. But in the ever-changing world of music, how has she managed to stay so successful for so long? You're about to find out...
1 Keeping it real
Ah, the 80s. Mullets. Shell suits. Oversized knitwear. In the midst of this cultural chaos, Kylie rose to fame playing mechanic, Charlene Mitchell in Neighbours. Her on-screen wedding to Jason Donovan's character, Scott, was watched by 20 million UK viewers, propelling them both to national stardom. Kylie's humble, girl next door vibe carried through to her early music career when she released her first hits, The Loco-Motion and I Should Be So Lucky.
2 Changing the image
In 2000, Kylie released Spinning Around - the one where she's dancing in the disco, lying down and having a lovely time in some rather revealing gold hot pants. These tiny shorts hailed the start of a brand new look and a brand new dance sound. Spinning Around became Kylie's first UK number one single in ten years and was soon followed by Can't Get You Out of My Head which shot to number one in over 40 countries, selling 5 million copies. Those pants even made it into an exhibition.
3 Widening the fan base
Having a successful music career for over 25 years relies not only on the loyalty of the fans who've supported you from the beginning, but also the discovery of a constant stream of new followers. Kylie performed at the Queen's Diamond Jubilee concert in 2012 and became a judge on The Voice UK for the first time last year. Being a national treasure helps, for sure, but she's always experimenting with different genres and taking advantage of new opportunities.
The latest
I Was Gonna Cancel is Kylie's collaboration with Pharrell Williams. And another change in direction.