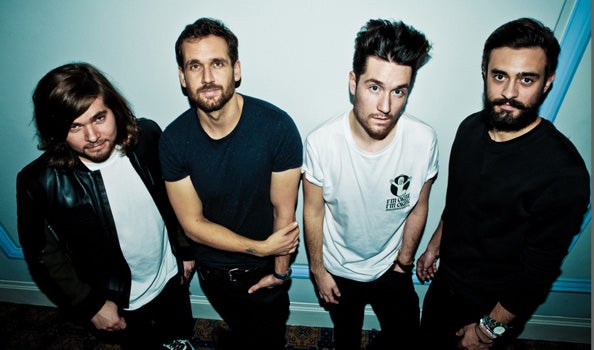 4 July 2016
Ten Times We Fell Hopelessly In Love With Bastille
1) When lead singer Dan Smith sang in Band Aid 30 and was gobsmacked when Bono asked for a photo with him afterwards.
2) When they got topical at Glastonbury last week and changed Pompeii lyrics to 'And the pound kept tumbling down…'
3) When they based their glorious single Laura Palmer on the murdered femme fatale in Twin Peaks.
4) When they covered TLC's No Scrubs and it gave us goose bumps.
5) When they mashed up Rhythm is a Dancer with The Rhythm of the Night into what basically sounds like an incredible '90s club classic dream sequence.
6) When Dan Smith admitted that the band being invited to the British Museum for a Pompeii exhibition was his dad's proudest moment.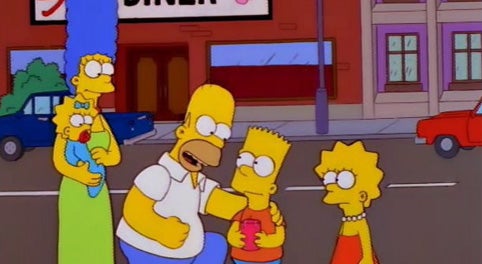 7) When Dan wrote Durban Skies all about how his parents fell in love in South Africa.
8) When they were playing Glastonbury and had to sneak in Kyle Simmons hidden inside a sofa in their van because he didn't have a ticket.
9) When an interviewer pointed out that Dan runs a bit like Steven Seagal and he felt much better about life.
10) When Kyle Simmons found a wedding ring on the tube and went on a huge mission to find its owner via social media.
And a bonus number 11: When they announced they were coming to The O2 arena in November! Yes, that should probably have been number one since it's such momentous news, but we wanted to build up to it. Go grab a ticket and come fall in love with Bastille all over again.