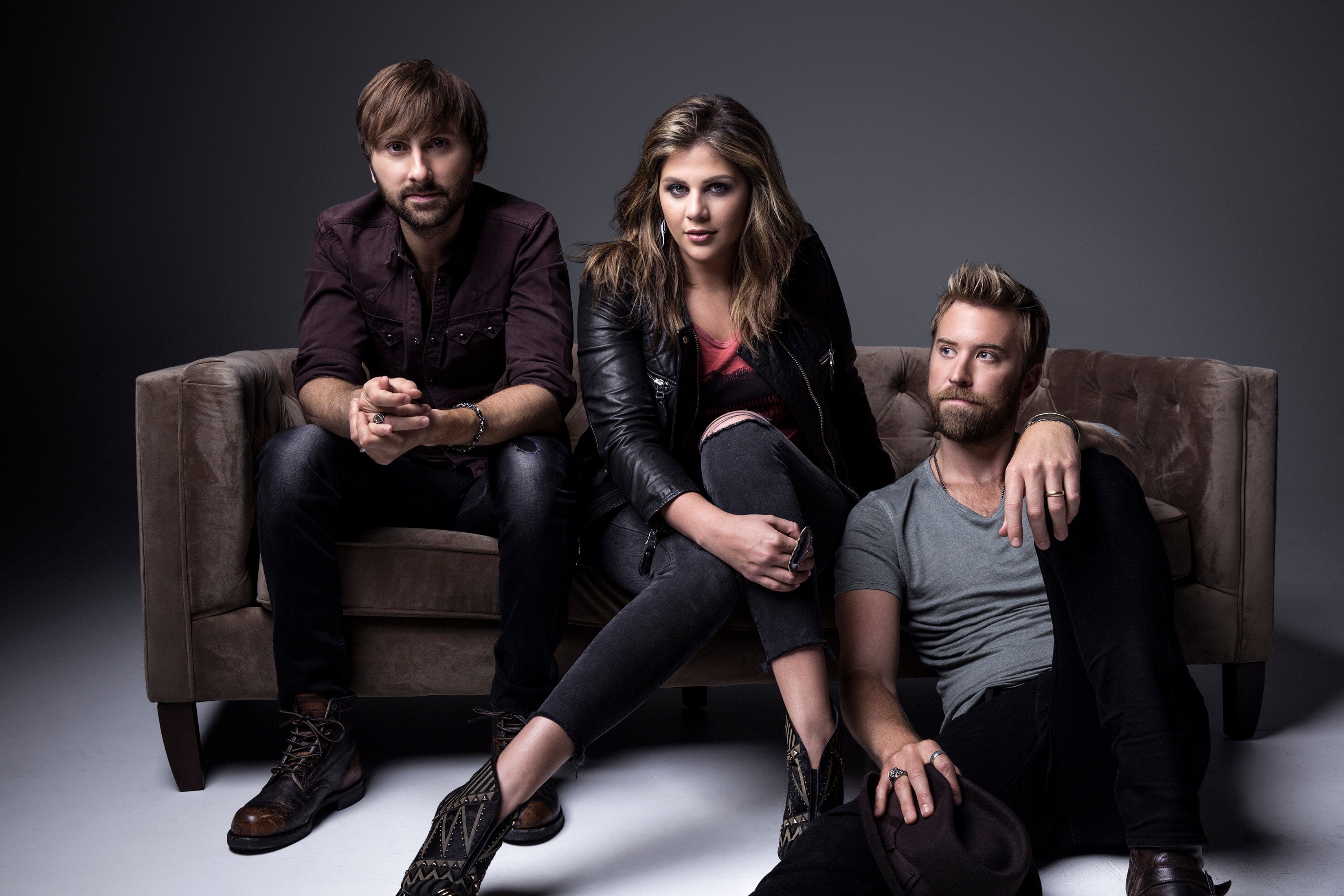 3 Jan 2018
Tennessee's Finest – 10 Amazing Acts from Nashville
Lady Antebellum
We're still thinking about the time Lady Antebellum headed to the tent… Formed in 2006, they're one of Nashville's most recent country breakthroughs, but the trio wasted no time in establishing themselves. With seven Grammys and nine No. 1 singles under their belt, they're one of the best and we thoroughly enjoyed seeing them this year.
Kings of Leon
One of the most successful rock bands in the world; the family born and raised in Nashville have a truly unique sound which pays a subtle homage to their country roots. You can hear it best in Back Down South.
Keith Urban
Although New Zealand born, Keith moved to Nashville in the 90s and was quickly adopted as one of their own. His career went from strength to strength, earning him a reputation as one of the best songwriters, vocalists and guitarists around; rightly so with tracks like this.
Carrie Underwood
Having achieved fame winning American Idol in 2005, Carrie's debut album went on to become the best-selling country album of the last 14 years. She's now a regular face both on stage and television and we've been lucky enough to have her here a few times.
Paramore
Probably the act you'd least associate with Tennessee, but it was moving to Franklin that would lead singer Hayley Williams to her future bandmates. The group has gone on to huge chart success and the alt-rockers will return to the tent in 2018.
Dolly Parton
Dolly Parton had to make the list, she is Nashville royalty. Still going strong at 71, she is the most honoured country performer of all time, and we are equally as honoured to have had her play for us.
Kesha
Quirky starlet Kesha's home town is Nashville, and while she may be pure pop now, there's country in her roots. Her mother, a singer-songwriter, co-wrote the 1978 single "Old Flames Can't Hold a Candle to You", which was later made popular by our number 6, Dolly Parton.
Blake Shelton
Blake's name rocketed into the mainstream after appearing as a judge on The Voice, but he has been a country music heavyweight for years. He broke the record for the most consecutive No. 1 singles in the Country Airplay chart's 24-year history and has won nine Country Music Association Awards.
The Dead Weather
In 2009, the powers of Memphis brought together Jack White's rock supergroup, which included Alison Mosshart, Dean Fertita of Queens of the Stone Age and Jack Lawrence of The Raconteurs. The band debuted live in Nashville after recording together one night and realising how great it sounded.
Faith Hill
Last but not least, Faith is one of country music's most successful female artists. Multiple Grammys, millions of records sold, 15 Academy of Country Music Awards... We could go on, but she'll prove it all herself at 2018's Country to Country festival.