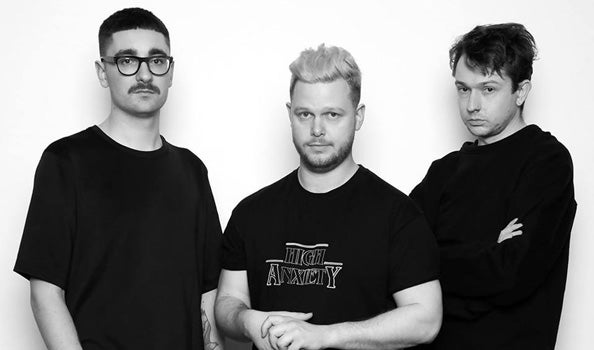 28 Mar 2017
The alt-J Facts You Need to Know
The multi-awarding winning band from Leeds join us for our (sure to be epic) 10th Birthday Celebrations in June and we cannot WAIT! But what else we need to know about alt-J?
How about...
1.Their debut album, 'An Awesome Wave,' won both an Ivor Novello Award and British Mercury Award. 'Taro' was a secret track at the end of album - best things come to those who wait!
2. The band's symbol '∆' is the delta sign – used to indicate change or difference and when you press alt + J on a Mac, you get the symbol - try it now!
3. Fans use their symbol everywhere. Like, everywhere.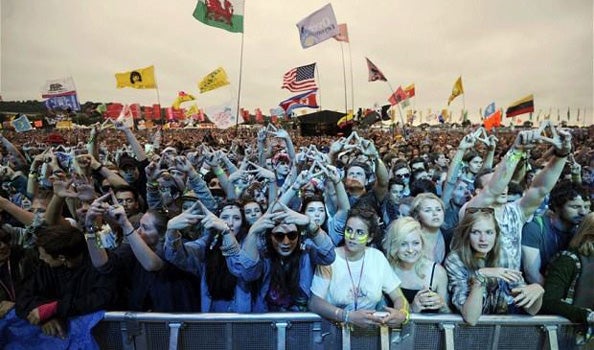 4. Ellie Goulding is a huge fan and even covered one of their tracks, Tessellate.
5. Their light shows are legendary.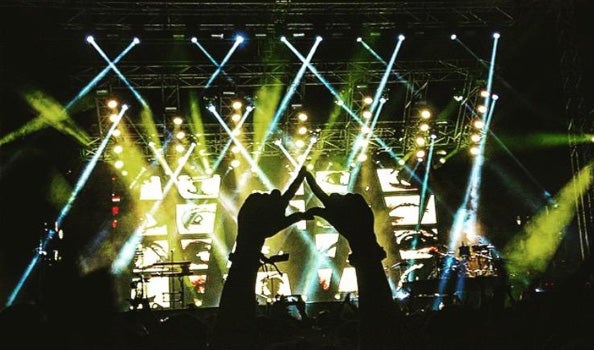 6. As are their videos...
7. They wrote the song, 'Buffalo,' for the Oscar winning film, 'Silver Linings Playbook'.