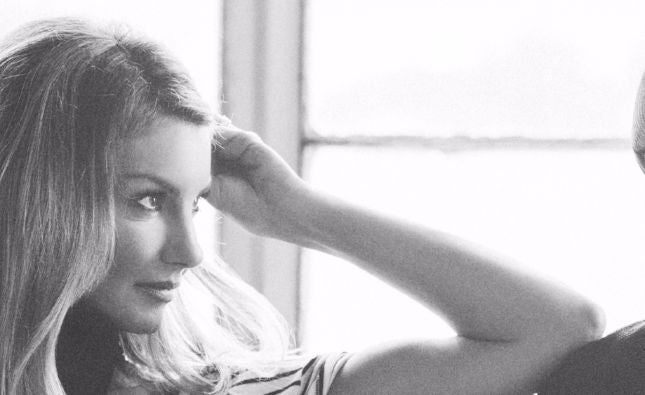 1 Feb 2018
C2C 2018 Mother's Day Playlist
If your mum knows her Kris Kristoffersons from her Kacey Musgraves, if she dances to Dolly and croons to Kip Moore, then how better to celebrate Mother's Day together than at Country to Country?
We've put together a list of some of the best songs for mothers, about mothers and by mothers themselves, because country music knows how to show its mama some appreciation.
"Mama's Song" Carrie Underwood
"I.O.U" Jimmy Dean
"Teenage Daughters" Martina McBride
"Don't Forget To Remember Me," Carrie Underwood
"Somebody's Hero" Jamie O'Neal
"She's Everything" Brad Paisley
"Like My Mother Does" Lauren Alaina

"Mother Like Mine" The Band Perry
"In My Daughter's Eyes" Martina McBride
"The Best Day" Taylor Swift
"You Can't Lose Me" Faith Hill
"The Hand That Rocks The Cradle" Glen Campbell/ Steve Wariner
"Coat of Many Colors" Dolly Parton
Tickets on sale now for C2C 2018.