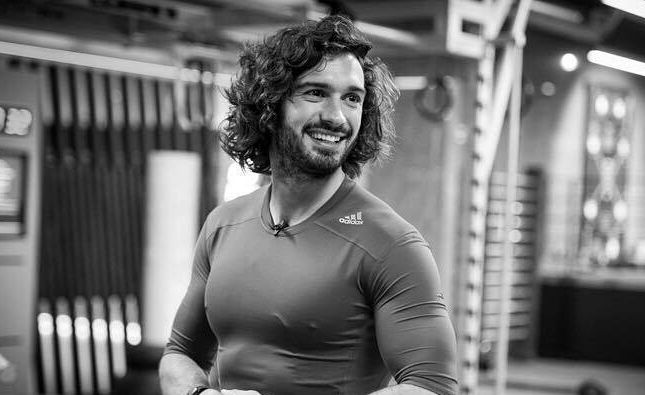 17 Aug 2018
The Body Coach x Up at The O2
Gym kits at the ready – We're very excited to have fitness guru Joe "The Body Coach" Wicks joining us for the world's first HIIT workout session on top of The O2. On Wednesday August 29, Joe and twelve lucky winners will take to the roof for a high energy burst of exercise including press ups, squats and everyone's favourite – burpees. Head to Joe's Instagram for your chance to win.
Having recently brought new baby Indie into the world with girlfriend Rosie, Joe is back on his mission to get the world eating clean and getting lean and we can't wait to have him climb atop our iconic roof for a truly unique workout experience.
If you missed out on the chance to join Joe, you can still burn up to 450 calories on a regular Up at The O2 climb. Get your tickets here.