3 Apr 2014
The London Film Festival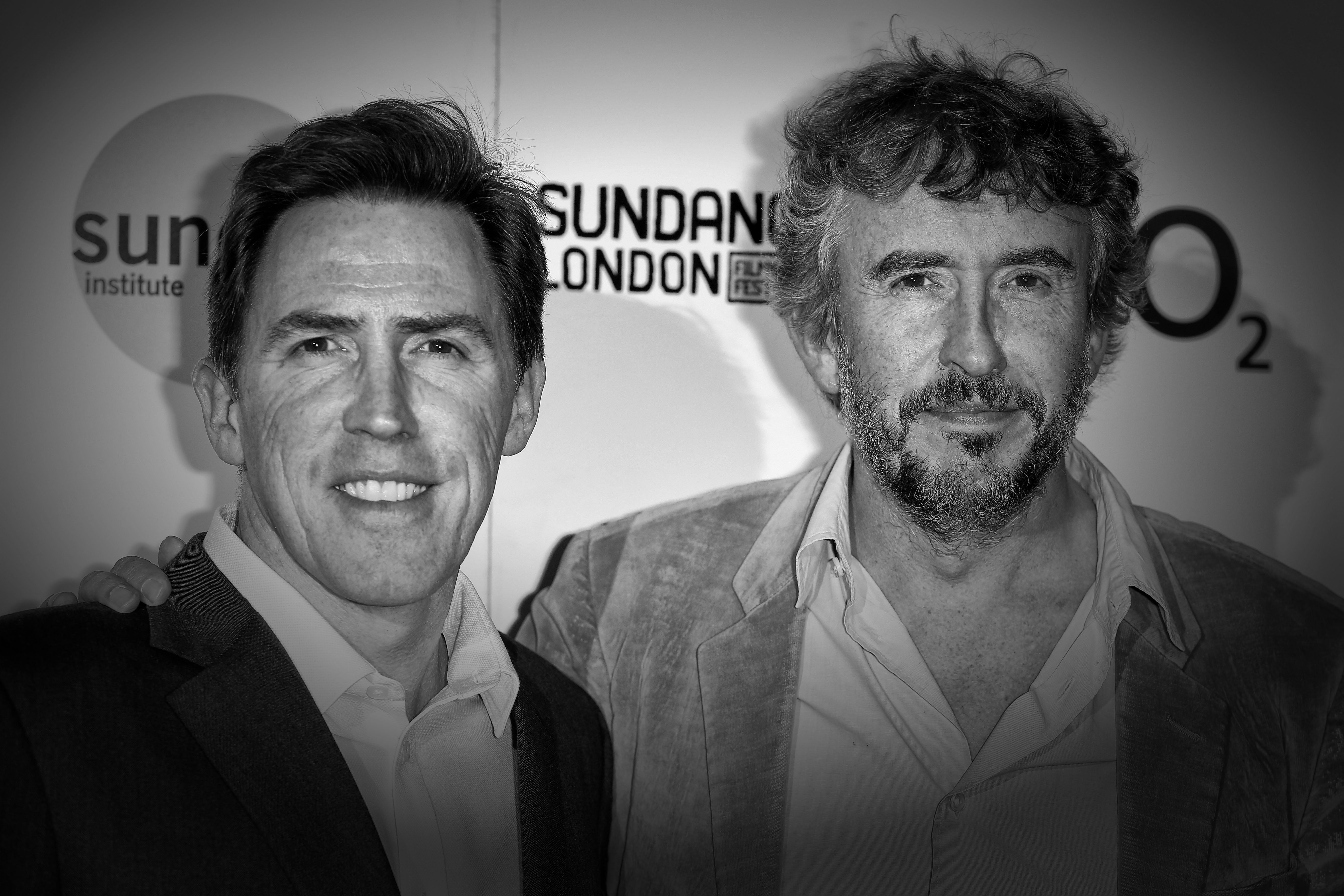 Our top five picks from the London Film Festival
Over the past ten years, the London Film Festival has gradually been growing in reputation and popularity. It's a fantastic way of catching the best new movies from around the world at the end of the festival season and always throws in some interesting curveballs. Far from being seen as exclusive and aloof, the festival has always grounded itself in public accessibility while still managing to hold its own with the stars, premieres and prestigious awards that you'd expect from the likes of Cannes and Venice.
This year's festival was bookended by two Tom Hanks films: opener, Captain Phillips, is now on general release and tells the tale of the MV Maersk Alabama, the first American cargo ship to be hijacked in 200 years; the closing night film, Saving Mr. Banks, charts the story behind Walt Disney's adaptation of Mary Poppins for the silver screen and comes out on 29 November. Alfonso Cuaron's Gravity is also hotly anticipated ahead of its release on 8 November and successfully adds another chapter to the Apollo 13 inspired series of "scares in space" films.
If you're looking for something a little out of the ordinary, The Double, directed by the I.T. Crowd's Richard Ayoade is a skilled, quirky adaptation of the classic novel of the same name, while Pawel Pawlikowski's Ida, is a beautifully shot and perfectly understated exploration of a young nun's harrowing family discovery; it's easy to see why it won Best Film.
Don't forget, for the ultimate film experience you can always catch the best new releases on Europe's biggest screen at The O2 cinema.
See more information here.