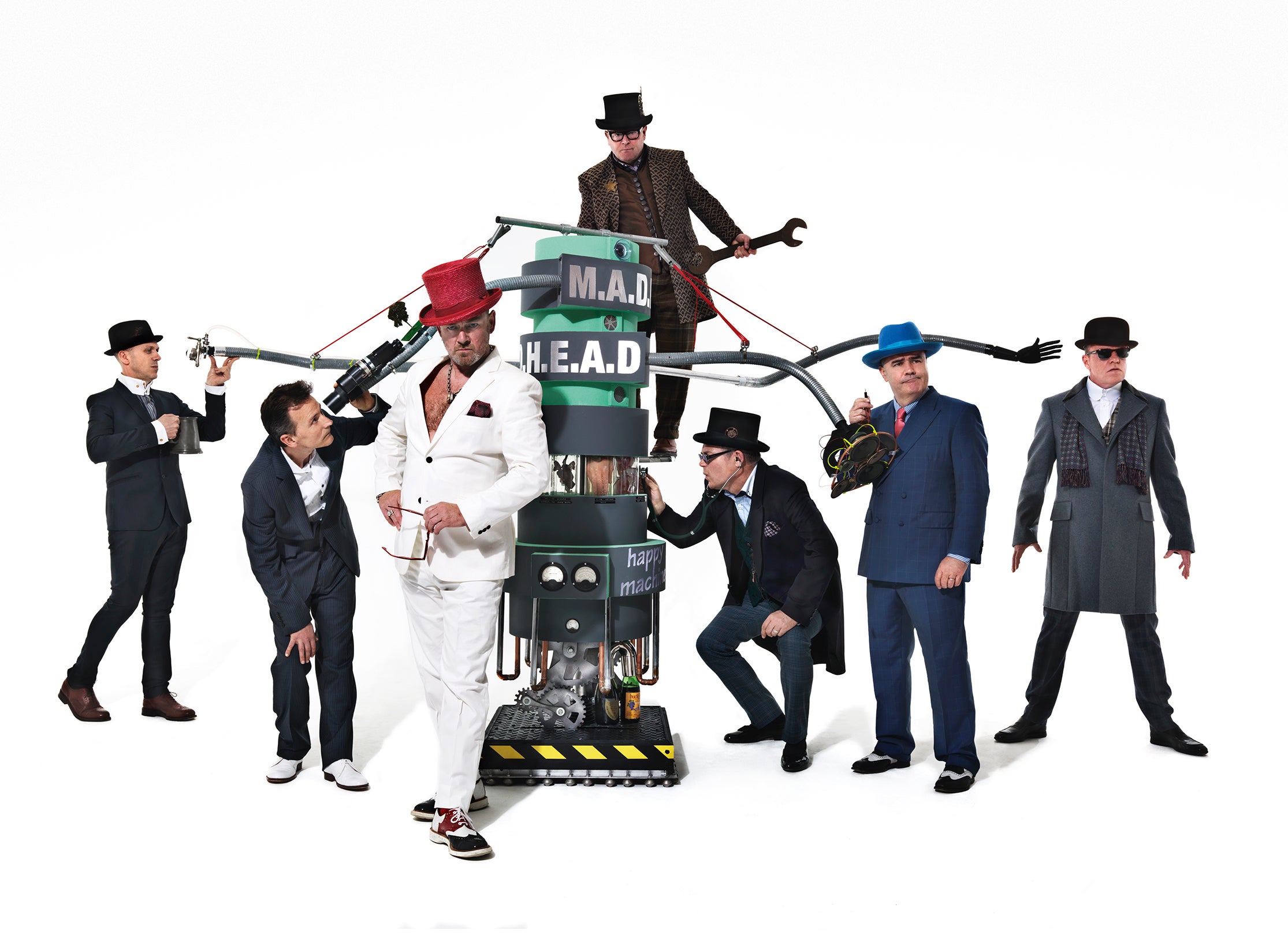 27 May 2014
Weekly roundup
Madness and Monsters
Remember Madness? Of course you do! The legendary Sultans of Ska will be ending their latest tour at The O2 this December, so get yourself some seats before they go. Lady Gaga tickets are also on sale for her October show. And all you Little Monsters can now get closer to her than ever before. Want to know more? Read on…
Lady Gaga – 26 October 2014
Lady Gaga is bringing her artRave: The Artpop Ball Tour to the tent later this year. The show has been designed to bring Lady Gaga even closer to her Little Monsters, no matter where they're sitting. Runways made of translucent material reach out into the audience from the main stage, connecting to lots of smaller stages. This allows fans to dance under the runways and lets them experience the show from a whole new angle.
Madness – 20 December 2014
Welcome to the tent of fun. Performing their huge back catalogue of hits, Madness are set to end their ALL FOR THE M.A.D.H.E.A.D. tour at The O2 this Christmas. In the last couple of years the Nutty Boys have performed at lots of events, including a goodbye gig for the BBC Television Centre in Shepherds Bush. Don't miss your chance to be at the biggest date on their tour.