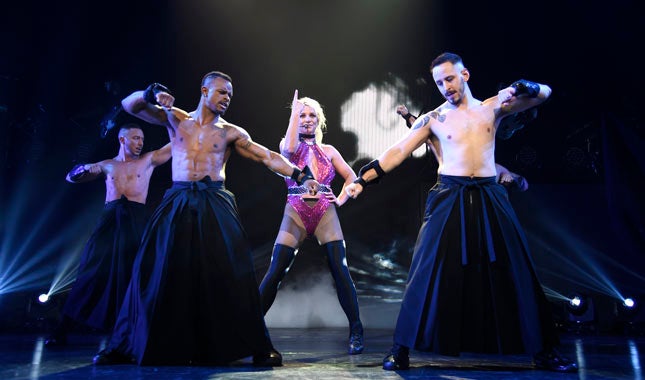 16 Aug 2018
Britney, Kylie and Jess Glynne - Pop is back at The O2
Pop is having a serious moment in 2018. With some of the best names in the genre making comebacks, celebrating decades in the business or embarking on their biggest tours to date, The O2 is the place to be for great pop shows this year.
Britney Spears
For the first time ever, Britney's Vegas show is heading across the pond to bless us with its nostalgia-filled majesty. She's already done over 250 performances of it, so the choreography will be flawless (we know you know it too), but Britney's promised to mix some new material in. Though where she'll fit it in amongst her endless list of hits we don't know. Anyone who's anyone has seen this show in Vegas, and we certainly do not want to miss out.
Kylie
She was never really gone, but we feel like Kylie is back in a big way this year. For the ultimate pop show there are few who can top Kylie. Her outfits and production promise to be as extravagant as ever, with a back catalogue to rival everyone on this list. Hand On Your Heart, you know you want to go to this.
Fancy winning tickets to see Kylie? Download The O2 app to win tickets for you and 10 friends to watch her live from one of our VIP suites. Download now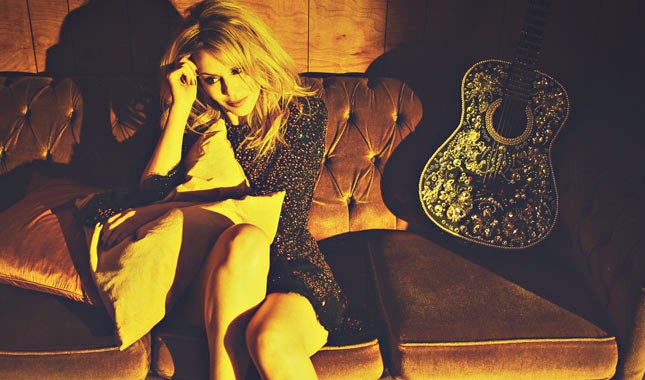 Jess Glynne
Jess has only been around for a few years but she's already smashed the pop world. With several number ones under her belt, she's returning this year with a new album, new look and a huge arena show. We'll be there!
Florence + The Machine
We're unbelievably excited to have Florence back. She's been playing a few intimate shows and we can't wait to hear her incredible voice echoing around the arena. With a new album and an epic back catalogue, this promises to be a rousing performance and not one to miss.
Years & Years
Years & Years have gone from strength to strength and the trio are now embarking on their biggest tour to date. It seems every song they release is a hit, and we're excited to see their synthpop vibe take over the arena. Plus, lead singer Olly has made several famous fans over the years, so who knows who you could be partying with?