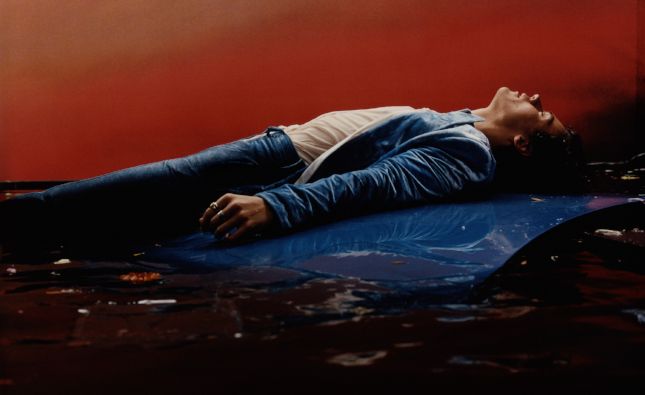 4 Apr 2018
What you can expect from Harry Styles: Live On Tour
It's safe to say, Harry Styles has done pretty well since going solo. Following the release of his insanely successful debut album, he's embarked on a global tour that's gone down a triumph. Here's what you can expect when he rolls into The O2…
Electric performances
It's a world away from when we last saw him at The O2; the new Harry is even more confident, armed with a number one album and plenty of sold-out tour dates behind him. With the backing of a brilliant band, his performances so far have delivered plenty of energy, heartfelt moments of connection with the audience and lashings of the Styles charm we know and love. So you can definitely expect a taste of this live…
Beautiful suits, cute merch
Harry has become well known for his incredible collection of suits and sure enough, Live On Tour has been a constant catwalk for his dazzling outfits. There's neither a pattern nor colour-combo he can't pull off, and we can't wait to see what he chooses next week.
Fans in Paris were also able to visit an exclusive pop-up boutique, which carried brand new merchandise including hoodies, hats and a badge displaying his sweet baby face. London loves badges too Harry…
Great support acts
There's been some pretty cool support acts announced for this tour so far; Kacey Musgraves in the U.S. and Canada, Warpaint in Asia and Leon Bridges for South America and Mexico. The UK is being treated to the uber-hip, pop breakthrough Mabel, who's played The O2 a few times already, so should feel right at home in giving the crowd an epic warm up.
Celebrity faces in the crowd
Harry has plenty of celebrity friends, his 21st birthday party guest list included Cara Delevingne, Adele, David Beckham, Chris Martin… the list goes on. No doubt some famous faces will be heading to The O2 to support him as he plays his first ever solo arena shows in London. Maybe even a fellow Harry…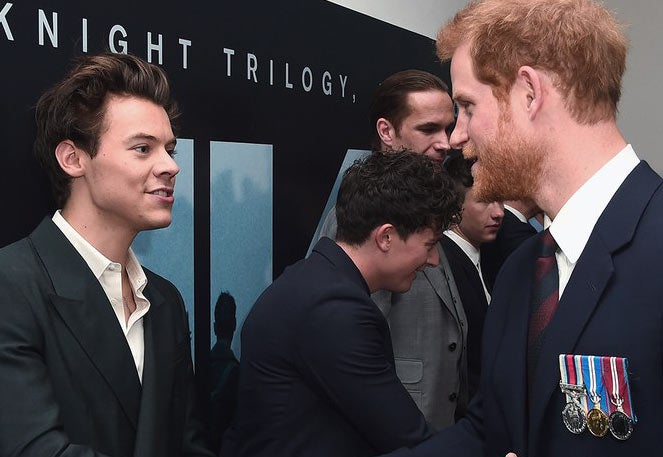 New songs?
Harry's no stranger to trying out various covers and this tour has been no different. From Ariana Grande and Fleetwood Mac, to some old One Direction hits, the singer has been mixing up the set list at each show. But he's also playing some new material, so here's hoping we get a taste of album two when he heads to The O2…